Nonprofits operate with unique principles that separate them from for-profit businesses. But when it comes to picking a phone system, a nonprofit organization is just as likely to benefit from many of the features offered by a leading hosted VoIP provider.
The language you've encountered during your search for a phone system may seem tailored heavily to businesses. For example, modern business VoIP providers may advertise improved Customer Relationship Management (CRM) or increased sales team productivity. These terms may mean little to nonprofit organizations that are dedicated to not-for-profit causes.
So let's translate a little. The way your nonprofit functions may be different from a for-profit business, but your phone system needs are likely quite similar. Here's why you should consider hosted VoIP, with an overview of what it can do for you, along with a free Request For Proposal (RFP) template you can use when approaching providers.
Geographic Flexibility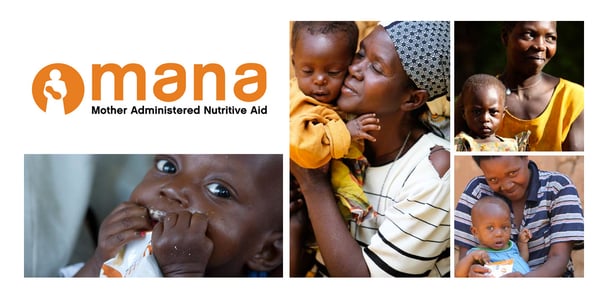 Depending on its mission and goals, a nonprofit might have locations across the country. Some nonprofits operate in every major metropolitan area. But even if your nonprofit does not, the ability to connect geographically dispersed volunteers with extension dialing, and even free calling, can be a huge benefit. Unlike plain old telephone services and on-premise phone systems, hosted VoIP solutions provide your organization with this flexibility.
Hosted VoIP allows your organization's members to connect a VoIP desk phone or softphone to your phone system over the Internet, from wherever they find themselves working. It also empowers your phone system administrator to make live changes to the phone system, e.g. add a voicemail box for a new team member, from anywhere with an Internet connection.
For nonprofits with a single office, geographic flexibility is most apparent on an individual basis. A volunteer or employee who goes on vacation at Disney World can simply login to his/her softphone application on a laptop through the Internet connection in his/her hotel room. This softphone- a phone that entirely operates in an app or web browser- connects directly to the office's phone system; it's as if the volunteer never left his/her desk. Many softphones boast the same capabilities of standard deskphones - sometimes even surpassing their physical counterparts.
"It's simple to setup and use and it works right in the browser without requiring downloads," said Laura Subotky, Director of Innovation and Technology at Little Kids Rock, a nonprofit music education charity. "As a remote worker who also travels, I use [the OnSIP app] (OnSIP's softphone) almost every day. It offers a way to add custom one-click buttons for video calls on our website so that our donors and teachers can directly connect with the right staff member."
As Basic As You Want It
Nonprofit organizations might not stretch the limits of a phone system the way a for-profit one does. Typically, a nonprofit's needed features are the standard fare that hosted VoIP solutions offer: auto attendants, waiting queues, ring groups, voicemail boxes. So don't be duped into committing to an on-premise phone system solution with overblown bells and whistles. With hosted VoIP, you can add those features on your non-profit's timeframe - not the phone provider's.
Growth and Ease of Use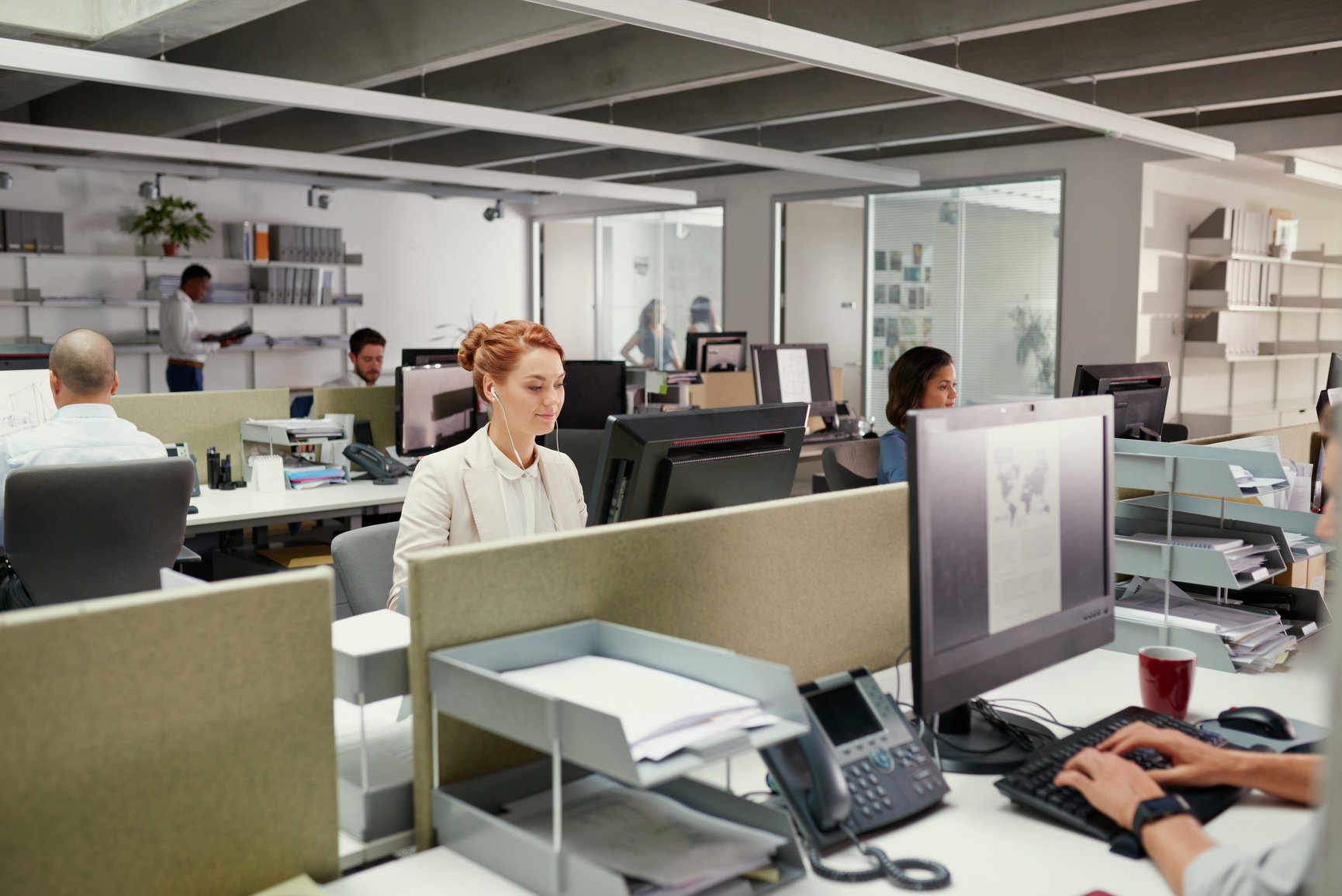 On that note, a hosted phone system will organically grow with your organization — empowering you to easily add phones and features (and remove them) without having to wait on the phone company. Depending on the provider you choose, phone setup can be a matter of a few clicks in an administrative portal designed for the layman.
Lower Cost
One of the greatest benefits for nonprofit organizations is the savings on installation. Cloud phone systems typically require only Internet Protocol (IP) phones and Internet connectivity. In contrast, on-premise phone systems require an organization to invest in a significant amount of hardware just to get off the ground. For nonprofits working within a tight budget, this kind of capital expenditure is simply not feasible from a budgetary standpoint.
In addition, your nonprofit will continuously save with a hosted VoIP service by not having to employ dedicated IT staff to maintain it. The phone system provider takes care of that for you, and administrative functions are easy enough for a tech-savvy team member.
You may have light calling usage during the year, but perhaps there are 1 or 2 times in a calendar season when your group reaches out with donation drives. In this case, your organization will benefit from no per user pricing fees. During these donation drives, you can quickly add phones to your system, without incurring a charge per phone. This means you'll only be paying for the minutes and features you used. It costs you nothing to put a phone in one of your volunteer's hands.
A hosted VoIP phone system can offer your nonprofit organization geographic flexibility, stellar features, easy growth, and lower costs. These are the many reasons nonprofits can benefit just as much from hosted VoIP as traditional businesses.