In Brief
Headquartered in Manhattan, OnSIP is a powerfully simple Unified Communications as a Service (UCaaS) and collaboration platform for over customerStat. OnSIP® Business VoIP customers enjoy the benefits of an on-demand phone system without the traditional high cost, burden, and inflexibility. The company also offers APIs for developers to rapidly and affordably build voice, video, and messaging applications of their own.
Sometimes we are asked, "Who is Junction Networks?" Junction Networks is our founding company name. OnSIP is our service.
Principals and Management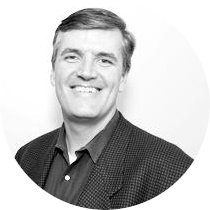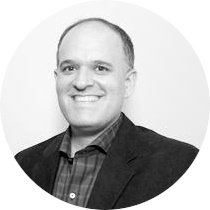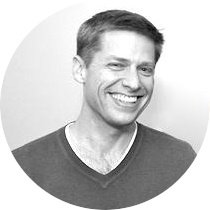 Mike Oeth, Cofounder & CEO, graduated from Harvard College in 1991 with a degree in Economics and went to work for a software company, FactSet, based in Greenwich, CT. Since then, he has held varying leadership positions at technology companies, including VP of Sales at Interport Communications, VP of Product Development at RCN, CTO at LivePerson, and National Account Manager at AboveNet. Mike has received a Gold Stevie® Award in the Executive of the Year - Telecommunications category at The 11th Annual American Business Awards. He has also been listed as the #5 most influential person in VoIP by GetVOIP.com.
Rob Wolpov, Cofounder & President, holds his M.B.A from Columbia University. He received a B.S. from the Wharton School of Business at the University of Pennsylvania. He began his career as a software engineer for the Frustum Group, a provider of leading foreign exchange trading software. He has planned and launched multiple technology ventures including Nemex, Inc. and ASP Junction, which was purchased by LivePerson, Inc. Before forming Junction Networks, Rob worked as a consultant in the Financial Services practice for IBM Business Consulting Services, advising some of the largest financial institutions today.
John Riordan, Cofounder & CTO, holds a B.S. in Computer Science and B.S. in Cognitive Science from MIT. After school, he spent a few years as a software engineer on Wall Street before jumping into internet services. He founded one of the largest Internet Service Providers in New York City, Interport, before it was purchased by RCN. Since that time, he's continued to be an internet entrepreneur and engineer. John has been named a WebRTC Technology Pioneer by TMC at the WebRTC Conference and Expo.
Careers
If you would like to contact us about an open position, click on one of the positions above to get in touch.