If you've done any research into phone systems, you're well aware that there are a wide variety of business telephone service provider options on the market. But which one is right for you? With such a varied selection, you likely have some questions about how to narrow down these choices and find the right solution for your company.
That's why we created this overview of the most popular business phone system options, organized by company size. Use this blog as an introductory guide in your search for a new or replacement phone solution.
Personal or Small Business (1-5 users)
Popular Options:
Consumer VoIP
Residential VoIP
Dedicated mobile work phone
If you run a small business, or have a personal home office, chances are you don't need a sophisticated phone system. Small businesses can normally get by with a limited feature set, and typically don't have high call volume. At this size, you might avoid business phone systems altogether and stick to consumer or residential VoIP solutions that offer affordable prices, easy maintenance, and simple setup.
Small businesses often implement consumer VoIP options such as Skype or Google Voice, which offers free VoIP service, including PSTN calling, SMS texting, IM, voicemail transcription. Residential VoIP is designed for individuals and families to use in their homes, but small businesses can repurpose them for simple calling operations. These services offer basic inbound/outbound calling and standard call handling capabilities. Top providers include 1-VoIP, Phone Power, and VoIPo.
Finally, there's always the option of purchasing a 'work phone', a dedicated smartphone separate from your personal cellphone. This can work well with if you're only dealing with one or two potential users with limited call volume.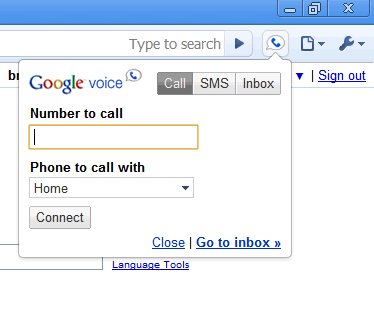 Small and Medium Sized Businesses (SMBs)
Popular Options:
Cable internet & VoIP package
Virtual phone system
Cloud phone system
Business owners in this bracket are looking for something closer to a business phone system, rather than a bare-bones consumer or cellular solution. They might have several office locations or employees who work from home. SMBs with moderate call volume likely want a local telephone number, reliability of service, good call quality, scalability for new employees, and basic features such as voicemail management and automated phone menus.
Some businesses save money by using bundled internet and VoIP services offered by their cable companies. Verizon, Spectrum, and Comcast all offer small business solutions that provide packages that include IP phones and installation services. These phone systems typically offer local and international calling, plus calling features such as conferencing, caller ID, and voicemail.
Grasshopper and Line2 are virtual phone systems that offer higher service consistency and better features than consumer VoIP solutions such as Google Voice. Both services work directly from your smartphone, computer, or tablet, to create a virtual phone network. In addition to inbound/outbound calling, these services have basic call routing and call handling features.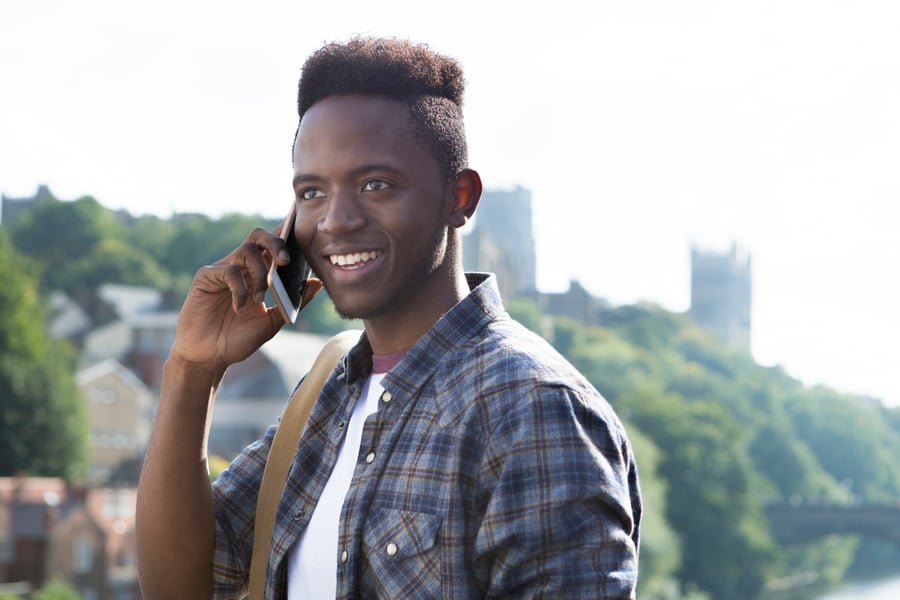 Cloud phone systems are hosted business phone systems that offer web-based user portals and can be used with compatible deskphones and/or softphone apps. They also have a host of critical and innovative calling features, including extension dialing, video calling, queues, and conference calling.
One of the main advantages of cloud phone systems is scalability. For a small or medium sized business, a cloud phone system makes it easy to add newly hired staff members to the phone system. Some providers offer starter or flexible plans that are relatively easy to scale, which is ideal for startups as they grow. Depending on the provider, a cloud phone system might also offer free softphone or webphone solutions that make it easy to add new employees without having to purchase physical phones. They also enable your employees to work remotely and stay connected.
Large Business and Enterprise
Popular Options:
Business VoIP / UCaaS
On-premise PBX
SIP trunking
Phone system requirements change when you reach the level of a large business. Multiple office locations, executives with personal assistants, and complex sales and support operations are just some of the situations that require a fully-functional phone solution. Companies in this range will likely need several different phone numbers, including vanity, toll free, and local numbers, unlimited calling packages, integrations with CRM and business software, call center capabilities, and more.
Leading UCaaS (Unified Communications as a Service) and business VoIP providers will often present their offerings as "unified" solutions. They come with online interface allows account administrators to add users and configure features in real-time. They also offer web-based products that incorporate voice, video, and messaging, as well as other collaboration tools like screensharing and multi-device compatibility, to provide a comprehensive business communications solution.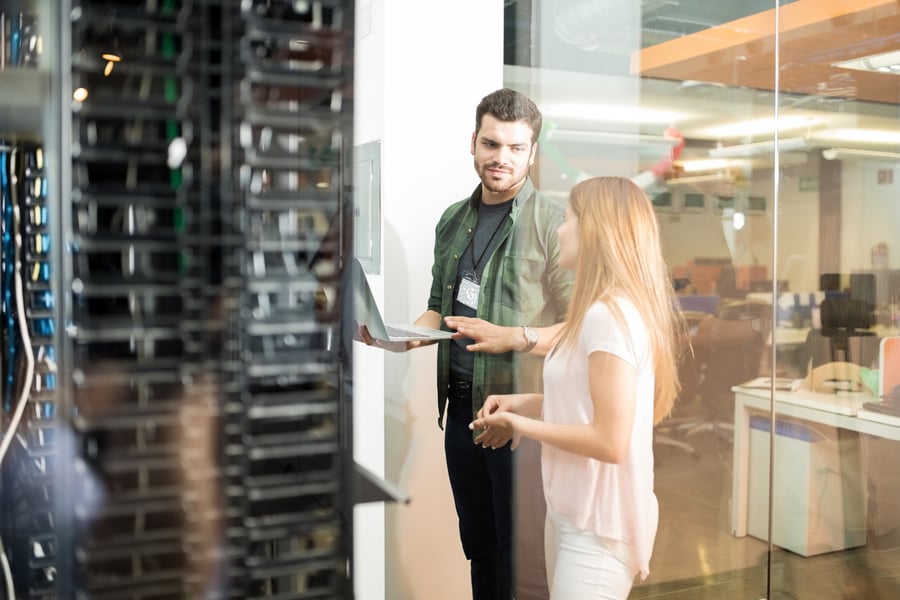 Even with these advances, there are a number of large enterprises that opt for more control over their phone service. On-premise PBXes and SIP trunking services allow companies to customize their phone system operations, but require servers and hardware to be stored in your office. This setup usually requires an in-house IT team to update and maintain the service. Popular platforms for managing your on-premise PBX include FreeSwitch and Asterisk.
More often than not, an on-premise solution is used for security purposes. Large banks, national companies, and government agencies have stricter requirements for keeping communications secure. Some organizations require a HIPAA-compliant phone system to ensure that patient data is fully encrypted.