When you're shopping around for a hosted PBX provider, it's best to go into the matter with a few key questions you can ask before you seriously consider the service at hand.
Here's a list of some must-ask VoIP comparison questions while you're embarking on a business VoIP comparison.
1. Is there a contract?
Contracts lock you into service you might not be happy with and limit your options for flexibility. Try to avoid them if you can.
2. What are the taxes and fees?
The pricing advertised on a provider's website often fails to capture the amount you'll be paying in mandatory taxes and fees. Find out how expensive these costs are before jumping into a plan.
3. What does it cost to add a phone?
Providers that charge you just to add a phone end up costing you money and limit your ability to expand your phone system. Search for providers that bill you for the minutes you use, and not for needless service charges for each added phone.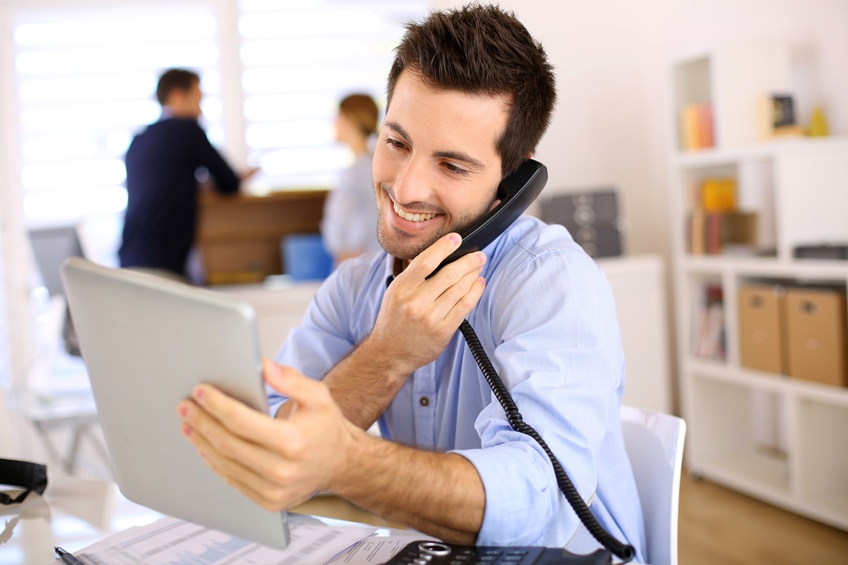 4. Do I have to use specific phones with your service?
Service providers that lock you into certain models of phones minimize your ability to customize the cost and the logistics of your phone system. Search for offerings that stick to a Bring Your Own Device (BYOD) policy.
5. Would the phones work with another provider?
Worse still is if the service provider sells you phones that are not compatible with other platforms. This makes it even harder to leave the provider if you are unhappy with your phone system.
6. Can a single user have 2 phones?
Being able to 'split' a single user between multiple phones comes back to the concept of not having to pay for each individual phone on your network. Splitting a user between phones gives you more leeway in how your team operates and ensures that you are only paying for the minutes and features you use.
7. Are your services geographically distributed?
Geographically distributed service means that there are data centers in more than one geographical location. This lessens service disruptions, because if there is an issue at one data center, the other can pick up the burden without any downtime for the user.
8. Do you have a mobile VoIP solution?
Mobile VoIP solutions are key for remote workers and other employees who need to access the phone system on-the-go. Find a provider that allows you to take calls on cellphones and other mobile devices.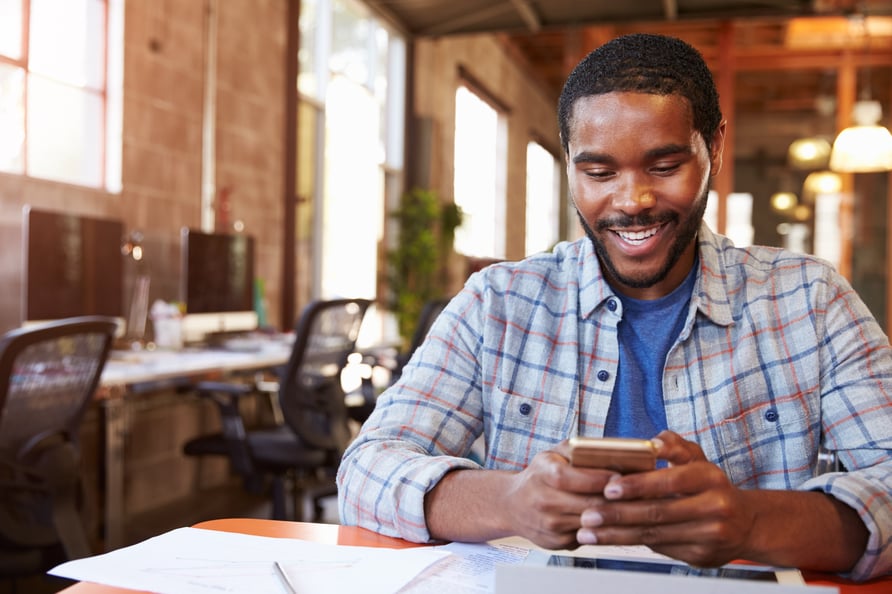 9. Can I see a history of your network alerts?
Transparency is key when it comes to VoIP service. Choose a provider that has a clear list of all of the times their service has experienced disruptions. Then rate the company's marketing claims of reliability against this list.
10. How do you notify customers of a service disruption and where can I find information?
Having a surefire method for spreading information about service disruptions saves you unneeded confusion. Choose a provider that has a clear way of getting in touch when service disruptions occur.
11. Where is your support department located, and what is the average tenure?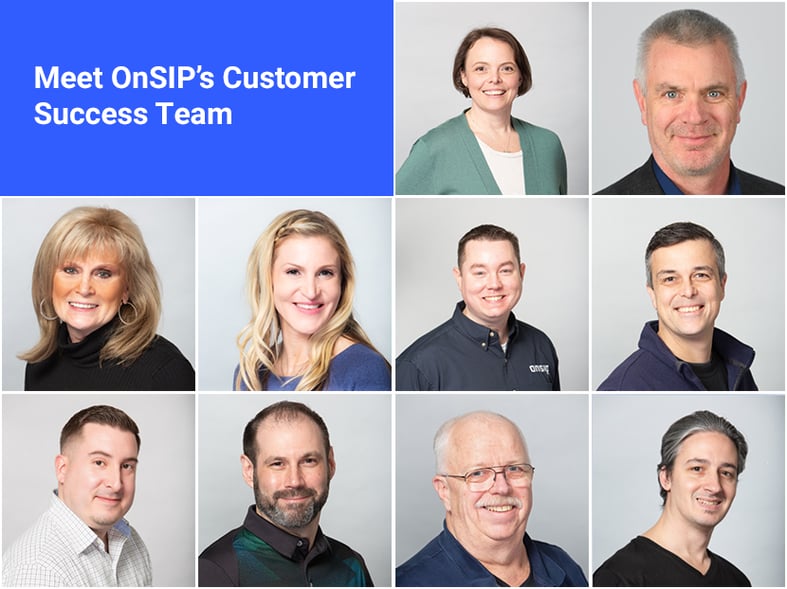 An overseas support department is typically a signal that the provider is trying to cut costs when it comes to customer support. Average tenure gives you a general idea of how experienced the support staff is. Weigh these options when you decide to pursue a service provider you're interested in.
12. Do I need dedicated bandwidth?
Dedicated bandwidth is a set amount that users must adhere to strictly. It's often wiser to go with a plan where bandwidth can be shared among the other Internet services in your office.
13. Do I need any other on-site devices (QoS) for your service?
The whole idea of a hosted PBX service is that you are avoiding the unnecessary costs of employing an on-premise solution. A need for on-site devices basically defeats the purpose of hosted VoIP.