Emergencies happen, seemingly more frequently each year. We should all prioritize personal safety, especially in natural disasters. Once we're out of harm's way, however, business goes on.
Emergency preparedness goes beyond fire drills. Whether a virus sends us home from the office for the better part of a year or different weather events combine into a Frankenstorm of epic proportions, we all need to be prepared. We've written individually on many of these situations, and in light of National Preparedness Month, we've combined our tips into one disaster preparedness checklist.
1. Set Up An Emergency Phone Plan
As our friends at the Information Technology Disaster Resource Center (ITDRC) can tell you, there's nothing more important in emergency situations than functional communications. From uploading announcements to downloading softphones, we've written about the six key steps to an emergency phone plan that keep everyone informed. Even if you've lost power and cell service, customers calling in will hear vital updates from your auto attendant. Emergency ring groups can forward calls to dispersed team members able to answer.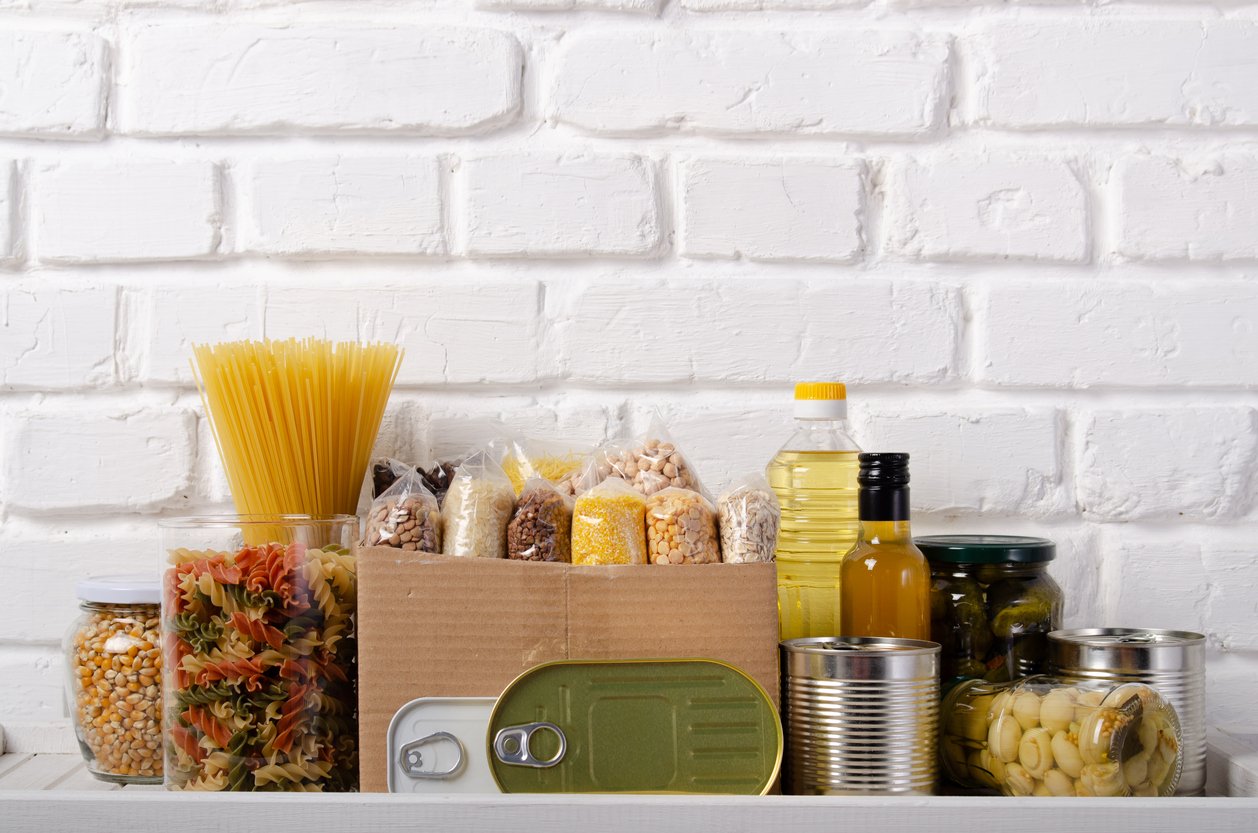 2. Keep E911 Locations Updated
With a VoIP system, accurate E911 locations are critical. Regular 911 calls route the response team to the address associated with the landline or ping the closest cell tower to triangulate your location. With VoIP phones, dispatchers see the E911 location you listed. If your location is not accurate, help goes to the wrong place.
Make sure employees know how to update their E911 addresses—for OnSIP customers, this means having an admin edit the list. If your business is located in a frequent evacuation zone, like the southern coast during hurricane season, it doesn't hurt to have a list of employees' regular evacuation destinations for swift and accurate updates.
3. Back Up Files to the Cloud
We've said it before and we'll say it again: The cloud is your friend. Need to answer calls? Use a cloud phone system! Need files from the office? Use the cloud. Does your entire service depend on a server bank? Have redundancy in place. Customer contact and payment info? File cabinets are great until you're all working from home for six-plus months. Physical copies are never a bad idea, but whether you use shared storage tools or portable backup technology, make sure you can access anything you need from any location.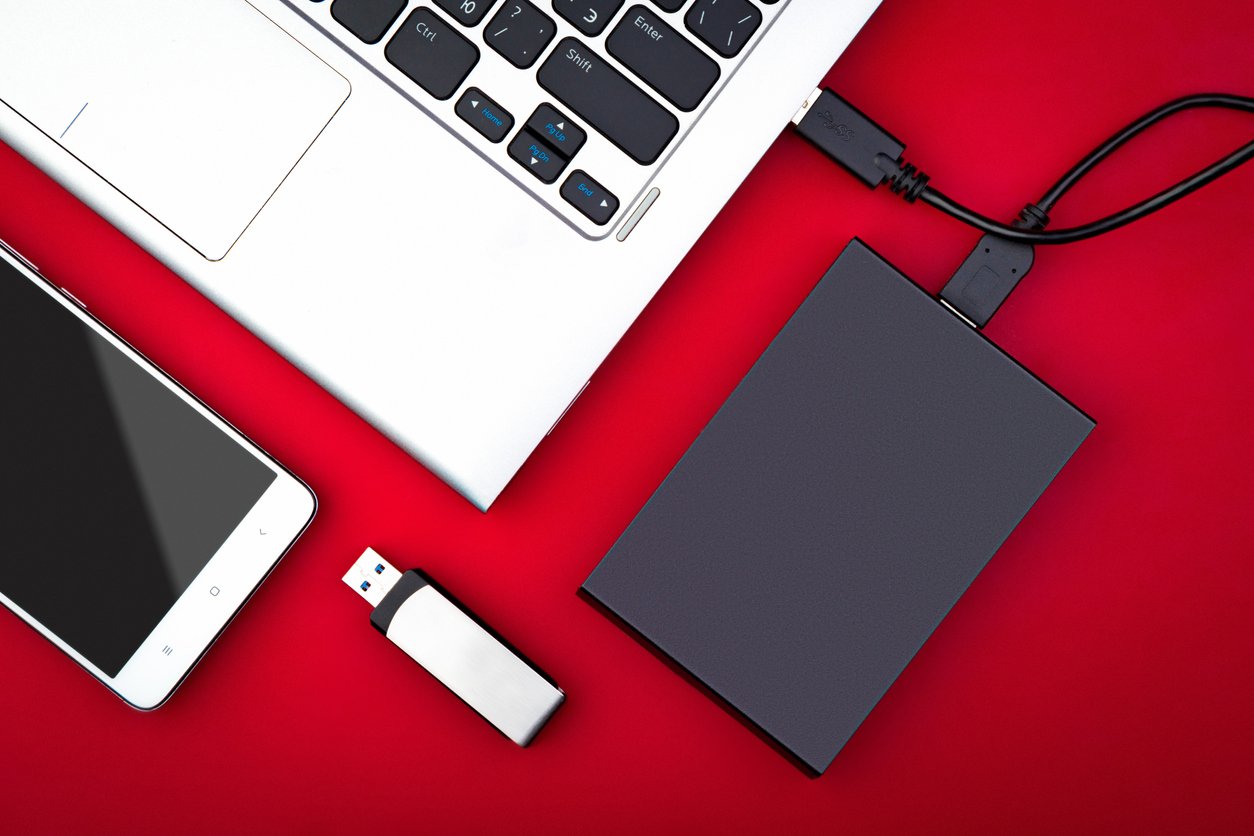 4. Be Ready to Work From Home
If COVID-19 taught us anything, it's that we should all be prepared to WFH at the drop of a hat, possibly for longer than expected. Post a list of necessary tools your team should take extra care to pack before closing down the office. Mention items that ease the transition to semi-permanent remote work, like laptop stands and external monitors—the type of things you'd have at your desk in the office.
Last but not least, run through this list with your team at least twice a year and definitely before any known disaster seasons in your area. It's one thing to have a plan; it's another to feel confident that everyone at your business is aware of it and ready to execute.