Haven't you heard? Working from home is the new commute. Telecommuting increased by 22% just from 2017 to 2018. And there's no reason why that shouldn't be the case. With cloud technology like VoIP and file sharing, it's no longer necessary for every employee to be onsite all the time. (Keep in mind, though, that not all roles or personalities flourish in a remote setting.)
Modern technology has ushered in an era of convenience, fostering the perfect environment for flexible working spaces. Forget coffee shops—coworking spaces are everywhere you look in any city. In 2019, 69% of millennials said they would trade in other work benefits for flexible workspace options. To top it off, more adults over 64 are working than ever before in the 21st century, and just like millennials, the overwhelming majority want flexibility. Office culture is finally catching up to reality.
Whether you work from your actual home, a coffee shop, or a coworking space, you need the right tools to ensure that you're just as productive remotely as you would be working in the office. Read on for telecommute tools and tips that prove location and outfit don't matter: only good work does.
Benefits of Telecommuting
Have you ever worked from home just to avoid pointless meetings and general office distractions? You're not alone. One of the key benefits of working remotely is higher productivity. Without endless meetings that go in circles, water cooler chitchat, or transit delays to disrupt your flow, imagine all the extra time you'd have to, well, actually work.
"Two-thirds of managers report that employees who work from home increase their overall productivity." —Fundera
It's better for you and the environment. Think of all the times a particularly annoying commute affected your headspace for the day, even if you woke up on the right side of the bed. Telecommuters are less stressed, leading to overall higher morale. Even better, you get to skip the annual sickness-du-jour that always seems to bounce around every office and subway car in the winter months. As for the environment, United States-based remote workers prevent 3.6 million tons of greenhouse gas emissions each year. You can't fit that in the office recycling bin!
We mentioned earlier that telecommuting is a cross-generational attraction. There was a 115% rise in regular (half the time or more) telecommuters from 2005 to 2015. The timing isn't exactly coincidental: It was right as most millennials were entering the workforce and included the global financial crisis, when many adults suddenly had to reevaluate their retirement plans and return to the workforce. Both groups prefer location flexibility for its convenience and improved work/life balance. The trend shows no sign of slowing even as the next generation starts to finish school.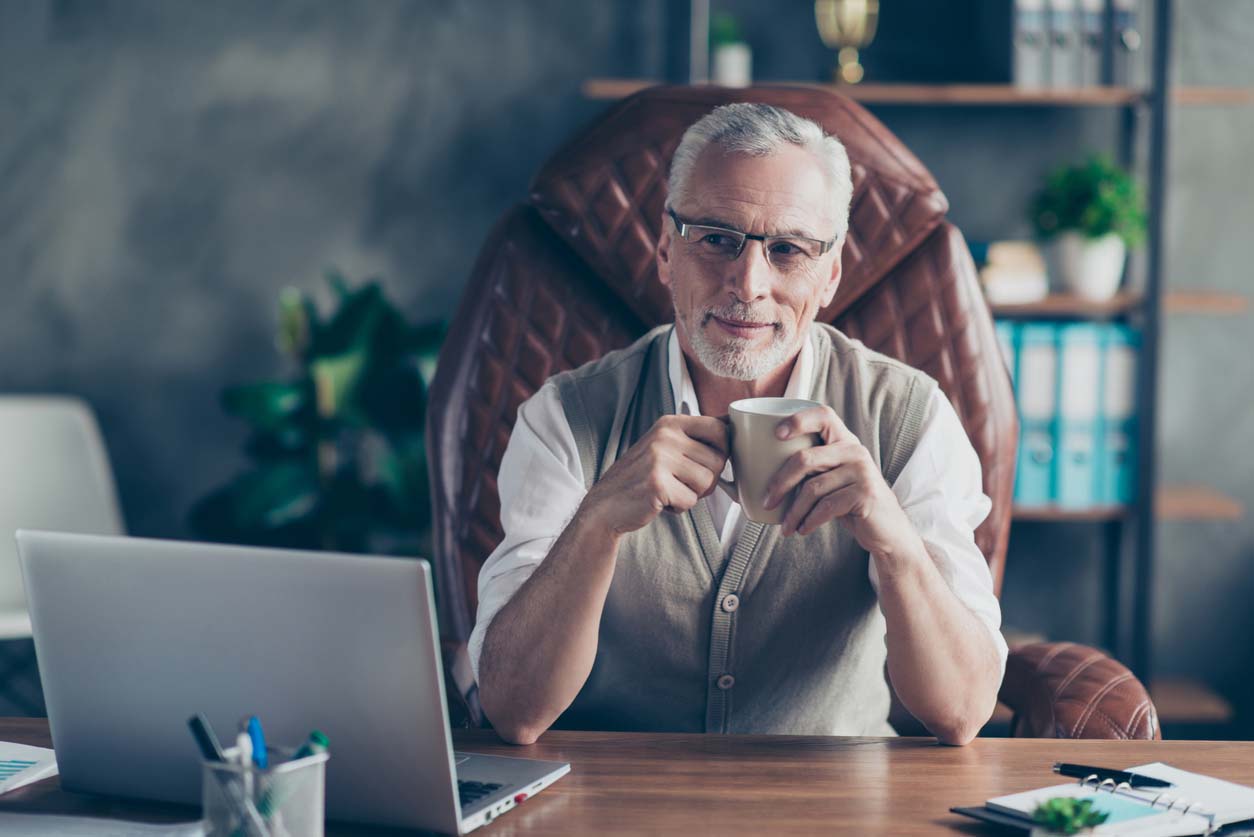 Telecommuting has financial benefits for both sides as well. A full-time remote employee can save upward of $4,000 each year between daily travel, tax breaks, buying lunch and coffee at the office, and professional wardrobe requirements. And with fewer employees in the office, employers massively cut back on operating costs.
"Full-time telecommuters also save time by not commuting every day, as the average full-time telecommuter gains back the equivalent of 11 work days every year." —Fundera
There's no lack of employer-specific benefits around remote employees, either. Happier employees who have control over where they are each day are less likely to leave, vastly reducing turnover. When office location isn't a factor, employers widen their candidate pool and attract talent who may not have been previously interested or even aware of the company.
As we said, there are more benefits to telecommuting than you can count on your fingers. As the trend becomes the norm, we have no doubt more advantages will join the list.
How to Set Up and Manage Your Telecommuting Staff
Don't be fooled—choosing to telecommute isn't an excuse to sit around in pajamas procrastinating. It's up to managers to design a strong program for remote employees to ensure that everyone actually reaps the benefits. Set up clear guidelines to maintain structure and accountability when you can't literally see what your employees are doing.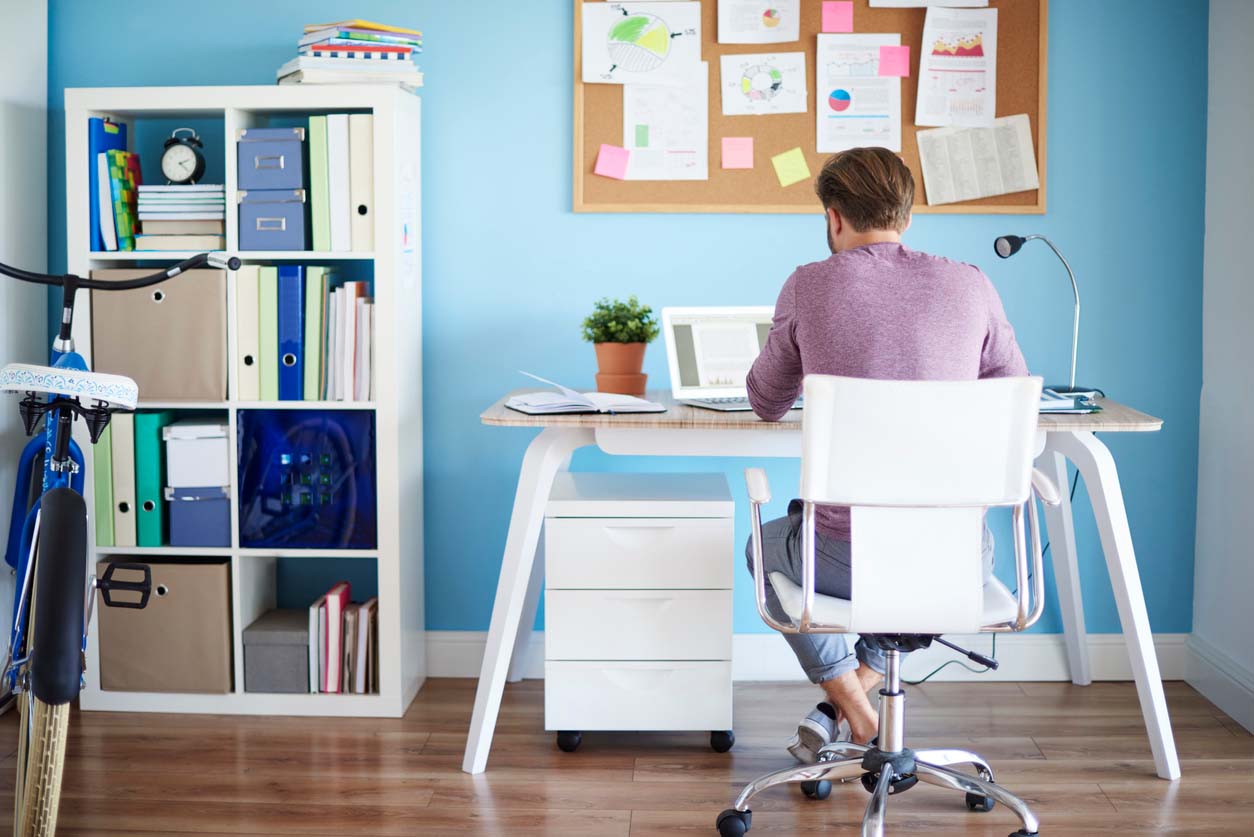 Most important of all is communication. Use the VoIP technology at hand to foster the relationships that would otherwise develop naturally in the office. Help to build team unity from dispersed locations. For example, have regular team video calls that save the first ten minutes for catching up and chatting about non-work related things.
How to Set Up Your Home Office
Tailor your home office, wherever it may be, to your style and taste, but the space itself is only one factor. If you're most productive when surrounded by people or just want to separate home life from work, join a coworking space or go to a coffee shop. If you like having a proper office-like setup, invest in a supportive chair and carve out a distinct area for your desk. Ultimately, you have control over your surroundings when you telecommute, so find what works best for you.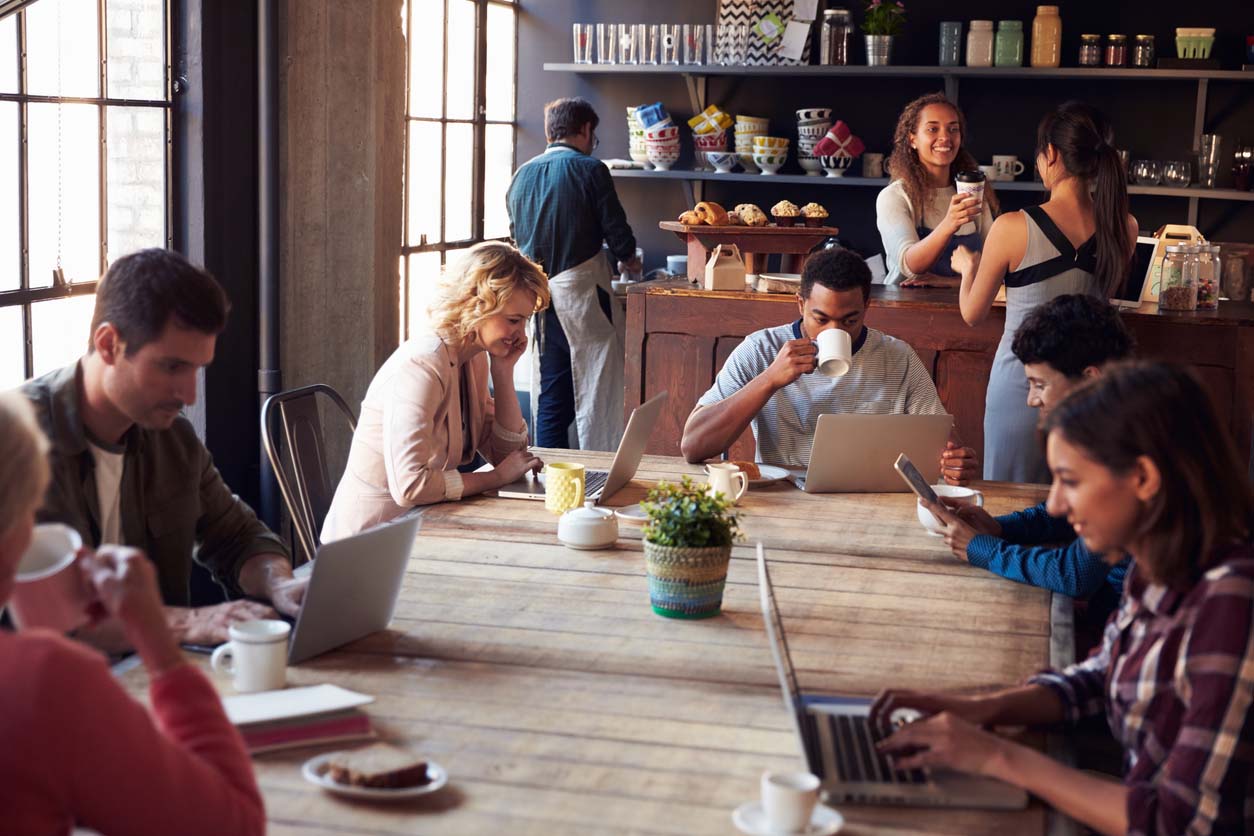 Going to work every day is a routine: getting dressed, combing your hair, joining the morning rush hour. You lose this routine when you work from home, so it's important to make new ones. That doesn't necessarily mean setting a rigid schedule if that's not your style. Maybe you don't need a hard line between work and home life, so you mix in small tasks throughout the day when you need a break or hit a blocker. Maybe you go outside first thing, just to mimic the idea of having to be dressed to leave the house.
However, there are some work/home lines that you shouldn't cross. Curb the temptation to lounge on the couch in sweatpants. Instead, wear comfortable clothes that still look put together. Even putting on your shoes to mirror the feel of a genuine office can help you get in the right mindset. Don't put the TV on in the background. In fact, try to sit somewhere that doesn't even have it in your line of sight. Self-discipline is vital to a productive home office environment, and even the best of us need help with that from time to time.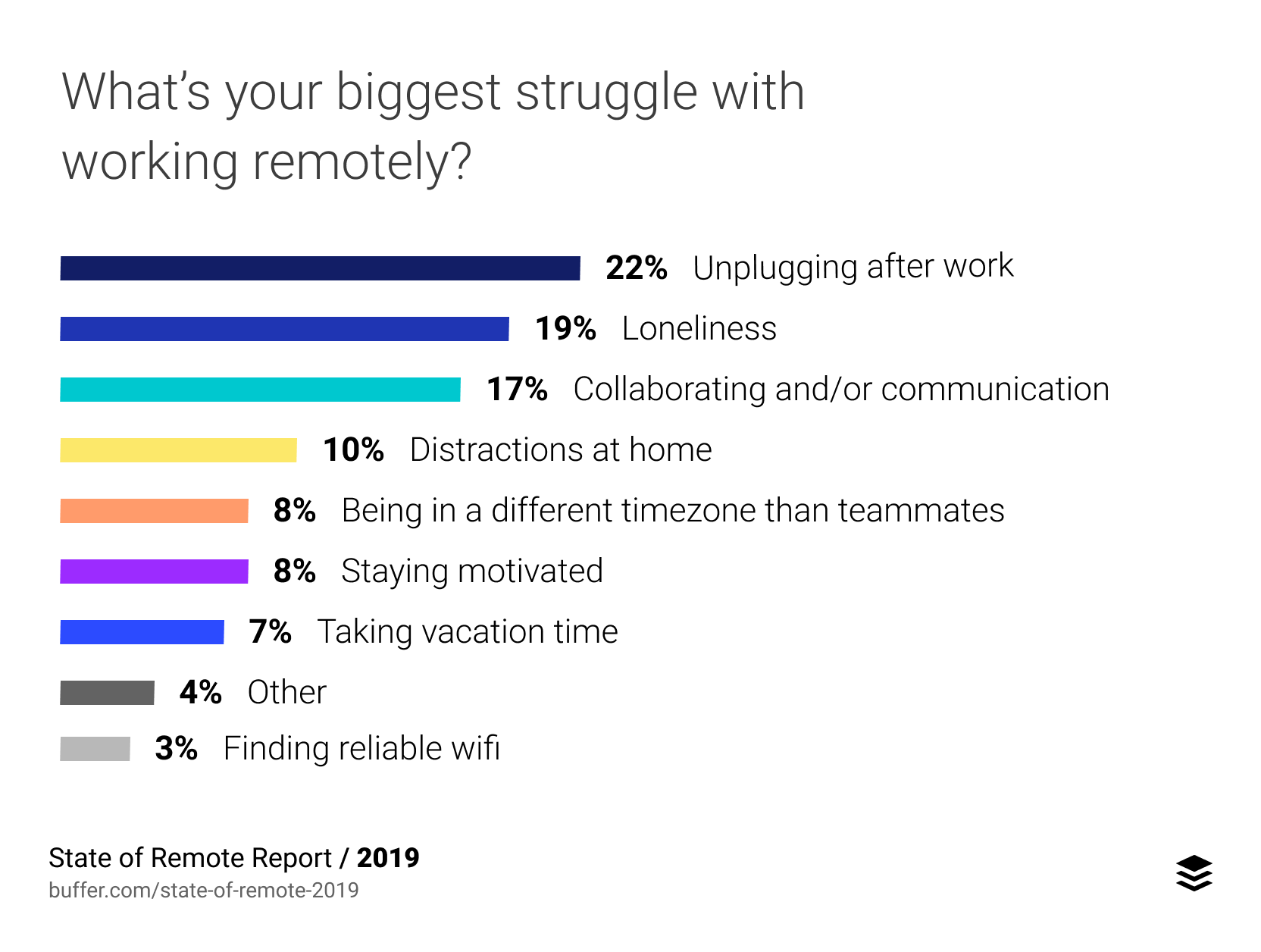 VoIP Hardware for Telecommuters
Make sure that you have the right hardware for staying connected from your home office:
Router: You need a proper router. Spotty WiFi that can't handle a video conference is a bad look—to both colleagues and clients. Don't automatically rely on the router your ISP provides.
Headset: People on the other end of the line will thank you for it. When you use a headset, the clients' audio quality is vastly improved. Plus, you'll have free hands and mobility!
Pair of Bluetooth speakers: A pair of Bluetooth speakers linked up to your SIP mobile app turns your living room into a conference room.
Repeater: If you like to work from your yard or walk around while on the phone, you might want to invest in a repeater to extend your connectivity range.
VoIP Software for Telecommuters
There are two essential pieces of VoIP software for any telecommuter.
Softphone app: The great thing about a softphone app like OnSIP's is that you can use the browser version and/or desktop version and even install it on your mobile phone. Be available during standard work hours even if you step out.
IM client: Some softphone apps have Slack integrated so that you don't have to constantly switch between windows just to talk to your team.
Best Productivity Tools for Today's Telecommuter
There's no end to productivity tools to help remote employees, and here at OnSIP, our employees have their favorites. Pick the organizational and motivational apps that work best for you. As for group tools, there are a few distinct types of remote work software that your team should agree to use across the board to ensure clear communication.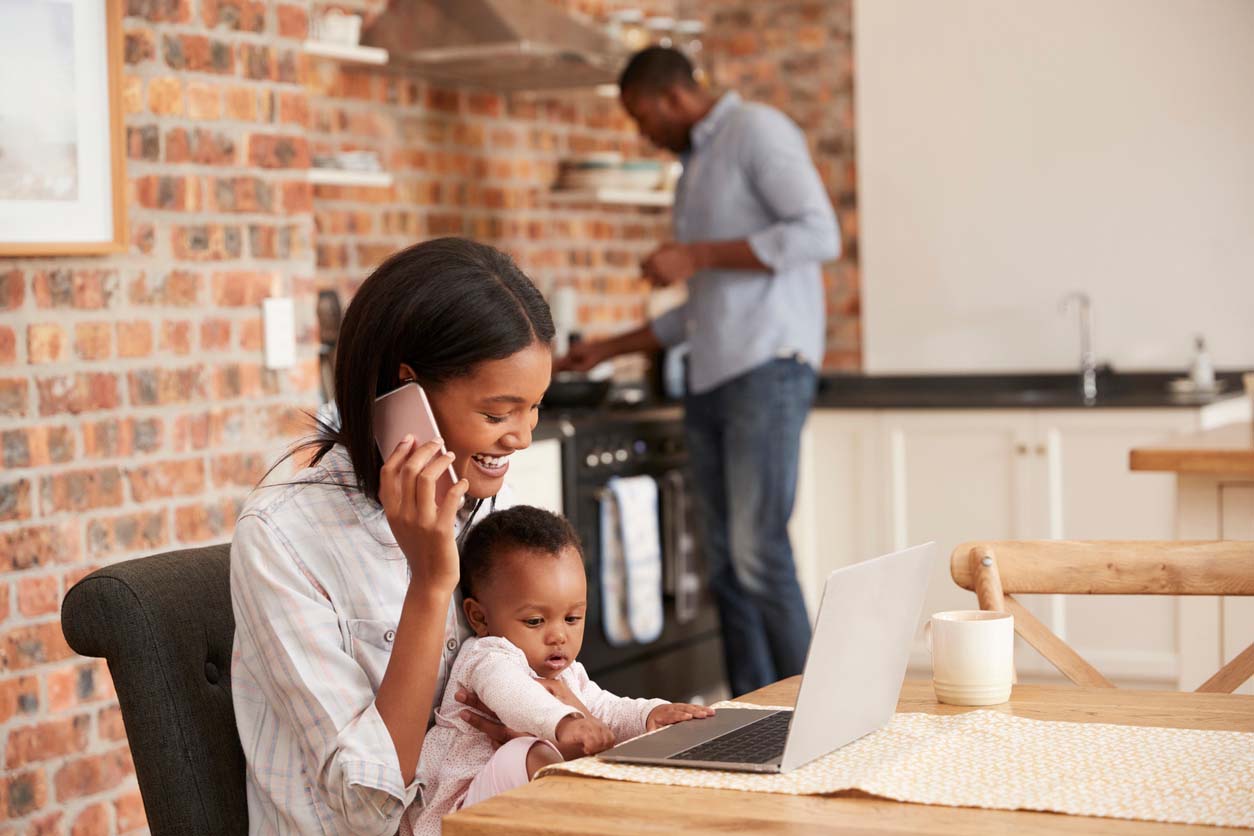 Project Management
Whether you prefer agile software like JIRA, lean toward Trello, or like Basecamp best, choose a project management program so that everyone's clear on who's doing what, when, and how. Set up calendars to keep everyone on track in the long term and stay in the loop on team members' vacation dates.
File Sharing
Some project management tools like Basecamp let you upload documents, but if you have a lot of cross-collaboration, consider using something closer to Dropbox or Google Drive. You can design a clear file structure to keep everything organized and easily searchable. Even better, you can edit in real-time with complete transparency.
Security
Your home network is probably less secure than the office LAN, so use a password manager like LastPass or 1Password to store all your logins without resorting to basic passwords for the sake of your memory. SoftwareHow has published detailed reviews on many password managers—learn more in the reviews on their site.
To Dos and Timers
When separated from the 9 to 5 flow of people, it's harder to keep track of time. Set up timed to-do lists to ensure that you don't lose half the day on a single project that should have taken an hour. Schedule breaks for yourself with audible timers to remind you to stand up, move around, and stretch out.