While virtual contact centers have been around for some time, they've certainly proved their relevance and usefulness since the COVID-19 pandemic began. In fact, your business may already have one! OnSIP does: Our sales and support departments are virtual contact centers, at least during this period of remote working.
Brush up here on the definition of a virtual contact center, where CCaaS fits in, and what benefits you can expect if using one at your organization.
What Is a Virtual Contact Center?
A contact center is a group of agents—whether in-house or outsourced from a third-party company—who handle communications from customers, sales leads, and the general public. Contact center agents can make and receive calls, reply to emails and SMS messages, respond to support tickets, and more.
There are a few variations to consider:
An inbound contact center handles incoming communication messages only. Agents respond to inquiries that customers or leads initiate first, like troubleshooting requests or invoice questions.
An outbound contact center handles outgoing communication messages only. Agents perform actions such as cold calling sales prospects or emailing customer satisfaction surveys.
A blended contact center handles both incoming and outgoing communication messages. Agents can respond to messages and also initiate contact with clients and leads.
And what makes a contact center "virtual?" It's simply when contact center agents work in different geographic locations. Agents can be working remotely from their homes or working in groups from different offices—or a mix of the two scenarios.
I've Heard About Contact Center as a Service. How Does That Fit In?
When agents are a part of a virtual contact center, they'll need software that connects them to coworkers, adds them to the support queue, and gives them access to previous customer interactions. That's where CCaaS comes into play.
Contact Center as a Service is a solution that hosts contact center software in the cloud. Instead of housing hardware in an IT room in the office, a business subscribes to a CCaaS provider and can configure the software online through a web portal. Individual agents sign into an application (typically accessed in a web browser window or downloaded to a computer desktop) to be added into the queue and start fielding customer queries.
Why Should SMBs Use Virtualized Contact Center Services?
Unify Teams Working in Separate Locations
Since virtual contact centers rely on CCaaS and other cloud-based software, agents working in different locations can still act as one team. The CCaaS application that they log into connects them to their teammates and gives them access to the same queue of messages, no matter where they are working.
Expand Your Business's Support Hours
The reliance on CCaaS software also enables your contact center to offer expanded hours of support. Agents working in different time zones can answer calls and respond to messages from the start of the business day all the way into the late night—or even 24/7, depending on how distributed your contact center team is!
Hire Remote Contact Center Agents
When it's time to grow your staff, expand your search beyond the cities and towns near your office(s). Hiring remote employees allows you to recruit candidates who are the most qualified and best fit for your virtual team, regardless of where they live.
Shrink Your Contact Center Expenses
Subscribing to in-the-cloud software means that your company doesn't have to purchase expensive servers and other hardware, resulting in significantly reduced costs from the get-go. And since the provider administers the CCaaS hardware in a third-party location, your company doesn't have to pay for maintenance and upgrades to it. This translates into a lower total cost of ownership over the lifetime that you're using the service.
Boost Your Business's Customer Experience (CX)
Providing the services offered by contact center technology improves customer experience and increases customer retention. Features such as ACD queues connect callers with call agents who can address their questions. And expanding your business's support channels to include calls, emails, SMS, tickets, and even web-based voice and video chat allows customers to contact you in ways that they prefer.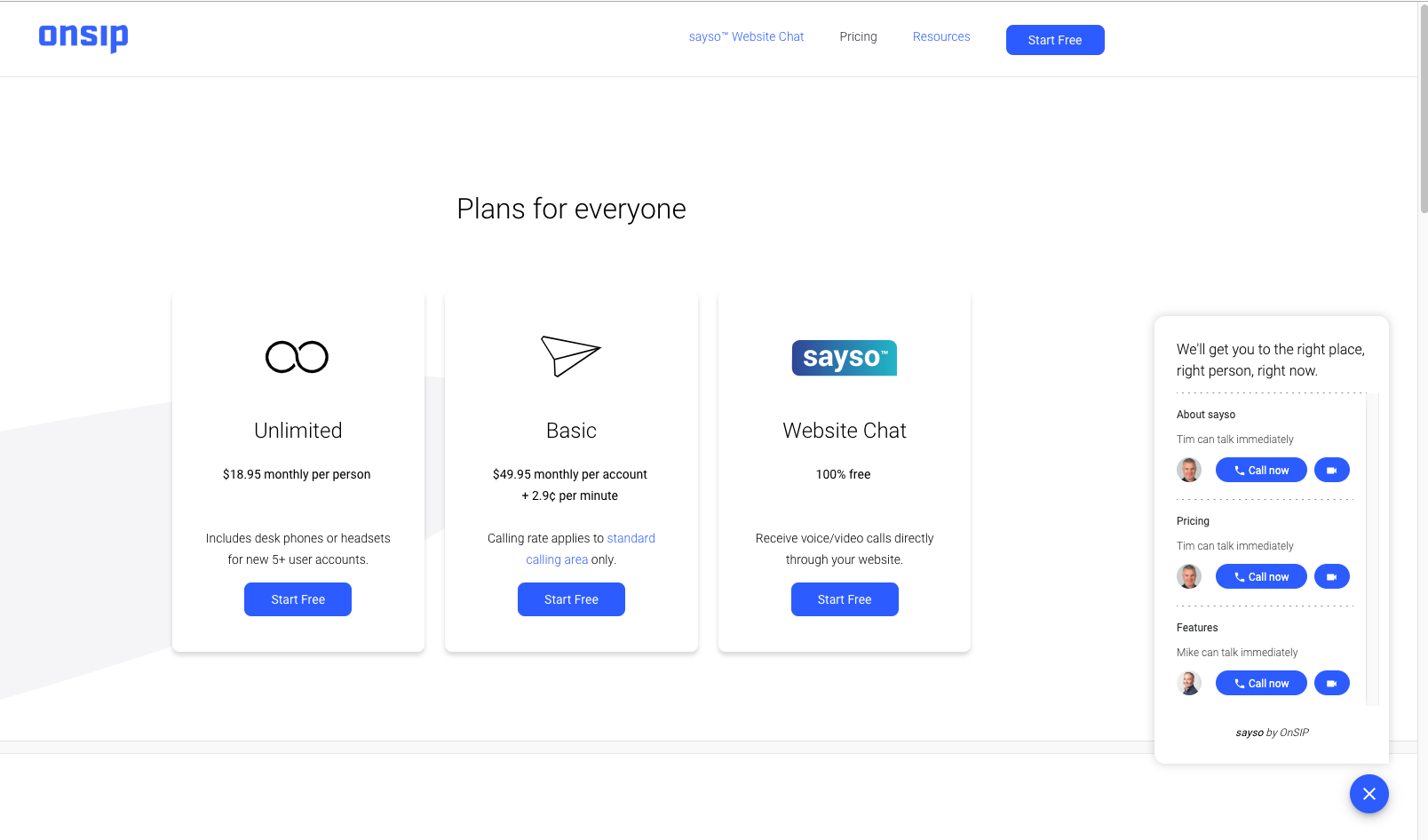 Deploy Software that Flexes and Scales With Your Changing Needs
Finally, setting up a virtual contact center and its related software grants a level of flexibility and scalability to your company that you may not have right now. As previously mentioned, agents can work from an office or from remote locations—they can even start a hybrid work situation where they come into an office for a few days a week and work from home the rest of the time. And contact center tech scales alongside your growing business: Add user licenses and features on-the-fly when they are required.
Improve Your Customer and Employee Experience With a Virtual Contact Center
So many communication features have been virtualized over the years, and contact center services have followed. Virtual contact centers benefit customers and staff members alike, so it's something you should definitely consider for your growing business. You'll be gaining a unified, cloud-based platform that expands your support channels while also making it easier for employees to work.