Conversational marketing is exactly what it sounds like—a marketing approach that focuses on actual real-time conversations with customers. It's a method that recognizes the slow and detached pace of traditional marketing's emails, cold calls, and form fill requests. You can agonize over open rates until the cows come home, but in the end it's still a passive strategy.
On the other hand, conversational marketing is more active. When you engage with prospects in one-on-one conversation and utilize conversational technology, like sayso, you can personalize the customer experience and focus on each person's specific needs, rather than casting a wide net based on general analytics and crossing your fingers.
Chat bots are often the go-to tool for conversational marketing. And to be sure, chatbots are the right fit for many businesses, particularly those that deal with massive volume and need help weeding out conversations before dedicating individual personnel to a call. On the other hand, chatbots can come off as impersonal and stilted. It's not a human on the other side of the screen—it's an algorithm running through a script.
For the businesses that want to truly lean into conversational marketing and its benefits, particularly small and medium businesses, live voice and video chat gives customers personalized attention. This is why we developed sayso, our web-based inbound calling solution. With a click of a button, site visitors can see an array of topics on any of your web pages, as well as a live representative attached to each who is ready to speak right away.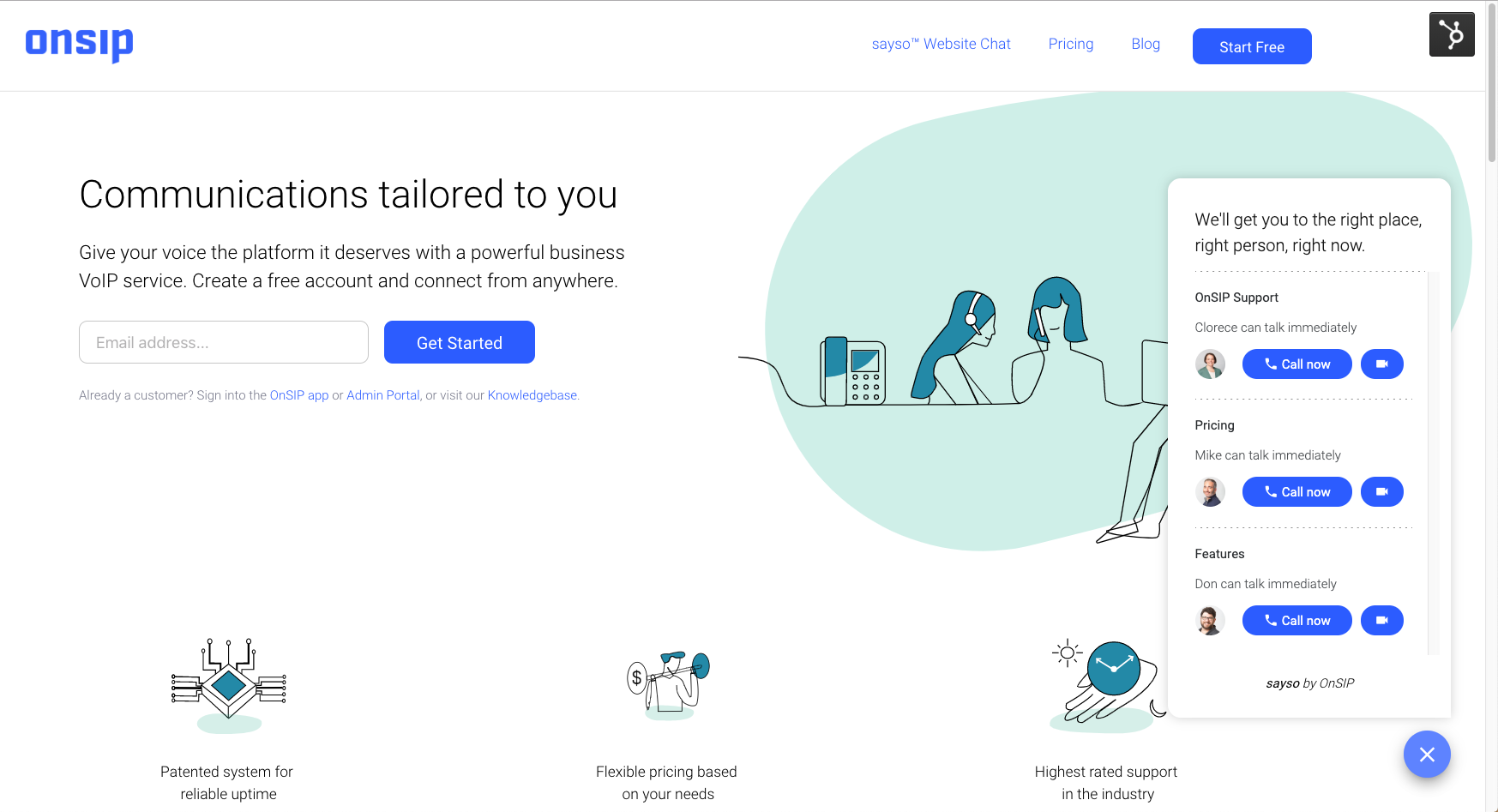 Conversational Marketing Isn't New, so Why the Sudden Popularity?
It's true, the concept of selling products via one-on-one conversation isn't hugely innovative. Just ask Willy Loman. However, modern technology has made it incredibly relevant again. In the age of smartphones and streaming, nobody has the patience to wait for anything. Can you imagine if we suddenly reverted to dial-up Internet? It would break the Internet, if anyone held on long enough to actually connect to Twitter. Nor do people want to jump through hoops. They want an app to bring dinner or Netflix to suggest what to watch next. More than anything, they don't want to call a company and wait on hold—the horror!
You see how the rise of chatbots came about. Unfortunately, chatbots can be confusing, misconstrue what you mean, or lead you in circles until your head explodes. Which leads us back to square one.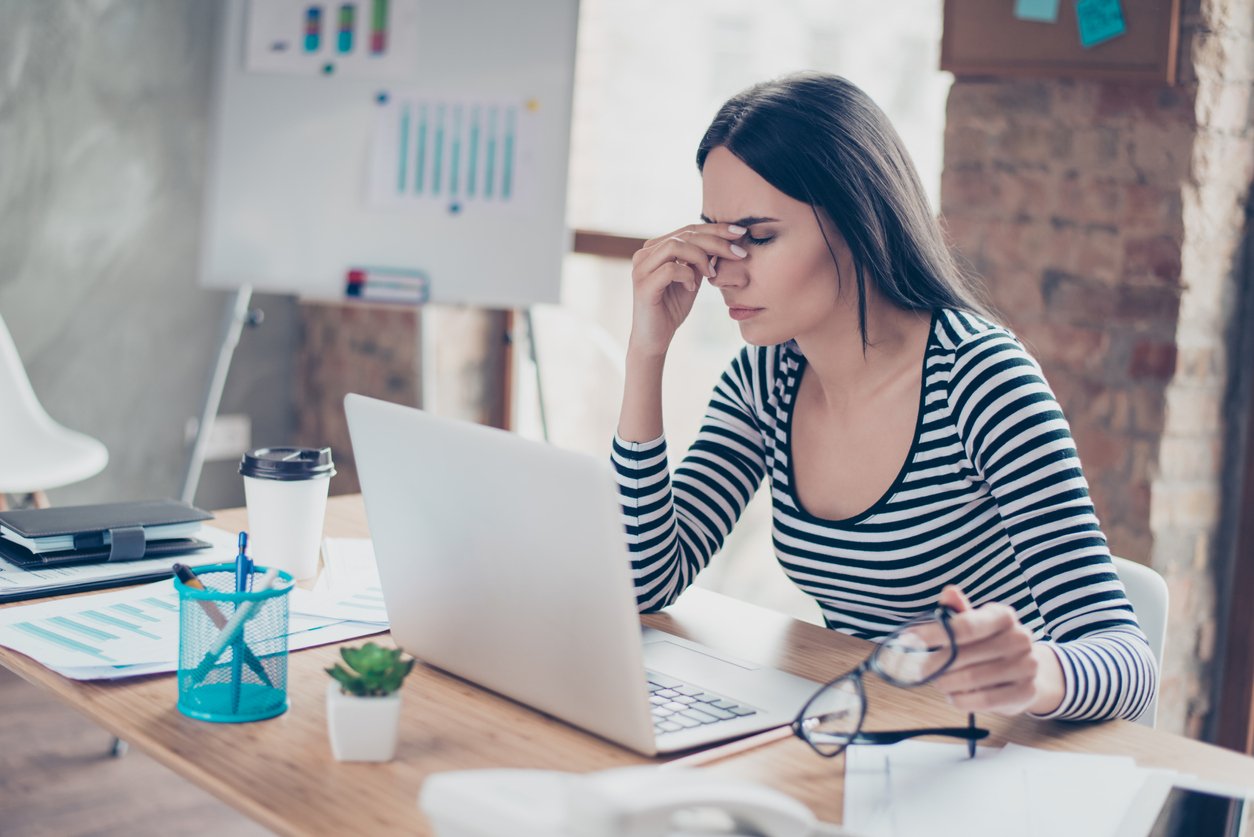 At OnSIP, we created sayso to advance the conversation. We believe in the power of a live conversation—and not just in marketing, either. Our sales team loves to say that the best thing you can do is get customers on the phone because once you can talk to them in person, your odds of landing the sale skew heavily in your favor (assuming you're a good salesperson, of course).
sayso Conversational Marketing Drives Real Results
With sayso, customers can call you directly from a list of topics related to the content on the web page they're currently viewing. Thanks to intelligent routing through the sayso topics, customers connect instantly with the right rep assigned to each topic rather than wading through a phone tree or waiting in a queue.
When a call comes in on the OnSIP app, the rep on the other side not only sees the webpage and topic selected but the customer record if a) her company uses HubSpot as its CRM and b) the customer has a record available. This enables the rep to have an idea of what the customer is looking for at that moment and what he may have called about before.
What does this mean? It means that the ensuing conversation is personal, informed, and cuts right to the customer's individual needs at that exact time. As a result, leads move through the funnel faster and your team enjoys higher conversion rates.

Web Calls Teach You More About Your Customers
Targeted advertising isn't so much a standout term anymore as it is completely synonymous with plain old "marketing." With the sheer amount of consumer data available, it's silly not to use it to help narrow your target audience. But in the end, data can only go so far. Conversational marketing leverages the power of live conversations to move customers into the fast lane of their buyer's journey. A real-time conversation between two people builds a true relationship between consumer and company. It adds authenticity to the entire exchange.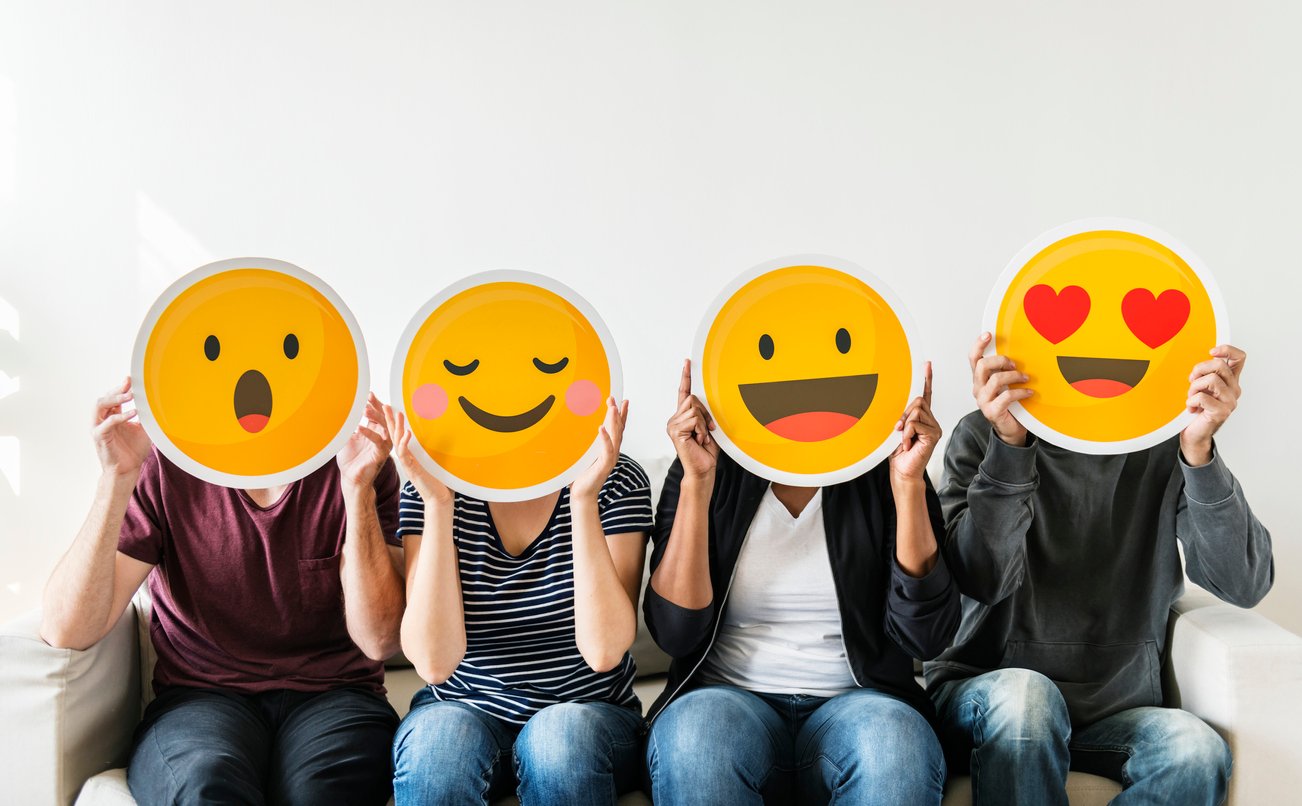 By actually speaking with your customers, you better understand their wants and needs, their pain points, and what they'd like to see in future. The nuance and attention of direct calls creates a multifaceted view of your customer base. With a well-rounded view of soft and hard data, you can improve your products, services, and processes to keep existing customers happy and draw in new business.
Learn more about OnSIP's sayso pricing plans.