Looking for a truly life-altering European vacation experience? Then why not go with a company that "cares more about your trip than anyone else" and is run by people who've experienced the places you're visiting? An OnSIP customer headquartered in California, RentVillas has more than 25 years of experience in providing all the accommodations for an authentic European stay. They specialize in European villa rentals, offering villas, apartments, farmhouses, cottages, and castles in Italy, France, Turkey, Switzerland, Spain, Greece, Great Britain, Portugal, and the Caribbean.
While most of their employees are located in the California office, RentVillas also has several employees working remotely from Italy and the East Coast. CEO Kevin Pidduck graciously shared his time to tell us about RentVillas and their OnSIP experience.
OnSIP to the Rescue
Like many businesses, RentVillas needed to lower their overhead due to the recession. Their office lease was up for renewal and the rent was increasing. RentVillas made the decision to have their employees work from home until they found a more suitable office space. This presented yet another issue: RentVillas was determined to maintain their phone presence and keep their current 800 number. Under the circumstances, they were forced to make a quick decision.
"We knew that VoIP was the solution to our problems!"
RentVillas began to search for a VoIP service that would meet all of their needs. They wanted a standards-compliant solution with high call quality and seamless call handling, and did not want to have to buy any new hardware. RentVillas found OnSIP, which met all of their requirements.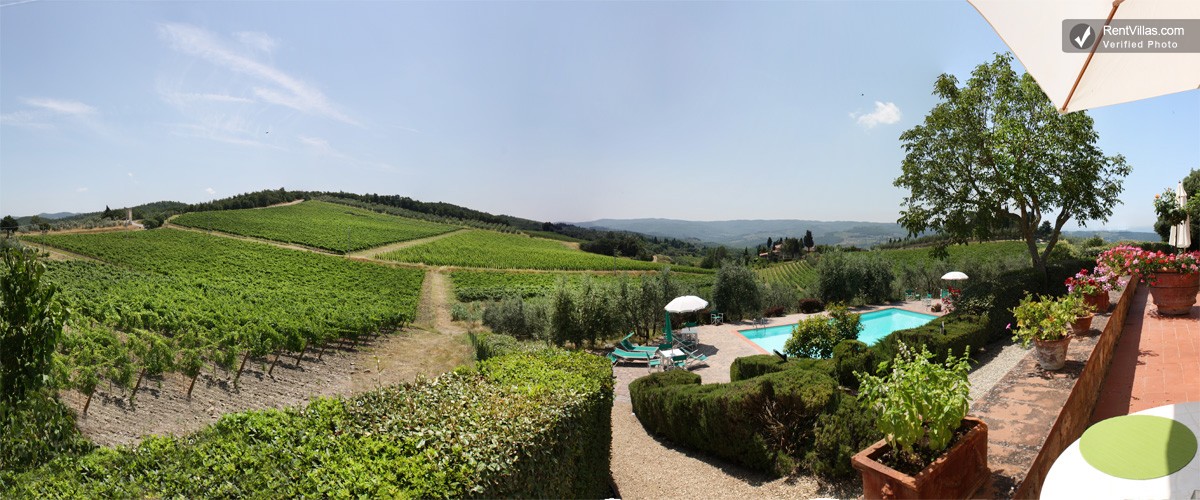 VoIP Phones and Favorite Features
Upon first using OnSIP, RentVillas used only softphones. Currently, they are using Bria softphones, in addition to Polycom desk phones with Plantronics Savi headsets. These headsets work with both their softphones and their Polycom desk phones.
RentVillas's favorite OnSIP features are the OnSIP admin portal and the Polycom boot server. When asked what else they like about OnSIP, Kevin replied: "The fact that everything just works!"