Open Arms Treatment Center is a mental health services provider operating out of central North Carolina. A team of specialists provide substance abuse and outpatient therapy services out of three office locations, as well as at their clients' homes.
We spoke with Garvey Presley, the Owner/CEO of Open Arms Treatment Center, to learn more about how OnSIP supports his multi-office practice.
Treating Mental Health and Substance Abuse in North Carolina
Open Arms Treatment Center first opened in 2009 and has since grown to three locations in Greensboro, Asheboro, and High Point, NC. The company contracts licensed therapists to assist patients with mental health and substance abuse diagnoses. Additionally, their therapists provide addiction, family, and marriage counseling as part of a holistic treatment experience for patients.
The practice specializes in Substance Abuse Intensive Outpatient Program (SAIOP) Services, a program that supplies extensive support resources to enrolled patients. Working with local community and social support systems, the program is designed to assist patients in their recoveries and on-going personal wellbeing. Open Arms Treatment Center is endorsed by their county's Local Management Entity/Manage Care Organization (LME/MCO) for SAIOP service.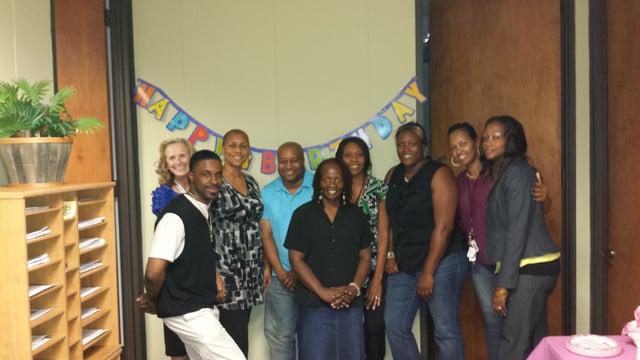 Connecting Three Office Locations with OnSIP
Before OnSIP, Garvey used a variety of services for the telephone system at Open Arms Treatment Center, including Phone.com, RingCentral, and EVoice. As his business expanded, Garvey determined that he needed a phone service that could seamlessly integrate his three office locations. He searched for VoIP phone providers and discovered OnSIP through Google. "We chose OnSIP because it was a perfect fit for our small/medium size business with multiple locations," notes Garvey.
With OnSIP, employees at Open Arms Treatment Center are able to answer their work calls no matter which location they happen to be in. Incoming calls are set up to simultaneously ring office deskphones and cell phones, so the staff never misses a call. Garvey loves this 'simulring' feature, especially when he or his staff have to travel to other locations. To ease communication between the offices, each employee and office has a unique four-digit extension. Staff members only have to dial a coworker's extension to reach them, no matter what branch they are in. "It feels as if everyone is working in the same location," says Garvey.
The number of calls Open Arms Treatment Center makes and receives varies month-to-month. To meet this demand while also keeping his costs in check, Garvey pays for phone calls on a per minute basis with OnSIP's Pay As You Go Plan. "Some months we don't use the phone as much, so the option to have a pay as you go plan helps us to save money annually." This plan is also distinctive in that it does not charge per phone or per extension, allowing Garvey to set up as many of these as his business requires.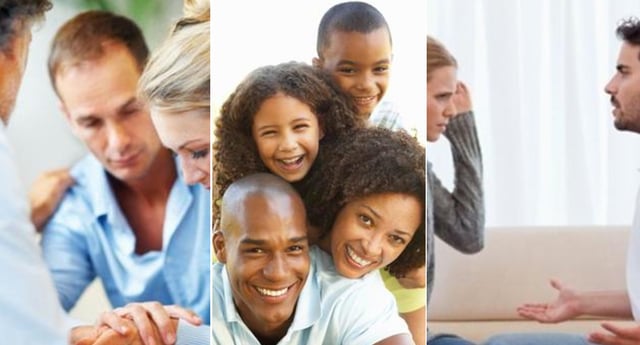 Whenever he needs assistance in setting up a phone feature, Garvey relies on OnSIP's Customer Success Team. "OnSIP's customer service is exceptional: I was able to get the support I needed to get everything set up, and can also count on continuous support whenever I need."
"The mental health field is constantly changing, which in turn causes our business to have to remain flexible and able to adapt. It is great to have a phone service that is able to keep up with our changes." - Garvey Presley, Owner/CEO of Open Arms Treatment Center
We look forward to supporting the continued growth and expansion of Open Arms Treatment Center!