Isn't it frustrating when you come back to a mailbox full of voicemails that you need to review and respond to?
If you're using an OnSIP cloud phone system, you can cut back on the number of missed calls and voicemails that you get each day by setting up a few advanced call forwarding options. You can then rely on these settings to send your work calls to you, no matter where you find yourself working.
Answer Calls on the OnSIP Mobile App When You're Away From the Office
The OnSIP mobile app, available for iOS and Android devices, puts your business phone right onto your smartphone. When someone dials your phone number or extension, the app rings just as if it were the desk phone sitting in your office. This means that whether you're working in the office or at home, or traveling to a client meeting or to attend a trade show, you won't miss that important call that you're expecting.
And if you need to join an important meeting while you're away from the office, have the team call you in video mode—the app can make and receive video calls.
Since our mobile app is free for all OnSIP customers, it's worth a download to have it available on your smartphone. To see how else you can use it for work, check out our related blog post, "5 Ways to Use the OnSIP Mobile App During Your Workday."
Register Up to 10 Phone Devices at the Same Time
Another call forwarding option that is available to you is to have up to 10 phone devices registered simultaneously for each user on your account. Since the "smarts" of your OnSIP phone system are located in the cloud, this means that your phones can be in locations outside of your physical office.
For example, you can have a phone in your main office, a second phone at another branch (if your business has multiple locations), a third phone in your home office, and a registered softphone app on your laptop. All of these phones will be active at the same time, so they will all ring when you receive calls at your direct number or extension. Simply answer the call on the device that is closest to you.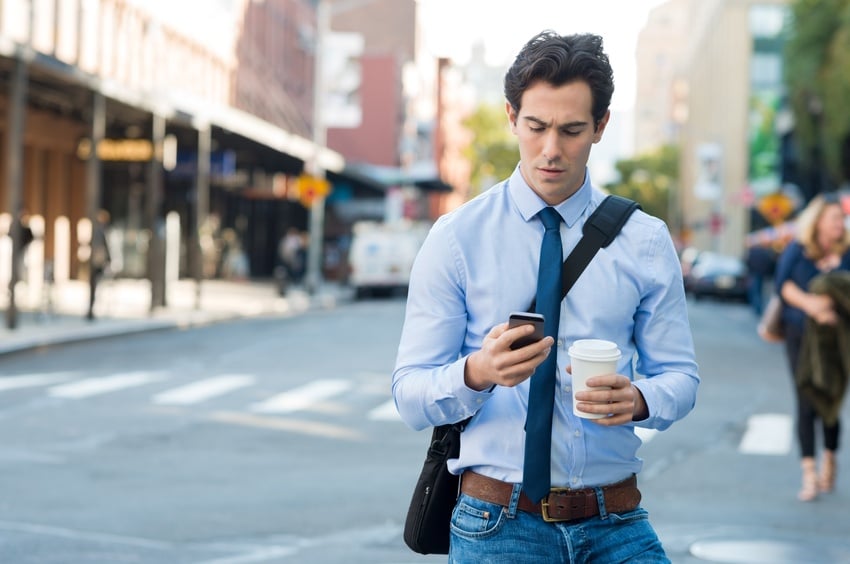 Forward Work Calls to Your Cell Phone
The expected failover destination for work calls is a voicemail box. However, this doesn't have to be the case with OnSIP. Add your cell phone number in your OnSIP account and you can use it as a failover destination for your work extension. When you can't answer a call on your desk phone, it will then be sent to your smartphone rather than getting dumped in your voicemail.
Schedule Business Hour Rules to Send Calls to External Phone Numbers
Business hour rules (BHR) are a staple of corporate phone systems. They allow up-to-the-minute control over how incoming calls get routed depending on time of the day and day of the week.
With OnSIP, "closed" BHR don't have to mean missed calls and voicemail messages. You can set the failover location for a BHR to be an external destination, like a cell phone number. Any calls that arrive during "closed" hours will be automatically forwarded to a specified cell phone. There are many benefits to this option: You can immediately address any sales or customer support issues that arise while at the same time giving your employees flexibility in performing their work duties.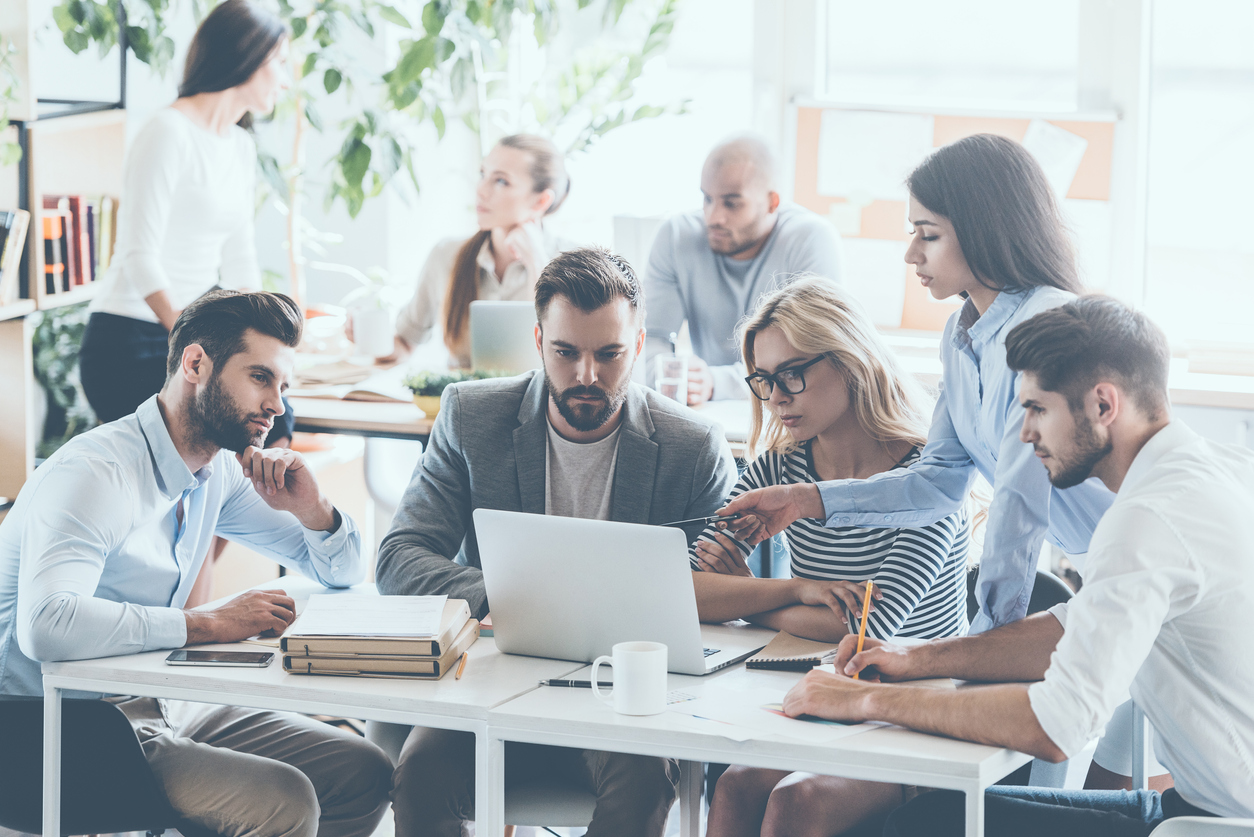 Adapt OnSIP's Call Forwarding Options to Fit Your Business's Needs
These are just a sampling of call forwarding options that are available to you with an OnSIP account. We hope that you can use these to customize the phone system to fit your needs, rather than the other way around. After all, you have to be flexible and adaptive to succeed at your job. Shouldn't you expect the same from your business phone system?