Text message reminders of doctor appointments, click-to-dial phone calls with support agents, and in-app streaming videos are just a handful of examples that highlight the pervasiveness of real-time communications (RTC) in apps that span many different categories.
Consumers expect easy access to voice, video, SMS, and other RTC features in a wide variety of applications. Even apps that aren't communications-based are expected to offer RTC as a way to enhance the user experience.
The challenge for developers is implementing these real-time communications elements without having to build an RTC platform from scratch. Although voice, video, and messaging are ubiquitous, their back end implementations are fairly complex, and the construction of these RTC capabilities will inevitably dwarf the original project in size and scope.
However, there are solutions that allow developers to add RTC elements to their apps without requiring them to build communications infrastructures. A Communications Platform as a Service (CPaaS) is a cloud-based platform that allows developers to add real-time communications, such as voice, video, and messaging, into their apps. This frees developers from the burdensome task of having to craft an RTC network.
What Is CPaaS?
A CPaaS lets developers harness an already existing communications platform with RTC capabilities. This allows them to focus on their own development projects, saving them the time, money, and effort it would take to build an RTC network that they might not ever use again.
A CPaaS gives developers a complete framework for building real-time communications features. This framework includes software tools, application programming interfaces (APIs), software development kits (SDKs), sample code, and pre-built apps that give developers access to the back end communications capabilities of a platform. A CPaaS provider also offers official documentation and support to help developers navigate product construction.
CPaaS offerings aren't all the same, however. Different platforms focus on different services. That's why we've broken down the major CPaaS options based on the business need that they can best address. This will help you understand if any of these CPaaS platforms are right for your latest dev project.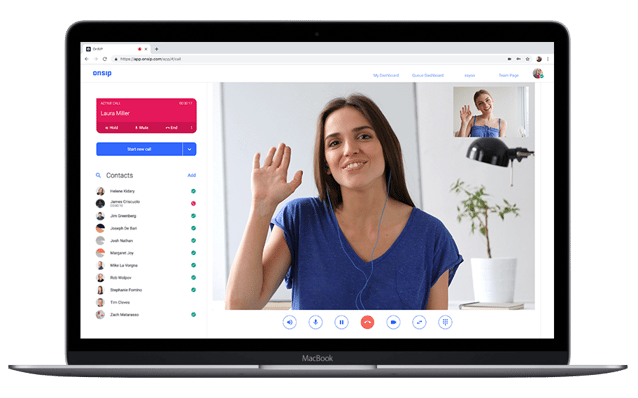 I want to offer video calls for product demonstrations and support interactions...
B2C (business-to-customer) video calls allow for more in-depth customer interactions, including demonstrating product features and relating technical issues. On the sales end, this tool can be used to help present product functionality to customers. On the support end, business-to-customer video calls can enable and expedite the support process.
CPaaS solutions with video capabilities offer HD quality video and codec negotiation. This kind of communication empowers a business to assist customers in a more comprehensive fashion. Vidyo.io offers one-to-one and multi-party video calls as a CPaaS offering.
I want to enable click-to-dial voice calls with sales/support staff...
Allowing your users to simply click a button in your app and get on a voice call with a sales/support agent can increase conversion rates and customer retention. Asking customers to try to memorize and then dial a phone number outside of your app can be a serious inconvenience for your users.
A CPaaS is effective not just because it enables real-time communications, but because it does so with the user's convenience in mind. In-app calling features make things easier for the user, decreasing churn rate as s/he progresses through the buyer's journey.
CPaaS also makes it easier for the developer, since he or she doesn't have to create a VoIP backend to enable the voice calls. A CPaaS provider with click-to-call functionality and business voice capabilities is ShoreTel Sky.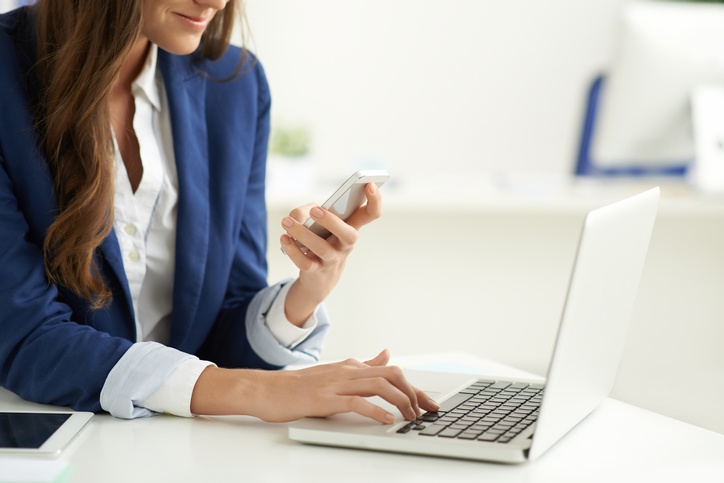 I want to allow texting to/from users...
According to the Pew Research Center, 97% of adults in America text weekly. Text messaging has surpassed voice calls as the most used form of communication. So it should come as no surprise that some app developers want access to SMS capabilities in their applications.
Texting to users is helpful for communications such as appointment reminders, account security notifications, sales opportunities, and general announcements. Texting fromusers gives them the opportunity to quickly contact the company with questions, issues, or concerns. IMImobile is a CPaaS provider that offers SMS functionality for business applications.
I want my app to act as a business phone...
Sometimes in-app voice calls aren't enough. Perhaps you're looking to implement telecom functionality in your app. This enhances a user's calling capabilities beyond in-app voice calls. Users can actually click-to-dial 1-800 numbers, sales hotlines, and even call queues that put them in direct contact with a company representative.
Support/sales reps will have a choice to use the app itself, a deskphone, a softphone, or any other IP phone to answer the calls. This keeps business operations running smoothly, since the support/sales reps won't have to use a specific device to answer customer inquiries coming from the app.
Furthermore, CPaaS solutions with telecom integration typically offer call handling functions such as mute, redial, and transfer, along with advanced business VoIP features like call recording, voicemail, and simultaneous ring groups. OnSIP offers a CPaaS with leading telecom and PSTN integration.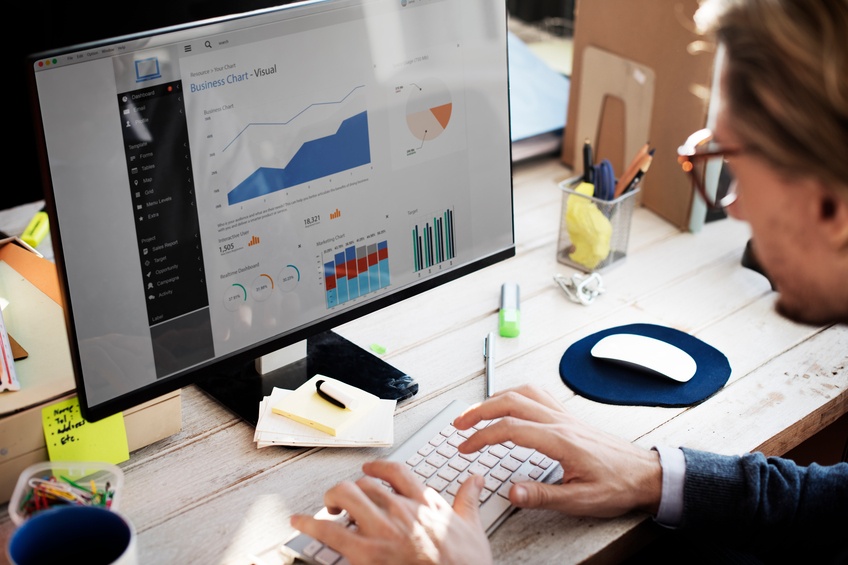 I want analytics to understand user behavior...
User authentication allows you to lock down registrations to your domain, and turn your registered users into tracked users. This gives you better insight into user behavior, and increases security functionality. Calling analytics can tell you who's using your app, and how they're using it. You can pull reports on calling usage, call patterns, and other key insights that can shape your decision making process. Twilio is a CPaaS provider with powerful analytics tools.
CPaaS: The Road Is Already Waiting
A Communications Platform as a Service is a mature, battle-tested option that, in addition to saving developers time and money, also offers a track record of consistent service that remains essential for any developer who's trying to create an app that delivers a high quality of service.
Most CPaaS options are free to try, and many providers offer plenty of documentation to guide developers. Developers who want business grade real-time communications in their apps should give one of these CPaaS providers a shot. The decision could save your development team a lot of time, money, and headaches.