What is CPaaS?
CPaaS stands for Communications Platform as a Service. A CPaaS is a cloud-based platform that enables developers to add real-time communications features to their own applications without needing to build backend infrastructure and interfaces.
Traditionally, real-time communications (RTC) have taken place in applications built specifically for these functions. For example, you might use your native mobile phone app to dial your bank, but have you ever wondered why you can't video chat a representative right in your banking app?
These dedicated RTC applications - the traditional phone, Skype, FaceTime, WhatsApp, etc. - have been the paradigm for a long time because it's costly to build and operate a communications stack, from the real-time network infrastructure to the interfaces to common programming languages.
A CPaaS offers a complete development framework for building real-time communications features without having to build your own. This typically includes software tools, standards-based application programming interfaces (APIs), sample code, and pre-built applications. CPaaS providers also provide support and product documentation to help developers throughout the development process. Some companies also offer software development kits (SDKs) and libraries for building applications on different desktop and mobile platforms.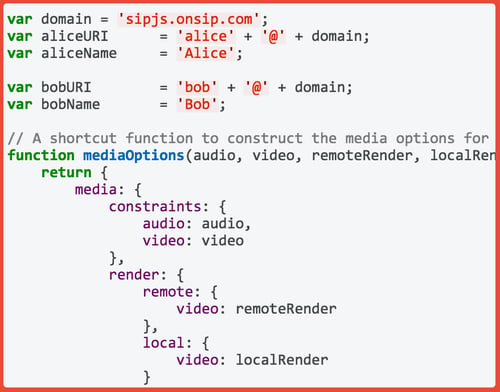 To learn about how CPaaS differs from UCaaS, check out our related blog post.
What are the advantages of using a CPaaS?
CPaaS providers are able to use cloud technology to offer companies of any size to easily develop and embed communications features. Development teams using CPaaS can save on human resources, infrastructure, and time to market.
Other advantages to using a CPaaS include affordable pricing models, where developers can pay for just the services they need. A CPaaS also allows multi-tenancy, or the ability for multiple customers to use the service at the same time, each within a separate, secure environment.
Technical support is another benefit of using a CPaaS. Developers can use online tutorials, guides and forums to find the answers they need, or access 24/7 live support. Finally, a CPaaS allows developers to focus on building their applications rather than on the underlying IT infrastructures.
What are some examples of CPaaS applications?
The growth of the CPaaS market aligns with emerging trends in customer-facing communications. The need for contextual communications is one of the biggest drivers of the CPaaS market as companies seek to improve the overall customer experience. Some common applications include: video-enabled help desks, appointment reminders, and authentication services.
Video-enabled help desks allow customers to receive more personal and engaging service than traditional channels. For example, a customer can click on a button on a company's website and instantly reach a support agent. Agents can also use contextual information about each customer to provide more customized service, such as the current items in their online shopping cart, the webpage they are currently on, or previous tickets with the support department. Companies can also use CPaaS to better track customer engagement across different platforms.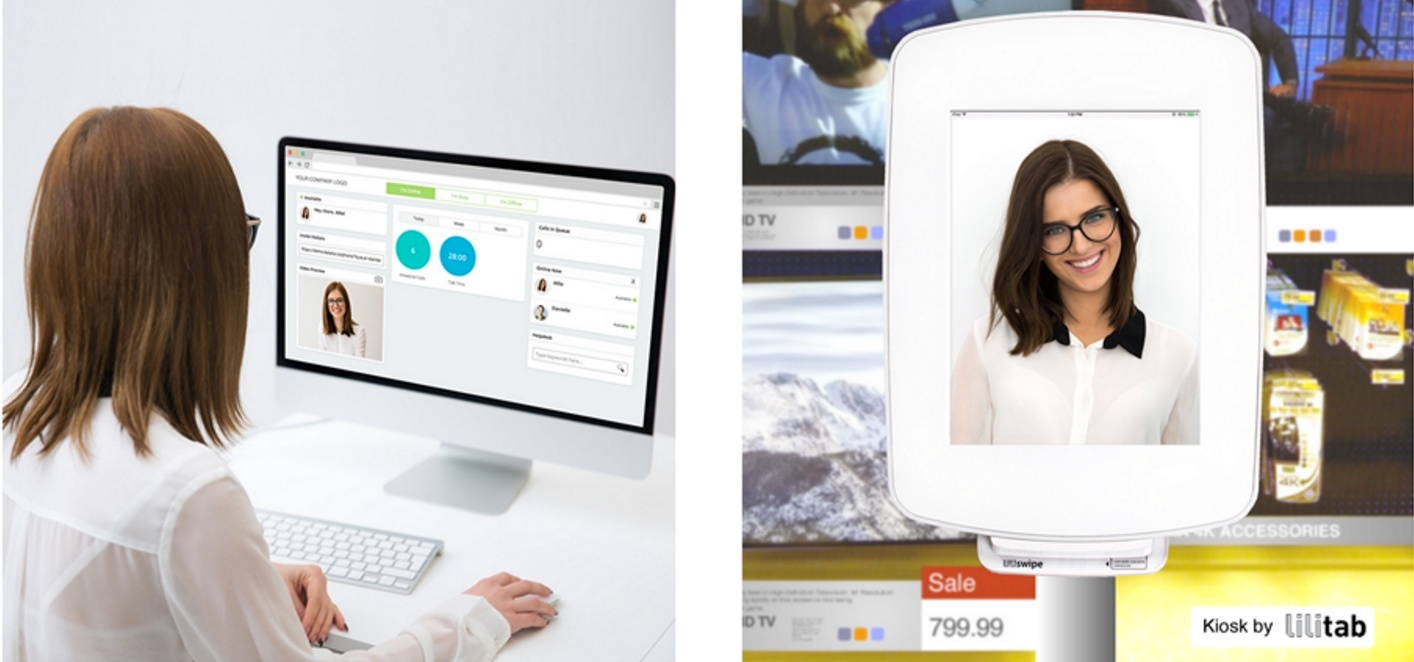 Authentication is another area where companies can benefit from using a CPaaS. Industries such as online banking or healthcare can use a CPaaS to implement password verification procedures to minimize fraud and identity theft.
What does the CPaaS market look like?
The CPaaS market is not easy to define, as it is made up of a mix of independent software vendors, systems integrators, service providers, and traditional equipment vendors. That said, analysts predict that it will grow from $400 million in 2015 to $8.1 billion in 2019.
Recently, there has been a lot of consolidation happening between UCaaS and CPaaS providers:
What should we expect to see from the growth in CPaaS?
The consolidation of the CPaaS market is an indication that traditional communications service providers are trying to maintain control as RTC application development barriers lower.
For service providers, the CPaaS market is an opportunity to boost revenue and build relationships with enterprises who want to expand beyond traditional telephony applications. For companies, CPaaS is an opportunity to build custom applications and business processes at a low cost. The flexibility and scalability can be very appealing for technology companies looking to differentiate their offerings from other competitors.
At the end of the day, it's great news for the consumer. The world of convenient and contextual communications will soon become the norm, and not the exception.