Remember the twentieth-century business phone? It had light-up buttons for different lines, and you could transfer calls if you knew the right flash-hook-and-button sequence, but that phone was dumb. It had virtually no brains or memory. No screens, caller ID, directories or call logs.
Many years passed; the rotary dial went the way of Fischer-Price, and business phones got smart. Some features we learned to love: Bluetooth headsets, busy lights, speed dials, directories, call logs, and speaker settings, not to mention high-definition phone quality. Some were functions, like transfer, that LED screens finally made easy enough to use.
Phones eventually got so smart, sharp and beautiful that we began to recognize them, along with the ones in our pockets, as small, voice-centric computers. And that is why today's IP phones, like our mobiles, need occasional updates. Your business IP phone, like your smartphone, needs an occasional firmware refresh; it's the (small) price of multi-function progress.
New Features, Bug Fixes, and Security
Usually accomplished by simple reboot, firmware is updated for some of the same reasons as an operating system: new features, bug fixes, and security.
New features can be something as granular as making phone book searches easier by accepting any part of a name or number, or showing date, time and weather on a high-end phone's home screen. It could also be something as wide-ranging as quicker all-over operation. Security updates guard against things like theft of user credentials, which would let hackers' phones make calls with your account.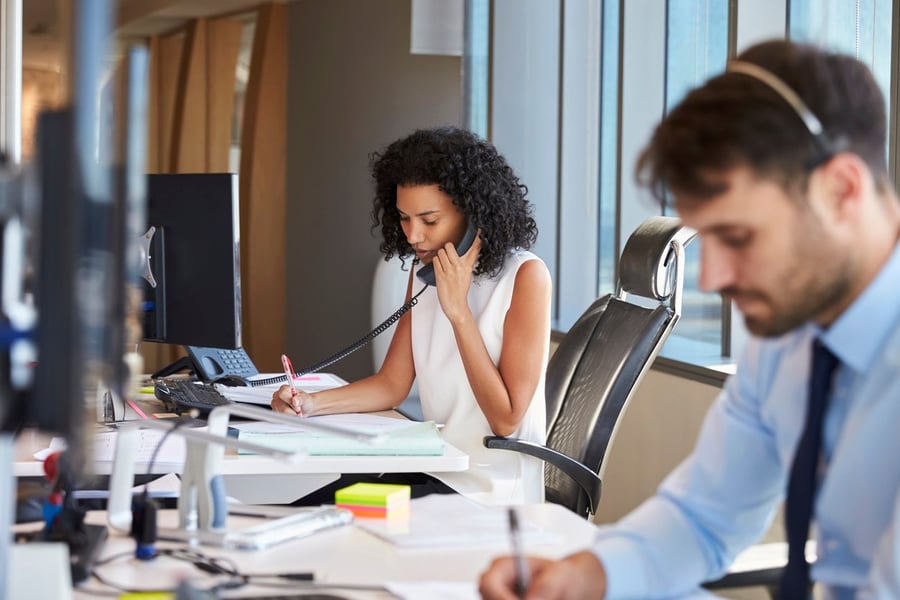 OnSIP makes phone updates easy by storing all the user info that's needed for the latest refresh on its own "boot server." It has a boot server for five major brands of IP phone: Polycom, Grandstream, Yealink, Cisco/Linksys and Panasonic. To make sure you're using the appropriate firmware, all you need to do is reboot your IP phone by following phone menu keys. On reboot, the phone sends a request to the boot server, which syncs up the phone with the latest OnSIP-approved release.
If your IP phone is not one of the five brands covered by the boot server, all is not lost. You can download the new firmware directly from the manufacturer and insert the necessary user fields manually; see the manufacturer's website for directions.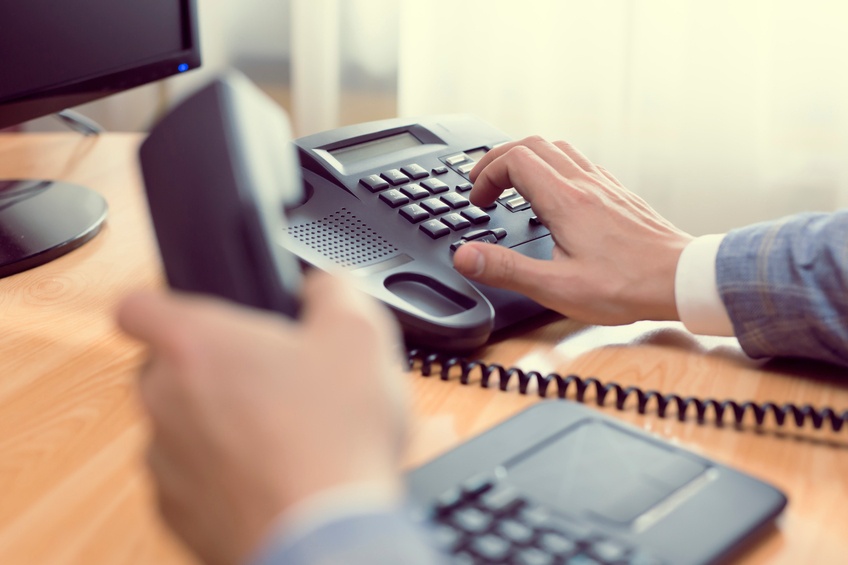 As of this writing, OnSIP's last update, for Yealink desktop IP phones, fixed a faulty do-not-disturb setting, a bug found by one of our customers. OnSIP confirmed the problem, found the solution in Yealink's latest firmware, tested their fix, and pushed it to its own boot server.
OnSIP doesn't pass along every new firmware version released by the manufacturer; that would be overkill, and in fact can introduce new bugs. Its engineers decide which updates are worth installing and test them for stability before loading them on our boot server. That's how OnSIP users can update their phone's firmware with confidence. Bottom line: If you haven't rebooted your phone in a long time, do it! You may (or may not) notice a new feature, or one that works better than it used to. You'll also keep your phone account secure.