Let's play a quick game! What am I referring to when I say these words? Sprint...scrum...retrospective...user story...
For those of you who are part of a team that uses the Agile Methodology for software development, you no doubt figured out the answer already. The Agile Method has been around for decades and is used by many companies to create and update software.
If your company's engineering or software development team utilizes this strategy, give them business tools that can work hand-in-hand with agile communication methods. Learn how a cloud phone system can supplement their efforts in crucial ways.
A Brief Overview of the Agile Methodology
The Agile Methodology is a set of values and processes that defines how software development occurs. While there certainly are other approaches to project management and software creation, this method has a unique set of principles that differentiates it from the others. Some of the major principles include:
Close cooperation between the client and the development team
Acceptance of changing requirements to the product, whether they occur at the beginning of, in the middle of, or late in the development cycle
Prioritization of short development cycles (known as 'sprints') and frequent delivery of working software releases
Hold recurring meetings so that the team, through self-reflection and self-evaluation, can work on becoming more effective
OnSIP's Engineering Team has been employing the Agile Method in their day-to-day operations for many years now. Using this strategy, the agile team has been able to develop, release, and update many of OnSIP's signature features, including our mobile app, desktop app, and sayso web calling solution.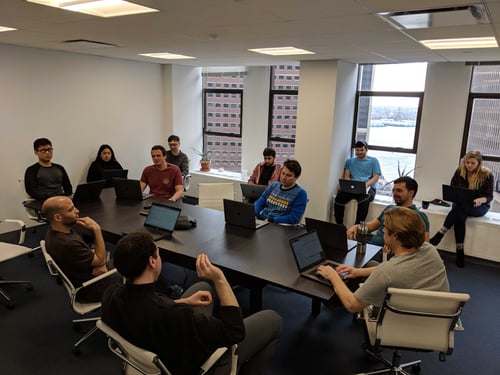 If you're interested in learning more about this method, check out Linchpin SEO's blog on the topic.
How Agile Teams Can Use A Cloud Phone System in Their Day-to-Day Operations
Provide the Client with a Direct Way to Contact the Development Team
A close working relationship between the client and the development team is one of the key tenets of the Agile Method. Your business can support that interaction by providing a direct link between the two parties.
Using a cloud phone system, you can create a ring group that includes the Product Owner and key members of the software development team. Then, you can assign a unique phone number to that ring group. When the client dials that number, the phones of the Product Owner and developers will simultaneously ring, ensuring that the client will be able to get a team member on the phone whenever s/he needs to.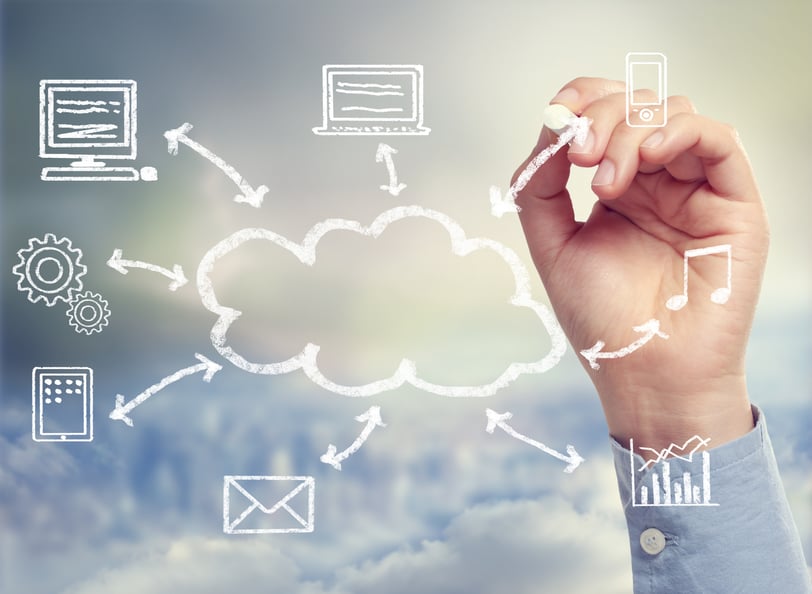 Use Video Calls and Video Conferences for Sprint Review and Planning Meetings
Software developers will also have access to personal softphones that are provided by the cloud phone service. Developers can use these softphones (available as desktop apps, mobile apps, and even browser-based apps) to make video calls and host video conference calls right from their preferred devices. That means that even if team members are working from home or on business travel, sprint review and planning meetings can still go on via video conference—and these gatherings will be just as productive and interactive as in-person ones.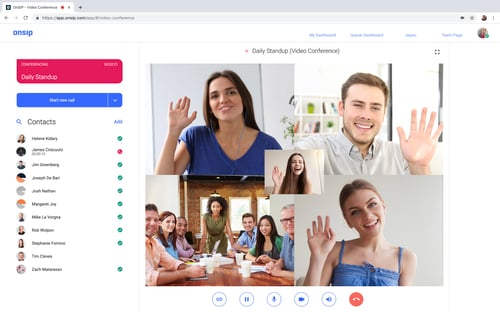 Foster Constant Communication Among Agile Teams
Agile teams can use a variety of other communication features to closely coordinate with each other. In addition to video calls, softphones also enable developers to send chat messages to each other for quick answers to a question or further elaboration on an assignment. Softphones even display the presence statuses of the organization's employees, so developers will know with a quick glance who's currently on the phone and who's available for a conversation.
And when a phone call is necessary, developers can click-to-call their colleagues right from the softphone interface; they'll be able to have an entire phone conversation using only their computer or laptop!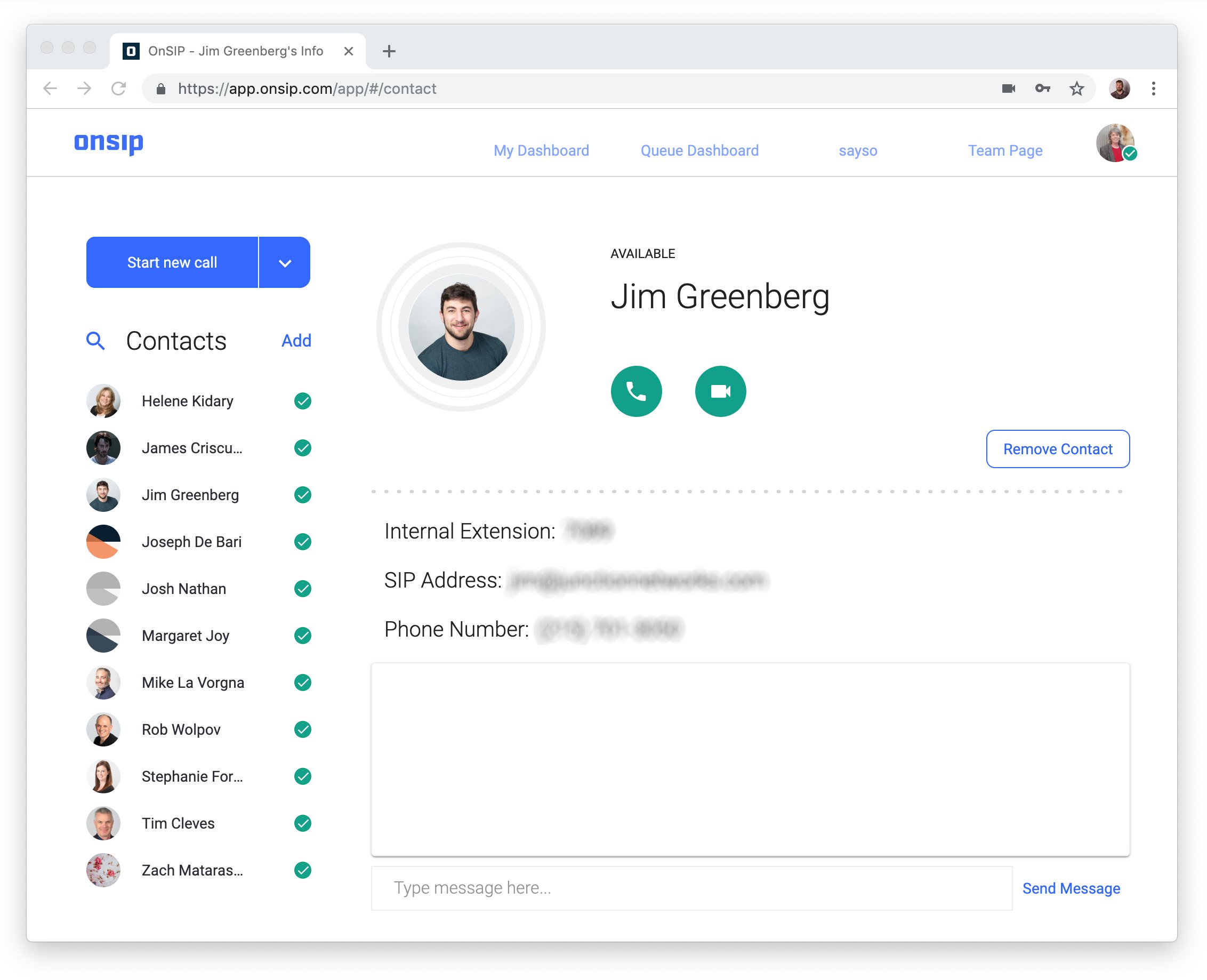 Add Communication Features When the Team Needs Them
A cloud phone system will grow with your business. So when additional communication tools are needed by your agile team, you'll be able to configure them in real-time in the service's web admin portal—you won't have to wait around for the service's representatives to complete the tasks for you.
Perhaps the Product Owner will want to record all calls with the client to ensure that directives are followed and requirements are met. Just set up call recording in the admin portal to record calls for later review. Or maybe a developer will want all voicemail messages sent to his/her email address. Simply enable voicemail to email for that person and s/he will be able to listen to messages right from an email inbox.
Use a Cloud Phone System to Complement Your Business's Agile Communications
Like your flexible and responsive software development team, a cloud phone system will adapt to your business's unique requirements. Equip your staff members with the features of a cloud phone system and they'll be able to provide better client service, work more efficiently, and become a more cohesive team.