Team Pages are a unique way of connecting customers with your company. Think of them as a cross between a directory, Contact Us page, and sayso. Team Pages are much more personal than a list of names and more direct than a simple "Email Us" form or general phone number.
While sayso can show up on any page of your website, it shows a random selection of reps available at any given time. Team Pages, on the other hand, show you all the reps and their availability. That way, customers looking for a specific rep can call them directly, rather than wading through auto attendants or transfers. Like sayso, Team Pages have click to call buttons right under each rep's name. Unlike sayso, which simply removes unavailable reps from the Topic rotation, Team Pages is a standing directory, so click to call buttons only function when the rep in question is set to available.
Keeping a Human Element in Business Communications
Customer support shouldn't require the customer to talk at the callee—it should be a conversation. With all due respect to our future robot overlords, nobody likes talking to a robot—exactly because it always feels like you're talking at the bot, not with someone who can truly help. Between the rep photo and direct click to call button (with a video call option too!), Team Pages elevate the personal connection between customers and your business. Even without video calls, customers have an idea of who's on the other end of the line, and they're able to pick exactly which person they wish to speak with.
One-Stop Shop, Customer Service Edition
Looking to contact your assigned customer service rep? Team Pages has you covered. Spoken with someone before and want to reach them again? Team Pages has you covered. Not picky but just want to talk to someone in Customer Service asap? Team Pages has you covered. Six different Kevins in the department, and you know you'll recognize your rep if you can just see the last names or a picture? Team Pages has you covered.
If your customers are trying to reach Customer Service, odds are it's not a passing hypothetical thought. They need help, and they need it yesterday. With Team Pages, customers can immediately see who's in which department and available the moment they open the page.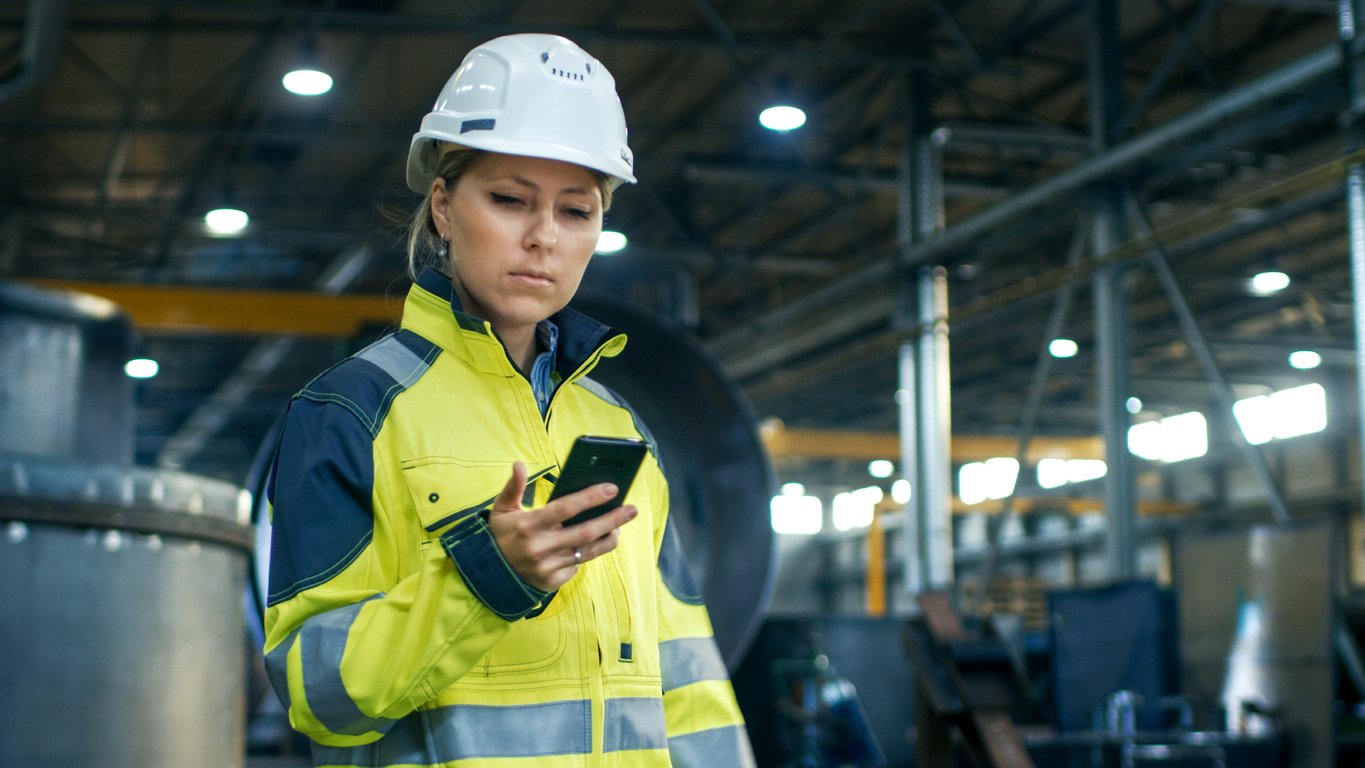 Options!
Does your company have a "Contact Us" section on the website? Of course. We'd bet it's probably an email form, possibly a phone number or address. It's important to have a standing way for people to reach out at any hour, true. But for customers who want to reach someone specific or who have a time-sensitive issue, it's nice to have options. Team Pages provide those options. Even if the customer's intended rep is unavailable, Team Pages will show the rest of the department, so a customer isn't left hanging.
Dial-by-Name Directory, but Make It User-Friendly
Dial-by-name directories are an incredible tool. Know who you want? Great—just type out their name. But what if you don't know how the person in question spells their name? But what if that name happens to be very common at that particular company?
Take OnSIP for example. There are at least two people for most names in our office, and we have close to a half-dozen Johns. You're already on our website, looking at the rep you want to call. Team Pages is like a visual dial-by-name directory, just with a significantly more user-friendly interface. Click to call!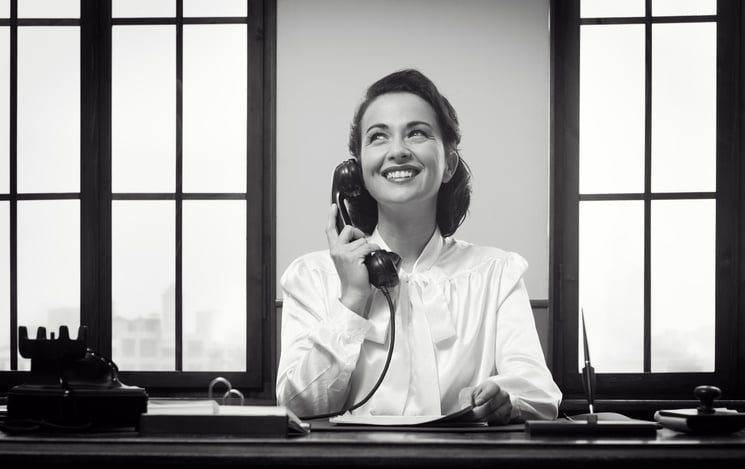 Fewer Clicks, Happier Customers: Put a Personal Call Link in Your Email or LinkedIn Page
Why make a customer track you down through the company website if you're already in contact with each other? Whether you're in sales, support, or any other customer-facing department, you can share your personal call link anywhere customers might see it in direct communications. It's the same link they'd click from the Team Page, just exported to email signatures or LinkedIn pages for expedited conversations.
Internal Support Can Use Click to Call Links Too
Your Team Page can be exclusive to your company if you choose. If you have a large internal support team, then set up the team page to feature only those employees and make the link visible only to employees. Think of it as an exclusive level-up option known to employees only. If the front lines of customer support need help or have an issue "above their pay grade," so to speak, they can use the internal Team Page as a tool to grab an available rep in the next tier.