You're relocating your business. Many companies seize the opportunity of a move to shrink their server rooms; replacing, say, eight dedicated server machines with two servers and eight virtual machines. Or they migrate applications altogether, outsourcing to SaaS providers in the cloud.
So what about your business phone system? Do you take your phones and PBX along with you, or ditch the hardware and move to a hosted platform? Here are some factors that you should take into account when making a decision.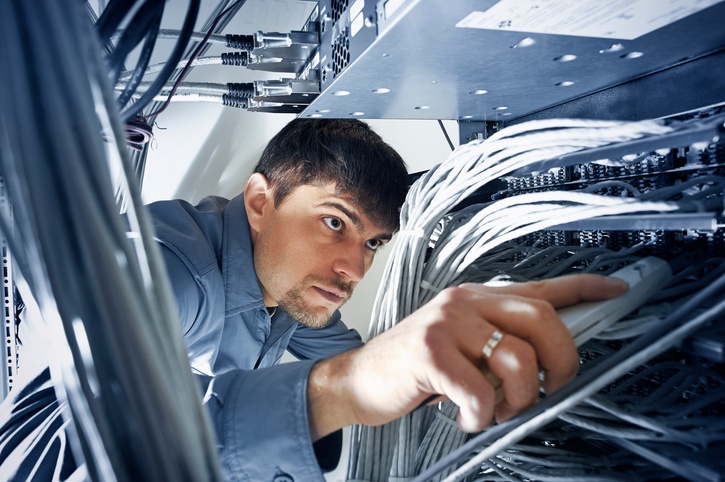 When to pack and move your on-premise phone system with you
Your in-house PBX is relatively new
Take your phone system along if there's still an active warranty on it and local service technicians are easy to find. Or, if you have a dedicated IT person or staff managing the phone system, it's probably in your best interest to keep the system in place at the new location.
You have complex configurations that are customized to your business
Keep the on-premise phone system if you have unique features that are tailored to core business processes. Changing your daily operations can be highly disruptive for employees, especially those who spend significant portions of their days on the phone. In this case, keeping the same phone system will minimize confusion during the moving process.
Your company has high daily call volume
If your calling volume approaches that of outbound telemarketers, you may be getting per-minute rates that justify staying with your current voice provider. In addition, you may not be able to afford potential downtime spent on training agents on how to operate a new phone system.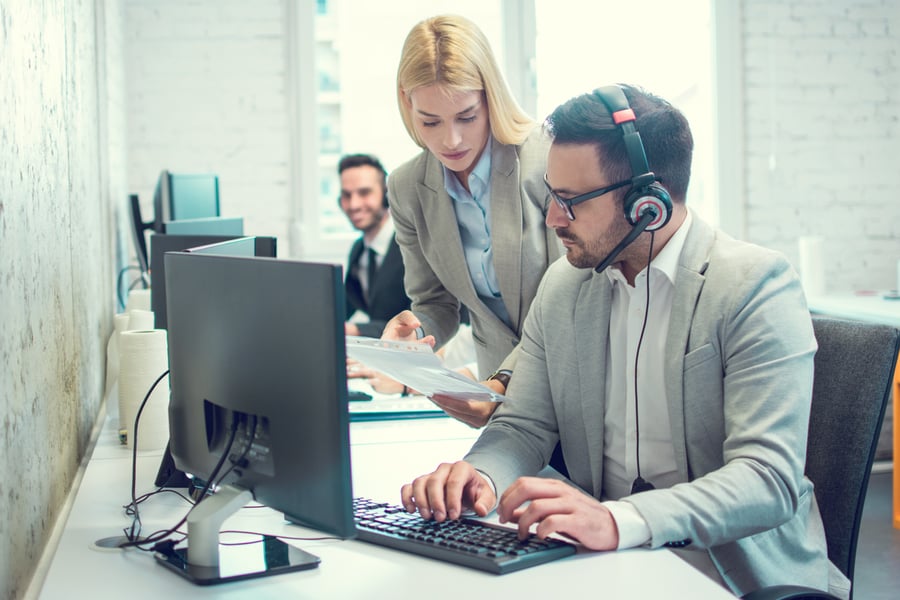 When to switch to a cloud phone system
Your PBX is a TDM (pre-IP) system or is over five years old
If you're still using a TDM (time-division multiplexing) phone system, it's time to move on. These dated systems have reached a dead end in technological development and will soon see shortages in qualified technicians and replacement parts.
If you have an IP PBX that's been around for several years, it may also be a good time to switch to a hosted provider. With many early entrants gone, yours may be orphaned and/or antiquated. It may no longer be supported by new firmware, and probably won't be able to accommodate advanced call handling features you might profit from now or in the future.
You can't afford to have downtime during the move
An on-premise phone system provides no bridging presence between your old and new address. While it's on the truck, your business phone number must be temporarily forwarded to a specific phone by your current voice provider or you can't be reached in real time.
A cloud phone system, by contrast, can be ready to use with minimal hardware and setup in both locations, ensuring that the phone lines are active throughout the moving process. Employees can also use softphones on their computers and work remotely to minimize disruptions to their daily activities.
You can put new features and integrations to work
A move to the cloud will most likely gain you more features; perhaps a whole unified communications (UC) system with chat, voice, and even video calling. Most providers offer group conferencing, video conferencing, call recording, HD audio, and visibility into coworkers' availability, so you only transfer callers to people who can take the call.
This may also be your first access to voicemail to email and automatic call forwarding to workers on the road. Many cloud phone systems also offer integrations with leading business software and CRM platforms that can increase productivity and business intelligence across activities.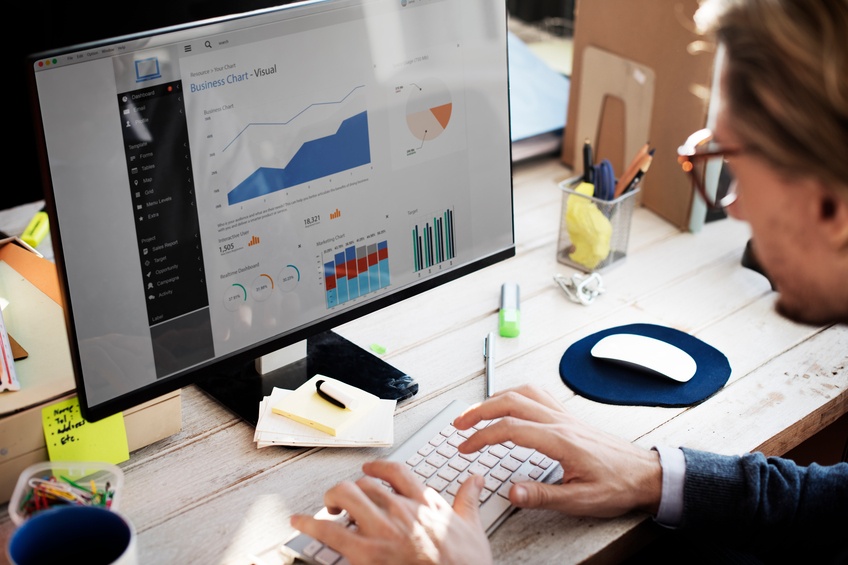 You want to future-proof your business communications
Cloud phone systems typically demand very low commitment from customers, putting the onus on the provider, not you, to keep up with the latest advances in communication and collaboration. You no longer have to deal with server maintenance, patching, antivirus software, firmware upgrades, and any technical aspects of regulatory compliance.
Finally, the generations now populating the workforce have largely grown up in a world where phone mobility is assumed, and phone numbers reach people, not places. Cloud phone systems fit the future by enabling employees to be accessible whether they roam with mobiles, switch desks on the same floor, or move among international offices. At the same time, they can maintain control over who reaches them, on which device, and when.