Ms. Van Etten, sixth grade teacher at Intermediate School 102, sits down for her seventh parent-teacher conference of the evening -- via video call. It's not a technical stretch: the calls are initiated via a link sent out to the parents along with their timeslot. There's nothing to download; she's just logged into a web interface awaiting Ms. Brown's call.
Ms. Brown usually shows up to the classroom in person, but this marking period is different: She's sidelined at home with a broken ankle. Since she knows how important it is to her child's academic success to keep informed of his progress, she's delighted to still be able to make the face-to-face appointment via the laptop on her kitchen table. She doesn't need to download any app or plug-in either; she clicks the link she was emailed, enters her name, and begins the call.
Ms. Van Etten's next conference is with Ms. Green, a single parent with few babysitting resources. This mother, too, is grateful for the chance to meet from home. So is Mr. Hsu, whose English is a work in progress; by conferencing in his fluently bilingual cousin from Canada, he and the teacher share a fruitful conversation about his son (and spare the school district the trouble of finding its own interpreter). Three-way video conferences also work beautifully for the Weirs, who are severely hearing-impaired. Here, too, there's a relative who translates between spoken word and signed.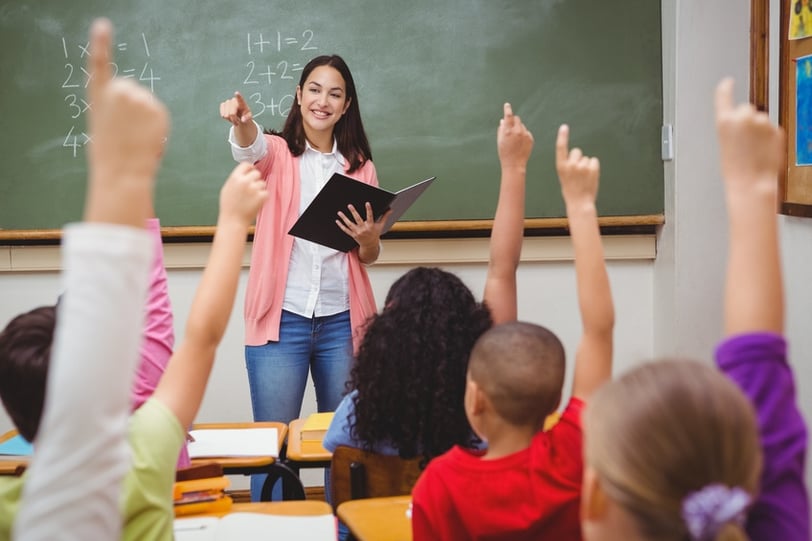 The part the teacher most appreciates? Follow-up conferences. These usually take longer, also take place after-hours, and unfortunately have a high rate of no-shows. This is far less frustrating when the teacher has only made the trip down the hall to his home office, instead of the classroom. Without the 90-minute commute, he can also schedule these meetings far more flexibly.
The part school administration likes? In addition to pleasing parents and teachers, its cost: web-based videoconferencing comes free as part of the district's hosted communications service. There's been no hardware to buy and adding the call links to the calendar invites has been a trivial copy/paste; perhaps half an hour of the webmaster's time.
Another plus: Just as a physical visit is an opportunity to show parents their children's accomplishments on bulletin boards and in display cases, an online video meeting takes parents to an online place full of opportunities to showcase student work, performances, educational resources, and generally improve lines of student-teacher-school communication.