Most call centers are bustling, energetic, and yes, stressful. A well-managed call center starts with happy employees. Boost team morale by rewarding your employees for all their hard work. This shows them extra appreciation and enables them to return to their jobs feeling refreshed and ready to go.
Here are five tips on how to keep up the morale of your call center employees.
Buy Food For Your Call Center Staff Members
The CEO of Zappos is known to show up during graveyard shifts to bring pizza to his employees. But in the video above, he decides to skip the pizza entirely, and instead takes everyone out for a night on the town.
Working long hours in a noisy room with other call center operators can make anyone hungry. And there's no harm in surprising your employees with pizza or subs to get through the shift - especially if they're getting hammered as the day goes on. Buy your employees some munchies as they grind out the rest of the workday.
Give Out Gifts For Achievements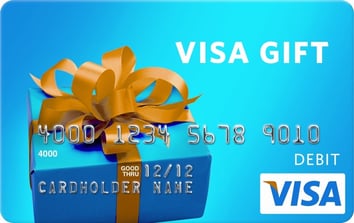 Giving out gift cards or prizes for certain achievements is a good way to reward your workers from a job well done. It also creates and air of friendly competition in your call center. Offer a gift card each month to the employee who takes the most calls, the employee who closes the most deals, and the employee who earns the highest customer satisfaction rating.
Make Furniture Comfortable in the Call Center
It's hard to concentrate when you're physically uncomfortable. For call center employees, the discomfort isn't just an annoyance. It can actually diminish job performance. Buying cushions for seats, chair backs, and other pressure points can help your employees stay comfortable while they talk to customers. This allows an employee to relax and focus on the task at hand, rather than think about how the stiffness of the chair hurts their backs.
Play Games To Unwind
A ping pong table, company game room, or basketball net can all give your employees a quick break when they need it. These games encourage employees to unwind, and they signal that it's OK to relax when they need to. Organize tournaments between staff members and award the winner an Amazon gift card.
Take Calls Along With Your Workers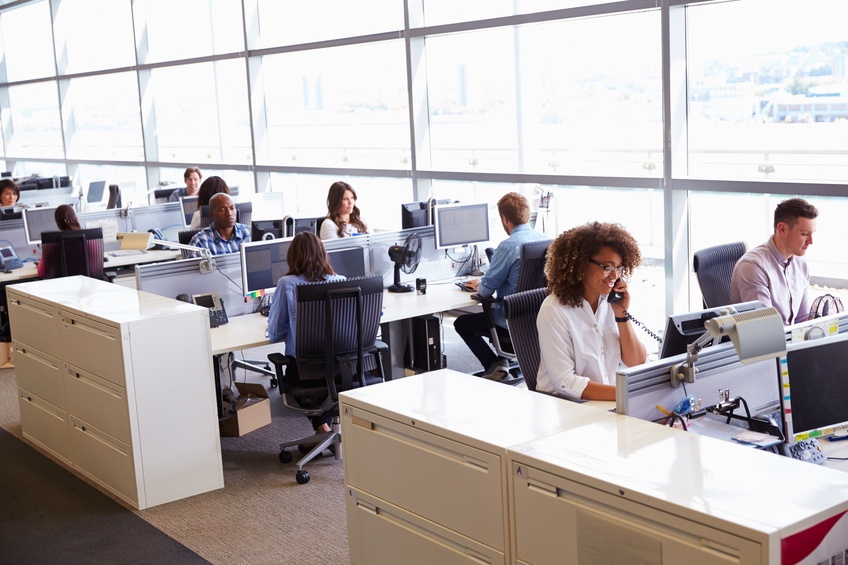 Show your employees that you're not above getting in the trenches by taking some calls yourself. When you work side-by-side with your employees, they get to see how critical they are to your business, which renews their sense of purpose. Try to make at least one call a week in the presence of other team members.
Consider these five tips when you're trying to plan ways to boost morale in your call center. And don't forget about your remote call center employees if you have them. Invite your remote team to all your excursions, and make sure they have the same perks as the employees in your office.