Last week, OnSIP had the opportunity to meet with Chorus Communications suppliers and partners at their 10th Annual Who's Who in Technology. The event took place at Citizens Bank Park, home of the Philadelphia Phillies, and featured innovative presentations, a networking happy hour, and other fun activities.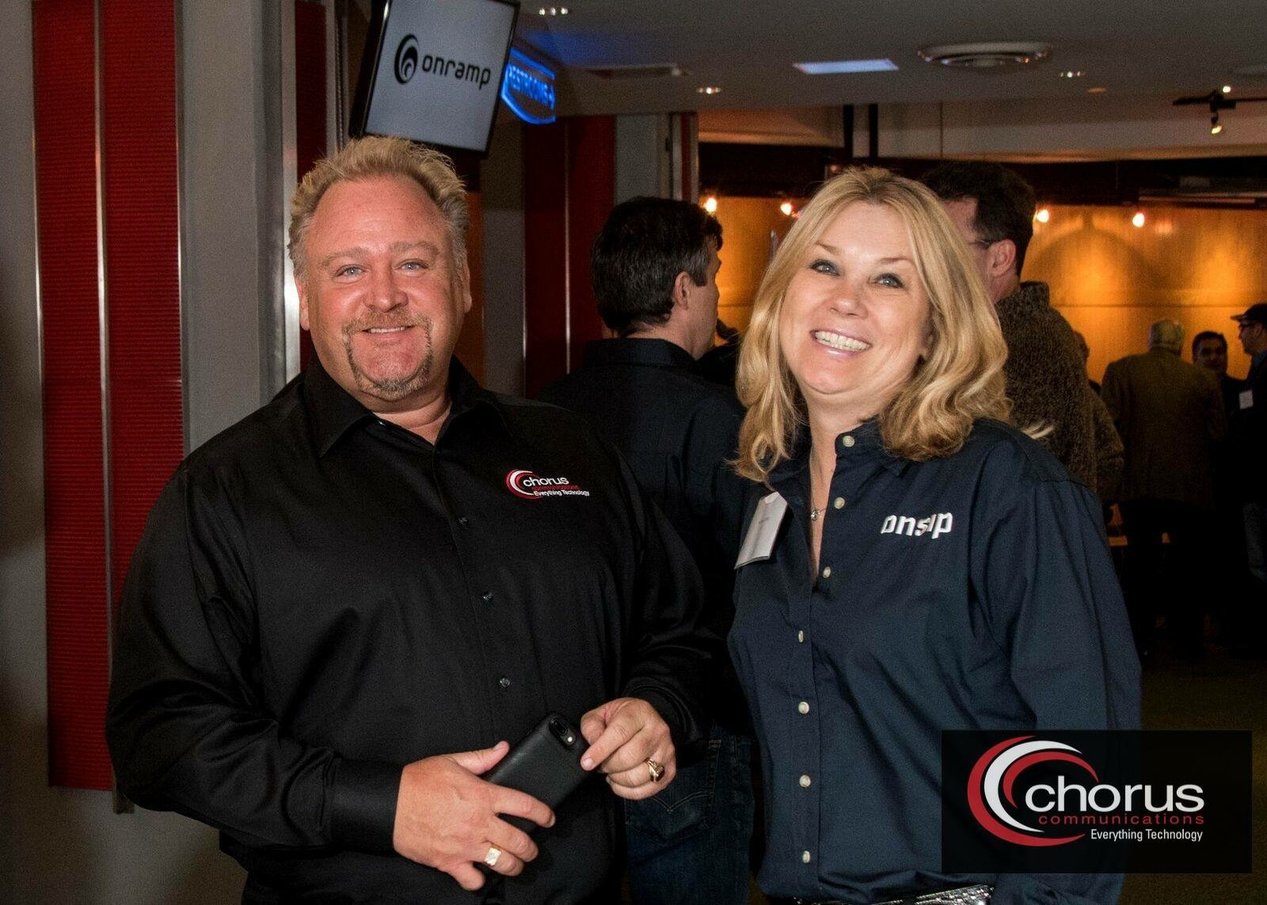 The 10th Annual Who's Who in Technology
Chorus Communications is an award winning technology consulting firm based in Philadelphia that specializes in cloud computing, colocation, broadband, and future-proof business solutions. This year, they invited local businesses and agents to "Break Open the Game" and participate in a day of learning and networking with fellow professionals. The event was hosted by Phillies Alumni Tommy Greene, and featured presentations from leading industry players.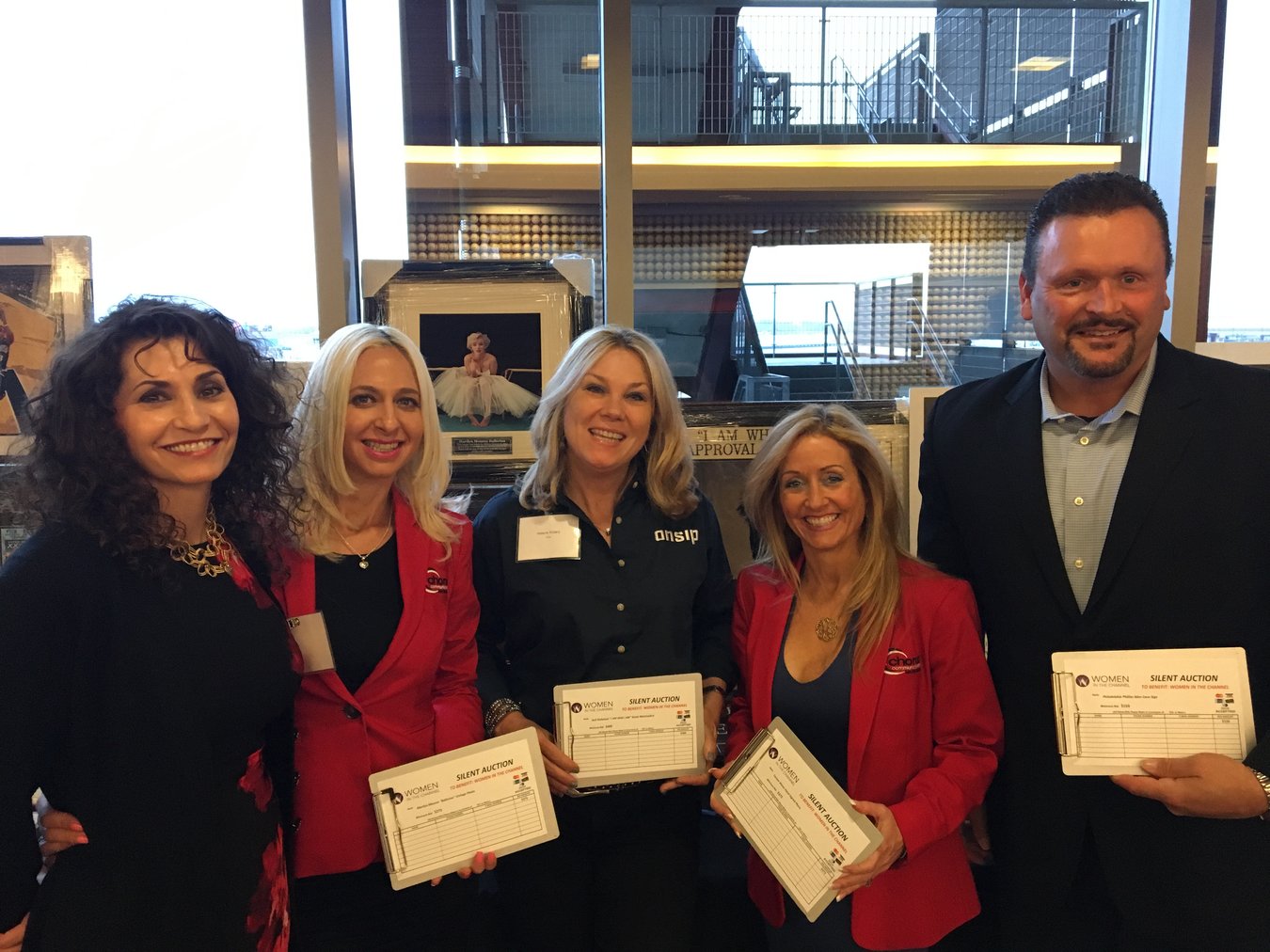 We were honored to be a part of this event as a new partner of Chorus Communications. Check out this recap video put together by the Chorus Communications team, featuring our very own Eden Harvest, OnSIP Onboard Engineer:
OnSIP Team Showcases UCaaS Technology Display
OnSIP was one of five technology display sponsors at the Who's Who event, alongside Line Systems, Inc., OnRamp Data Centers, pdvWireless, and RCN Business. We were excited to showcase our platform and award-winning Channel Partner program to local agents and businesses.
OnSIP's cloud phone system includes over 50 UCaaS and hosted PBX features and complete compatibility with SIP phones and apps. Our platform is geographically distributed and scalable (patented) for maximum uptime and quality.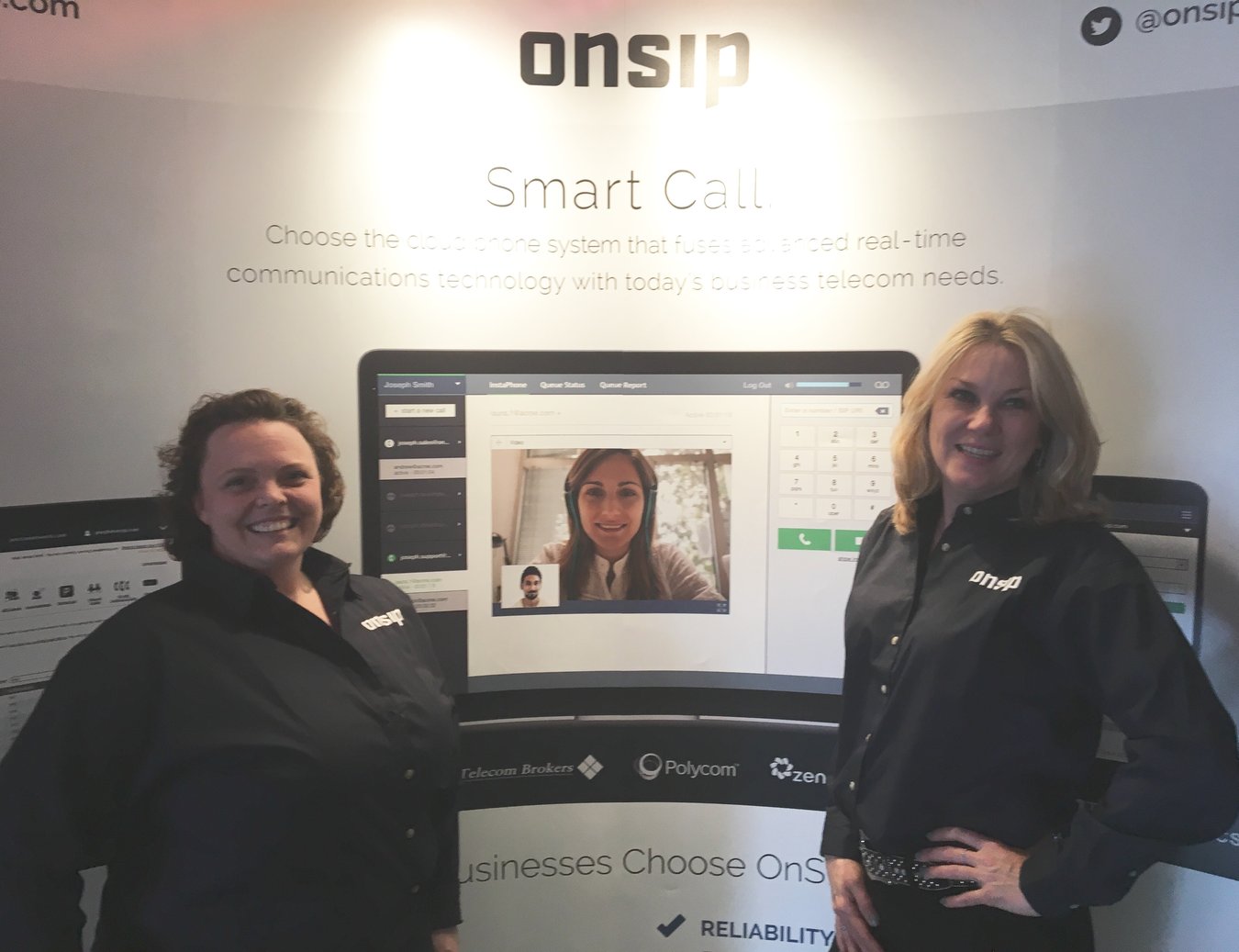 "Once again, Chorus put on an outstanding event that showcased both their talents and those of their extended nucleus," notes Helene Kidary, VP Channel Sales at OnSIP. "Who's Who was our first event since announcing our partnership last quarter and I can tell you it won't be our last. It's both an honor and a privilege to stand side-by-side with the Chorus team and be a part of their valued ecosystem."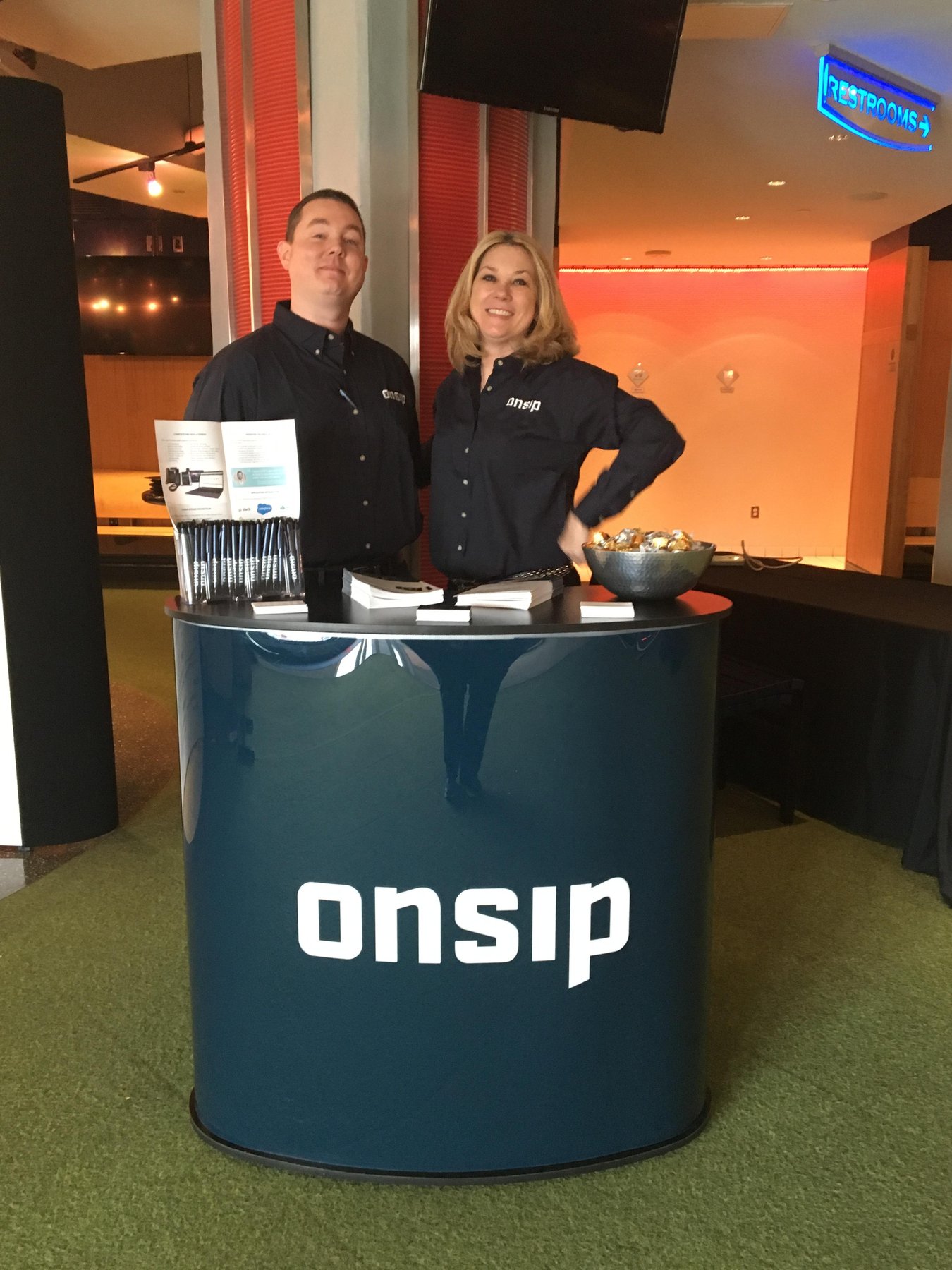 The OnSIP team had a great time at this year's Who's Who in Technology. We look forward to taking part in more events in the coming years as a new member of the Chorus Communications family!