OnSIP doesn't directly offer SMS with our VoIP service for a number of reasons. But did you know it's possible to use a third-party SMS carrier with OnSIP? It requires an extra hoop or two when switching your phone service, true. But in the grand scheme of "business phone provider" switching, it's more of a detour than a completely separate endeavor.
How to Add SMS Capability to Your OnSIP Account
Before we dive into the details of how SMS works with OnSIP, we want to clarify a few things:
OnSIP is a VoIP service provider, not a carrier
Our carriers do not block third-party SMS carriers (some carriers or providers do).
Because we don't offer SMS, it's up to you to pick an SMS provider.
If you hit any issues with your OnSIP account, we're always happy to help—this just isn't our jurisdiction, so to speak. Think of it like buying a new phone from the Apple store. They don't care which wireless carrier you choose, but if you have all your account info on hand, they'll set up your phone right there in the store. Otherwise you need to go to the Verizon or AT&T store to get your device connected.
SMS capability tends to come up during the porting process, but you don't have to handle everything at the same time. Because your SMS choices are between you and your preferred SMS carrier, it makes no difference to your OnSIP account when you link them.
SMS VoIP Apps
There's no shortage of third-party SMS carriers that can help you out. Here are a few we've come across before*:
*Disclaimer : We cannot vouch for the efficacy or availability of any of these services. There is no OnSIP support provided for these services. There is nothing required in the OnSIP Admin portal to enable these services.
Typical Issues Connecting SMS to Your VoIP Provider
There's no shortage of ways this could play out, but here are some scenarios we've encountered.
Your Carrier Doesn't Allow SMS
Luckily, OnSIP's carriers do! A good way to find out when porting numbers to a new VoIP provider is to try connecting one number to your chosen SMS service provider. If that works, then likely all of them will. If you're porting a good chunk of numbers, you might run into issues on a handful, which brings us to our next item.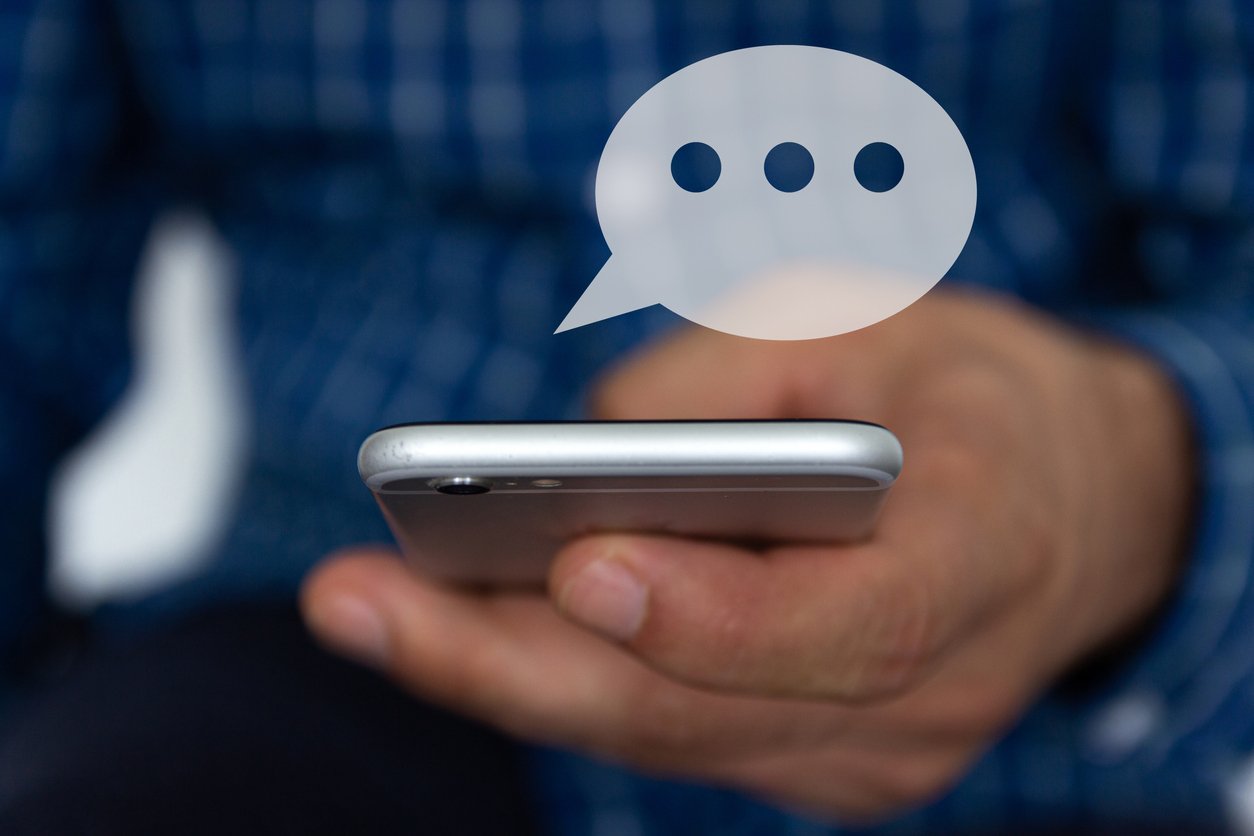 How to Remove an Existing SMS Routing Profile From Your Number
If your number was previously text enabled, it may be necessary to have the prior SPID removed. If you are switching to a new SMS/texting provider, you can contact your previous SMS service provider to have them relinquish control of the SMS functionality by removing their SPID from the number. Once the old provider has confirmed that the SPID has been released, the new texting provider can usually have the SMS routed through them in a matter of hours. (Toll-free numbers can take a bit longer, however—on average, between two to four weeks.)