Hosted VoIP, when compared to an on-premise PBX phone system, reduces costs, requires less hardware, decreases service issues, and saves installation and maintenance time. If you've recently switched over to cloud VoIP from an on-premise system, you've made a good choice.
Now you're probably wondering how to get rid of all that equipment in your phone closet. You could always use these items as extremely large paper weights, but there's actually a way you can make money off these old items and potentially contribute to your community.
Here's a guide on how to resell, donate, or recycle your old PBX phone system hardware.
Resell PBX Phone System Equipment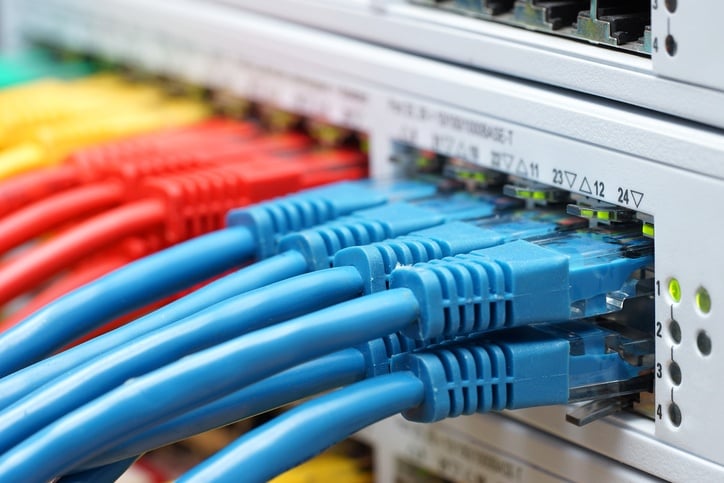 The first option you should consider is reselling your PBX hardware. Mint condition items can fetch solid prices on the resale market. If your equipment is relatively new or in good condition, you'll have a good chance at making some money back.
The reselling business is booming for used telecom equipment. There are a number of national and local outlets that buy used phone system equipment, including servers, phones, and networking hardware. These include:
The key to getting the best price is to request buy back quotes from several different vendors. You can play the vendors against each other and negotiate the best price when you have more options on the table. Plus, there's always the option of taking the items to eBay if you feel you're not getting a fair price.
Donate On-Premise Phone System Hardware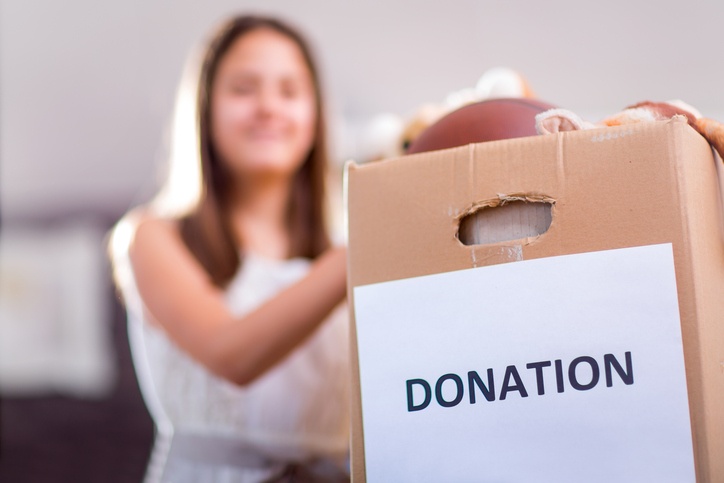 If you can't get a good price for your on-premise phone equipment, the next best option is donating the items to a charity. This can earn your business tax write offs, which will help you recoup some of the initial capital you put forth to purchase your old PBX phone system.
There are many different ways to donate your old phone system hardware. Here are some donation services that specialize in telecom equipment:
RET3 - They operate a full-service collection, store, reuse, and refurbishment program year round, working with businesses and municipalities to divert computer equipment from landfills.
Computers With Causes - A used electronics reseller/distributor that connects charities with valuable hardware.
We Buy Used IT Equipment - An expansive operation that donates needed hardware to national charities.
The groups above sort and redistribute hardware in a specialized manner. Your old equipment doesn't just get tossed in a bin. It ends up going to a non-profit group that needs the items, which enables the groups to engage in more charitable acts.
If your telecom equipment is more suitable for a home office, there's always the option of sending the items to Goodwill or Salvation Army, or posting the items in the free section of Craigslist.
Recycle Old PBX Phone System Items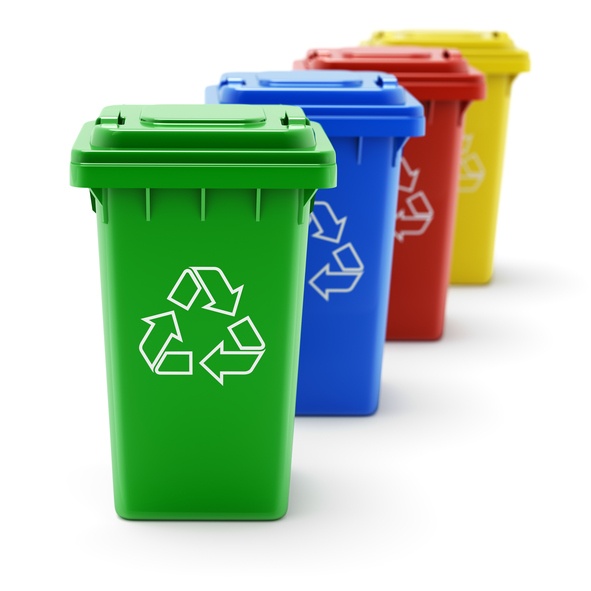 If neither of the two options above work for you, recycling your old PBX hardware is an eco-friendly option for outdated and retired equipment. Rather than throw your electronics away, recycle them to help reduce waste.
The United States produces 9.4 million tons of e-waste every year, more than any other country, and only 12.5% of it is recycled. Worldwide, the number swells to 50 million tons per year. Needless to say, if you recycle your old phone system hardware, you'll be part of the solution instead of the problem.
There are many national and local recycling options regardless of your location. The EPA's official recycling site connects you to outlets that accept or seek out IT hardware for recycling. There's also MyGreenElectronics, which offers an umbrella of recycling services.
Aside from these options, there are likely a number of local and intra-state services that specialize in electronics recycling near you. The best way to find them is simply by searching for telecom and computer equipment recycling in your state or area. These services vary from state to state, although some of the services operate in tri-state regions. IT recycling programs can also be found at these national chain stores:
Best Buy - Accepts donations via kiosks, customer service counters, or home visits for large appliances.
Staples - Offers a technology trade-in program and will recycle your hardware for free.
Office Depot - Provides recycling boxes for in-store drop offs (disclaimer: each box costs $5).
We would only recommend paying to recycle something if it's a matter of convenience for you (e.g. if the store is closest to your business). There are plenty of free options, both local and national, and some of them will drive right to your doorstep to pick up the items.
How does PBX equipment get recycled?
Once your phone system hardware arrives at the recycling plant, a team of workers will manually disassemble the items. Core materials and components are sifted through and sorted according to kind. If the items cannot be reused, a machine will shred the contents into a fine grained mixture.
The mixture is then separated via magnets, conveyor belts, and a water solution. The intact hardware is shipped for reuse, while the granular material is sorted into massive batches than manufacturers can use. Recycling will reuse every component of your phone system hardware, not just the circuitry.