Call recording is a great way for supervisors to ensure that agents are staying on script and offering quality service. We recently added an easy way to record local calls on the Grandstream GXP2140 and 2160 phones.
Watch our video tutorial or read on for step-by-step instructions on how to use this new feature.
How to record calls on the Grandstream GXP2140 and 2160
Note: If you are planning on recording calls, make sure to familiarize yourself with local laws for recording phone conversations. Please consult with your legal team for more information.
To start, you will need a compatible USB thumb drive. In this example, we used one from the Kingston DTSE9 series.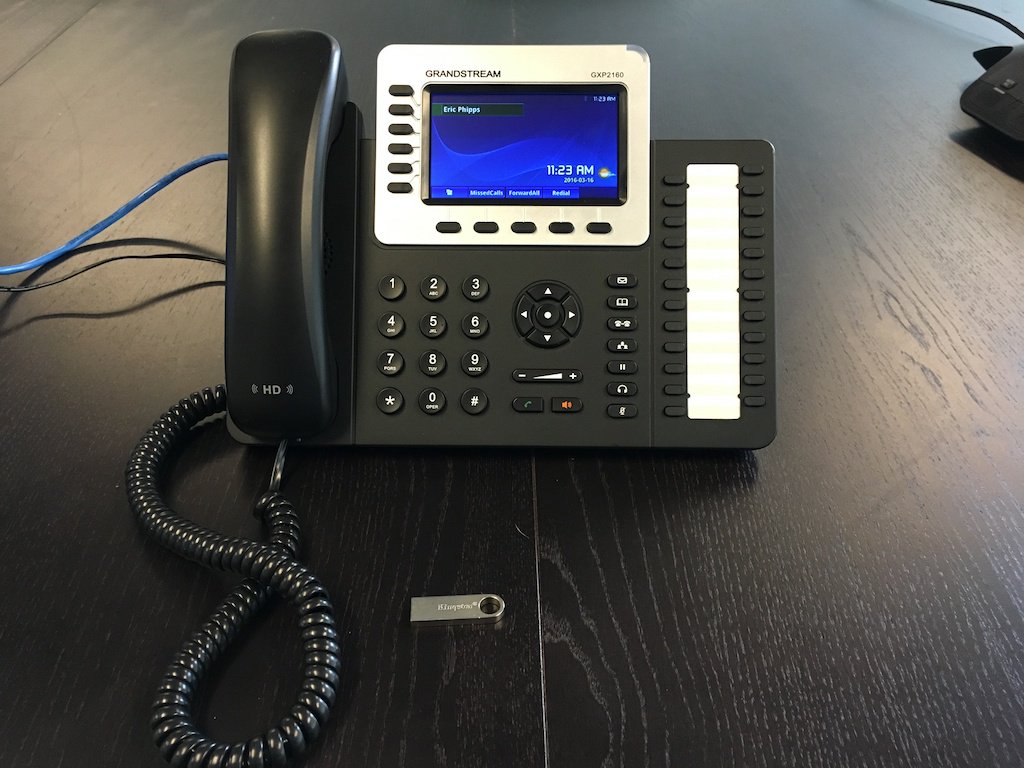 First, insert the thumb drive into the USB port on the back of the phone.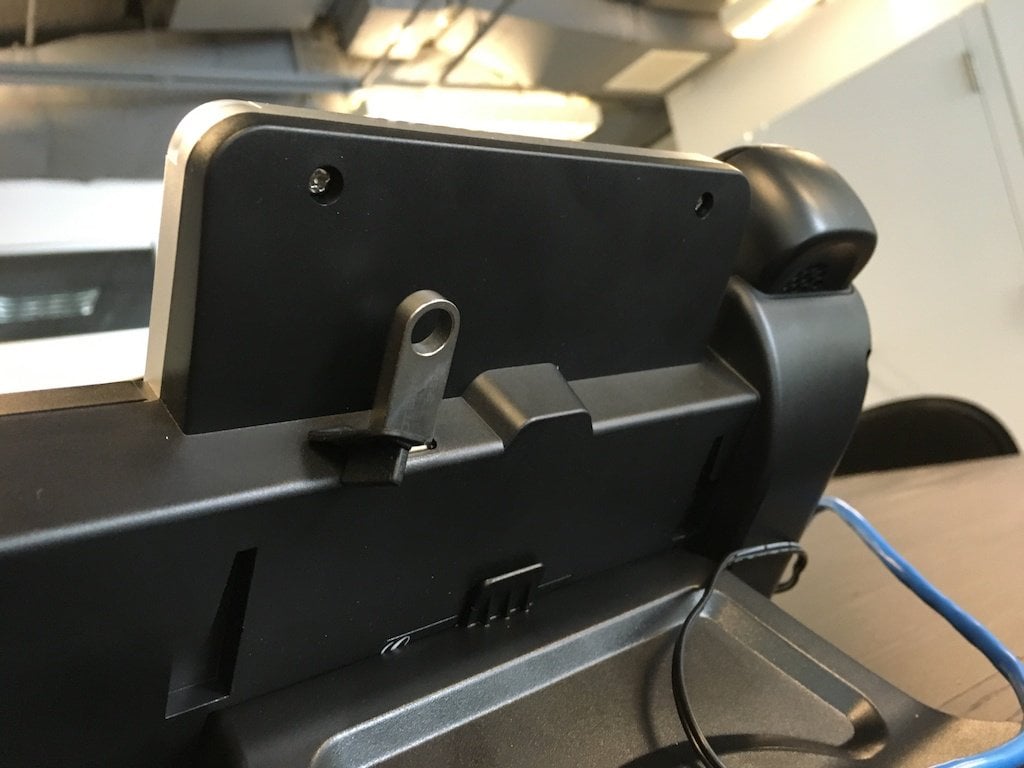 The GXP screen should now show the USB icon next to the time in the top right corner.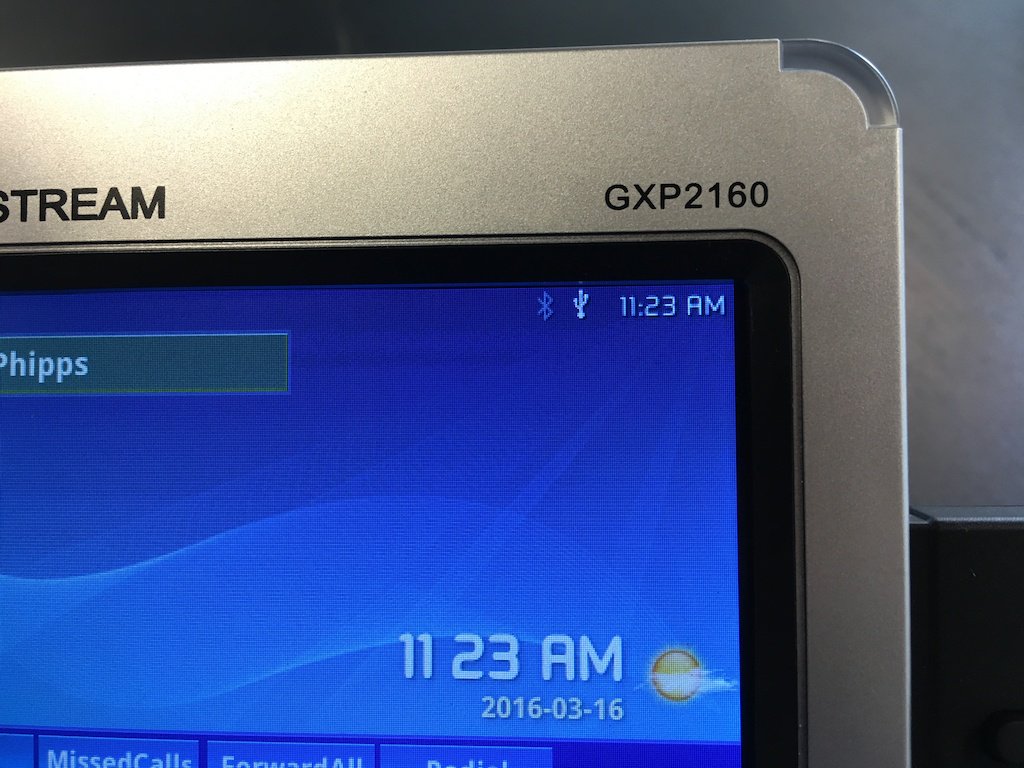 When you want to record a call, press the "RecordOn" button when the call is active.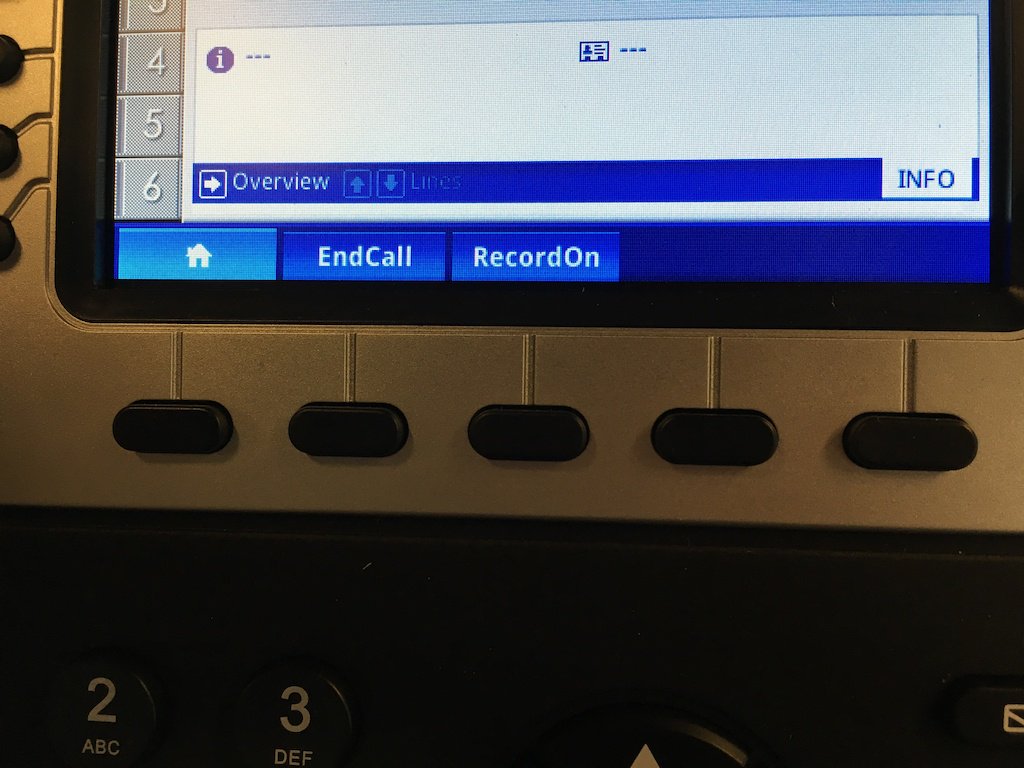 The screen will show that the call is being recorded locally. To stop recording, either end the call or hit the "RecordOff" button.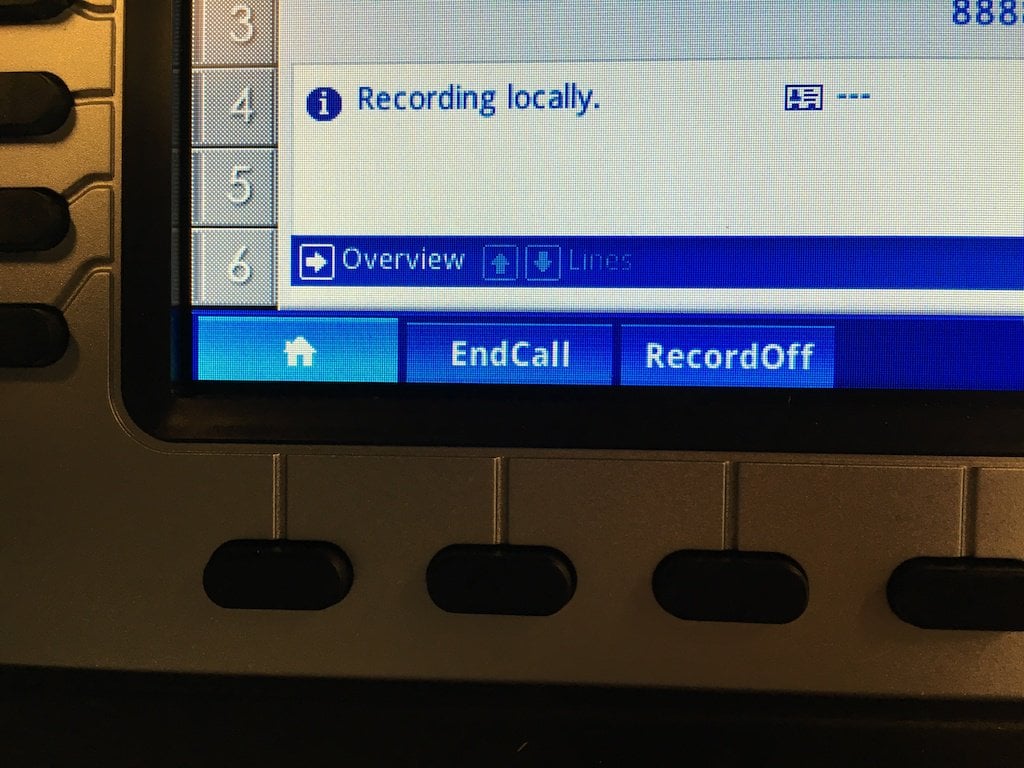 To access your call recordings, unplug the thumb drive from the phone and plug it into your computer's USB port.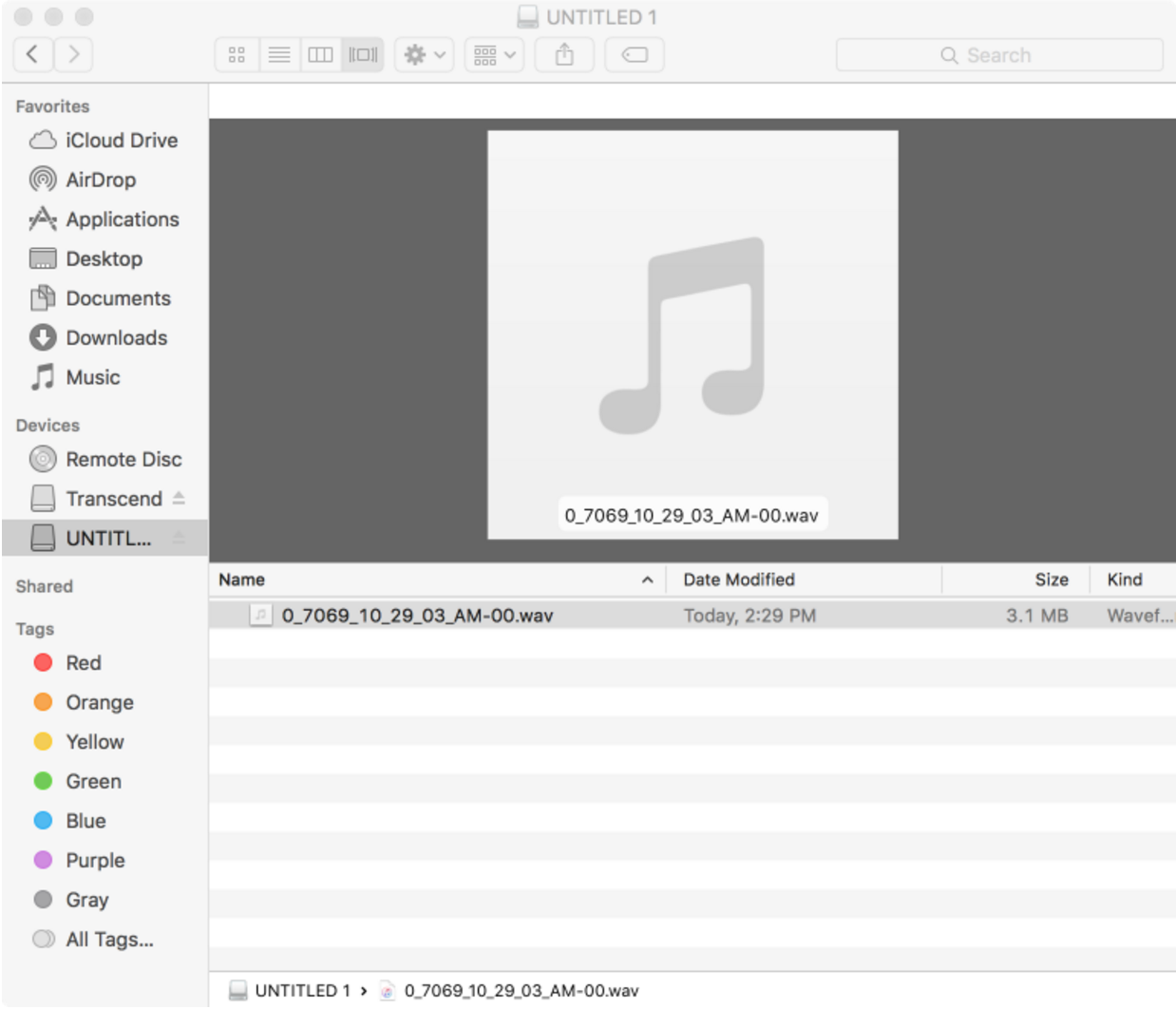 When you view the contents of the USB drive, you should see the recordings in .wav format. The name of the recording will show the number or extension you dialed, and the time of the call.
From here, you can save the file to your computer, listen to the recording, or delete it from your thumb drive. Once you're done, you can plug the USB back into the phone to use again.
Recording Calls with OnSIP
As an OnSIP customer, you can also record calls in your ACD queues if you have access to the Smart Queues feature. These calls are stored in the cloud using a Storage Service Provider of your choice, such as Amazon Web Services.
To learn more about how to enable this service, visit our Knowledgebase article here.