What Is WebRTC Video Calling?
Like many familiar technologies, WebRTC is something with which we're well acquainted even though we rarely use its proper name. After all, "Web Real Time Communications" is fairly long-winded to regularly repeat. Instead, we default to the top brands at the time. We don't say "Conduct a Web search," we say "Google it." Instead of asking someone for a one-on-one video call, we say "Let's FaceTime!" It's been the same since the early days of real-time communication on the Web with AIM and Skype.
The key component to WebRTC video streaming is that it's built into the browser. Third-party plugins are messy and often open the door to viruses, but WebRTC allows for real-time video streaming without any plug-ins or add-ons. And because WebRTC capabilities are open source, developers can build their own real-time video apps in any capable browser. After 2019, these finally include Safari alongside the other major players: Firefox, Opera, Chrome, and any other Chromium-based browsers.
WebRTC Video Chat and OnSIP
VoIP and WebRTC go hand in hand. WebRTC is an Internet standard that makes browsers and apps able to relay data in real time. VoIP transmits packets of voice data—technobabble for digital phone calls. VoIP can work with WebRTC when there's a signaling protocol involved that VoIP understands, like SIP. To really tap into WebRTC's advantages on a large scale, you need a signaling platform—preferably a scalable, reliable, redundant, and open-source one like OnSIP's. Whether you need the platform to build your in-browser video app or you just need video chat tools for work, we have you covered.
The OnSIP App
Voice and video, one-on-one and conferencing. Whichever your preference, all forms of real-time team communication come into play during the work week. OnSIP's app is available in your browser, on your desktop, and on your mobile devices. (Pssst: We also built our downloadable apps from scratch.) We intentionally keep our platform undersubscribed so that lag and latency are never issues. No one likes a choppy video feed! We use a full mesh network in our video calls so that all end users are directly connected to each other rather than a central hub. The Internet is infinitely hackable, so always look for end-to-end encryption in video calling tools!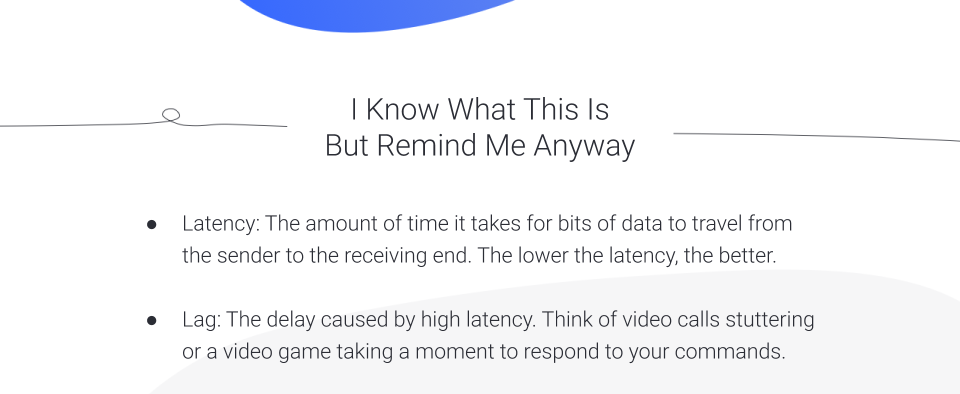 OnSIP sayso
OnSIP sayso is a live chat widget you can add to your website. Website customers can click the button to instantly chat with your reps. As consumers and VoIP gurus, we know how aggravating it is to navigate auto attendants or wait forever on hold. WebRTC tools like sayso allow your people to answer questions as soon as customers have them, just like an in-store salesperson would. These are often the final questions people have before deciding on a purchase. Having the ability to find answers in real time, through a voice or video chat with a real person, makes an impact.
WebRTC video tools were sharply highlighted in 2020. As more and more companies decide to stay remote, these tools are increasingly important for team communication and collaboration, as well as consumer relations. If you don't already have a platform of choice, take a look at OnSIP's expansive WebRTC tools to see how we can help you stay connected.