It's time. You know that switching to VoIP is the best move: There's no shortage of benefits, and it makes sense from a business standpoint. That said, how do you persuade your team to make the jump? Changing phone providers is no small feat and requires a bit of research. It often seems easiest to push that type of project to the bottom of office priorities. Fortunately, there are several pieces of advice that hold up across the board when it comes to convincing your team that it's time to switch to hosted VoIP.
1. The Price Is Right: VoIP Cost Savings
Yes, a lower business phone bill appeals to any business person, but don't just say, "It's cheaper!" when talking to coworkers. Provide concrete figures that spell out how much you'll save with a hosted VoIP system. Do a side-by-side comparison of your current phone system spend, including the cost of individual features.
2. VoIP Solves Your Pain Points
If you're searching for a new phone system, reason would suggest that you're not overly thrilled with your current PBX. Maybe it drops calls, has horrendous voice quality, or is a pain to add new lines every time your business grows. No matter the issue, make sure that the VoIP provider you're pitching to the team can address it.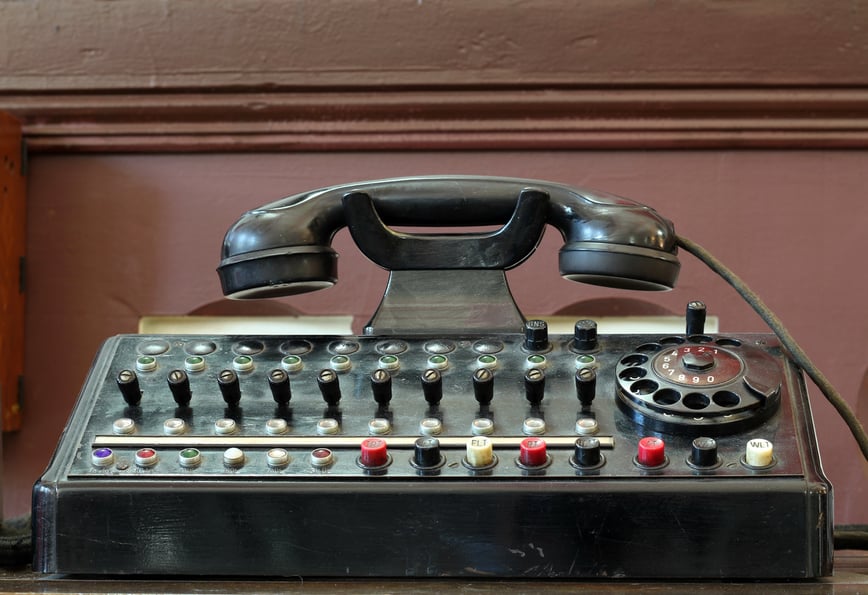 3. VoIP Scalability for Small Businesses
VoIP is a great solution for organizations of all sizes but especially for start-ups and other small businesses. It's incredibly flexible and easy to navigate. You won't need dedicated IT teams to add lines or re-set up the system in a new, bigger office. Instead, the platform is highly customizable to your needs and has a number of features that can enhance your business.
Today's market offers such advanced features as CRM integration, instant video calls, and third-party interoperability. These can amplify your daily interactions with customers, and so can inbound calling solutions like sayso, which allows your website visitors to speak directly with a representative right through the web browser. Pick a feature from your ideal small business VoIP provider and show it to your team. Let them see how the new system is more than better—it's ahead of the curve.
4. VoIP Technology: Show, Don't Tell
Explaining the vast benefits VoIP brings to businesses is one thing, but the best way to convince your team? Let them see it in action. Set up a time for everyone to hop on a webinar or join a demo that showcases VoIP phone systems for small businesses. You might even compile some basic questions and concerns from the team beforehand so that the phone system agent can address them in real-time.
5. Summarize and Present Your Findings
A single-page summary on your boss's or teammates' desks can go a long way. Condense all the diverse information and your primary reasons for switching to hosted VoIP in a report that lays out the main points in favor of changing your phone provider. Visuals are great: Use charts, graphs, infographics—anything that works for your audience. After all, time is of the essence. The longer you wait to make the switch, the more your company loses money, decreases efficiency, and wastes employees' time.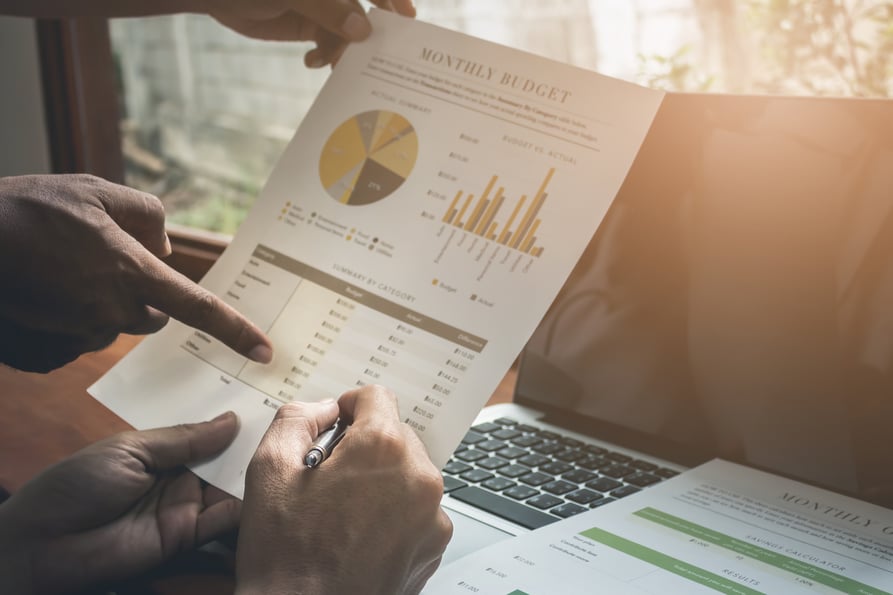 Most of all, make sure that you're confident that the new system you're pitching is a suitable choice for your company before you go to your teammates. Choosing the right provider is of the utmost importance—all have their strengths in different areas, but you don't want to choose a corporate on-premise system for your start-up.
OnSIP is a premium VoIP service provider for small to medium-sized businesses. Our support team is unparalleled, our customer reviews speak for themselves, and our innovative solutions like sayso are designed for companies that want to be more personal and involved with their clients.
Don't let your new phone system get lost in that icebox of to-dos that no one ever has the time for. Tackle it now.