1. Keep Up With the Trends, but Don't Let Them Blind You
Fashion trends change faster than the tides. It often seems that the moment we have a handle on the latest street style, the world has moved on. Following the ebb and flow of the trendy elite is a must for any personal stylist, but be careful of falling down that Instagram black hole.
The truth is, most of us can't dress like the KarJenners on a daily basis. The office world has moved on from Don Draper suits, but there are still guidelines for workplace dressing. You might know a client as a Doc Martin-loving, neon-orange-lipstick-wearing cat lover, but odds are that she has a separate wardrobe for her finance job. Knowing your customers' various roles as well as their personal style will help you create a loyal base by mixing personality in with versatile base layers. (There's a "wearing many hats" pun in here, but we restrained ourselves).
2. Make a Personal Connection With Your Clients
To hit the main points of #1 on this list, you need to actually know your clients. As an online business, you might never meet your customers in person, but luckily, modern technology has your back. With traditional tools like phone calls and email, as well as modern updates like sayso sales chat and Instagram messaging, you can really get to know your clients. Answer promptly and listen to what they're saying so that you can figure out their comfort zones and where they might jump outside the lines.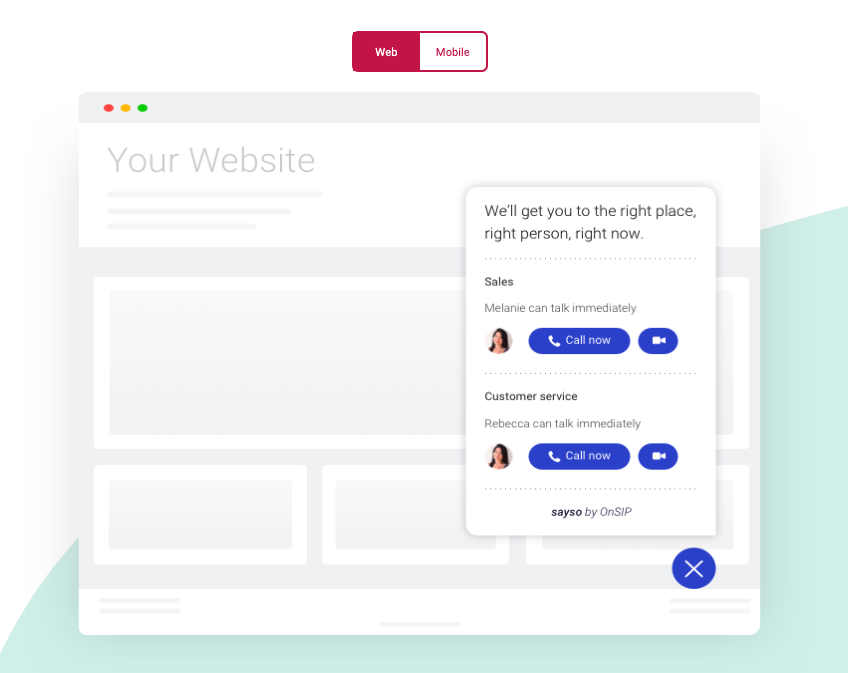 3. Build Your Network and Reputation
Trade shows, events, joining professional organizations—these are all opportunities to get your name and brand out in the industry world. Fashion is the last place for wallflowers, after all. If you wait until you have a sizable client base to start promoting yourself, you'll be waiting forever. As you're networking, inspire customer loyalty by offering discounts and following up on requests, opinions, and outfit reactions.