Based in Ithaca, New York, Singlebrook Technology is made up of web designers and programmers specializing in developing mobile applications and innovative websites.
In addition to their work with nonprofits, startups, and educational institutions, they also incorporate social and environmental responsibility within the DNA of their company. They meet such high standards in transparency, legal accountability, and social action that they are a Certified B Corp.
Finding the Right VoIP Fit in OnSIP
As their business grew and they moved into their first real office, they needed a phone system that could scale with them, including additional phone lines and external phone numbers to support their expansion.
They began by comparison shopping some of the VoIP providers on the market and ultimately selected OnSIP hosted VoIP. Erica O'Brian, the Executive Assistant to the CEO, puts it simply: "In the end we found that OnSIP was the most cost-effective solution."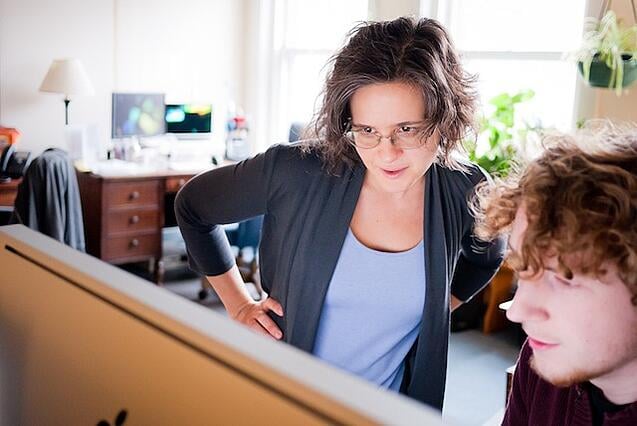 VoIP Phones and Favorite Features
Singlebrook chose to use Polycom phones with OnSIP, as well as the iOS Media5-Fone and Counterpath Bria—both softphones. These softphones gave their employees range and flexibility. As Erica states: "OnSIP easily scales with us."
She also told us what some of her favorite OnSIP features were:
"My favorite feature is the Polycom boot server. We've used OnSIP since before the boot server existed, and it's so easy to set up a new phone now! I also really like the administrative web interface. It's very quick and responsive."