Adamson Associates Architects has planned and designed some of the world's most recognizable architectures. From commercial infrastructure to public mixed use projects, Adamson Associates has brought superior expertise, sound planning, and good taste to its architectural projects for over 80 years. With over 40 users, the company has been implementing OnSIP since 2009. We spoke with Adamson Associates' IT Specialist Rami Haddad to get the scoop on his organization's experience with OnSIP's business VoIP solution.
1. Tell us about Adamson Associates Architects – Please provide a brief history and introduction.
Adamson Associates Architects is a full-service architectural practice located in Toronto, with offices in New York, Los Angeles, and London. Established in 1934, our firm has developed a diverse portfolio of projects around the world, including commercial, cultural, comfort, residential, institutional, large-scale, entertainment, and airport transit structures.
2. What do you do at Adamson Associates Architects, and what role did you play in choosing a new phone system?
I was tasked with searching for the appropriate phone system that would meet our needs. I presented the plan to our top level management in NYC, who ultimately agreed to adopt OnSIP.
3. How does Adamson Associates Architects offer superior architectural designs in different regions of the globe?
We work with the Design Architect through all stages of project development with the goal of developing, enhancing, and delivering the vision that we've developed alongside with the client. We've had the privilege of collaborating with some of the world's most acclaimed Design Architects on projects such as the World Financial Center and the World Trade Center Redevelopment in New York, the Kuala Lumpur City Centre in Malaysia, and Canary Wharf in London.
4. Tell us about your transition to OnSIP. What were you looking for in a phone system?
We used to have an on-site PBX system. Our first reason for switching to OnSIP was that we wanted a more reliable service, because our prior system was interfering with our employees' ability to communicate. Secondly, we wanted increased functionality. Auto attendant systems, call waiting, voicemail, and voicemail to email, were all some of the features that we looked for. Finally, we desired a responsive technical team. This team helped us with a smooth transition to OnSIP.
5. How did you find OnSIP, and why did you end up choosing us?
After careful research of the other options, we found that OnSIP met all of our needs. The technical support team is always available whenever we need them, offering help for setup, troubleshooting, and phone configuration.
6. How many phones does Adamson Associates Architects have? Where are the phones located within the office?
We have 43 phones at the moment. Each user has his or her own phone, with conference phones in the meeting rooms.
7. What models of phones did Adamson Associates Architects choose?
We use Linksys DPH 150S, DPH-140, DPH 125MS, Aastra 480i, Polycom SoundPoint IP 321, and Linksys ATA.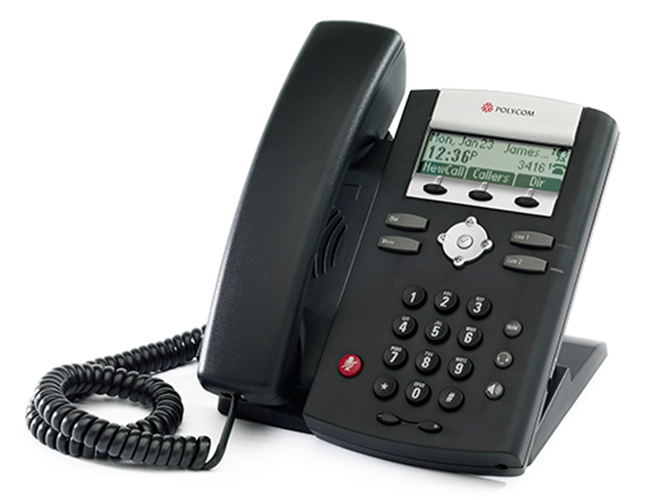 8. What are your favorite OnSIP features? What features do employees use most often?
My favorite feature is the auto attendant. It's very reliable, easy to configure, and ultimately gives us a lot of leeway in how we can to structure a client's calling experience. The employees love the voicemail to email feature, which makes it easier to hear their voicemail on the move via their phones.