Over the past decade, Voice over Internet Protocol (VoIP for short, also known as hosted PBX) has proven itself to be a valuable and reliable phone service for businesses of all sizes. And then the world was blindsided by the COVID-19 pandemic.
We were interested to find out what impact COVID-19 had/is having on the adoption and utilization of VoIP in the business world. And even though we're still in the middle of the coronavirus pandemic, we were able to find some remarkable VoIP stats and hosted PBX trends from the last year and a half.
VoIP Stats: Cost Savings and Feature Usage
VoIP technology has been around long enough to have accumulated many statistics noting its cost savings and functionalities:
Businesses can see up to a 90% reduction in startup costs when switching to a VoIP service. FinancesOnline
Setting up VoIP service at a business requires very little onsite hardware—a computer, the company's Internet connection equipment, and (potentially) IP phones. That's basically it. Compare that to buying and setting up a bulky PBX in your office with all of its cable connections and wires to phones and you can see how VoIP setup costs can be significantly lower.
Businesses can see average savings between 30% to 50% after switching to a VoIP service. Telzio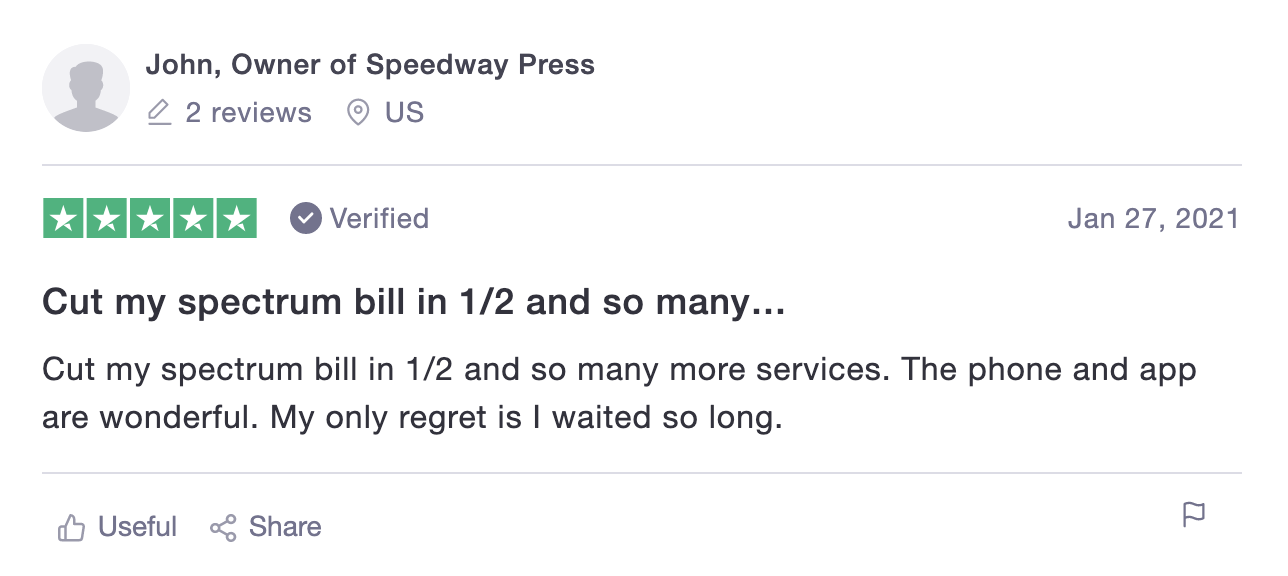 In addition to reduced upfront costs, businesses can experience savings throughout the lifetime of their VoIP service. A few reasons why include:
You won't have to pay for a phone technician to come in when you need to add new features or phones.
Because the VoIP provider administers the phone system equipment, they pay for maintenance, server upgrades, etc.—not you.
Your international phone charges can be cut down or eliminated since many VoIP providers include international calling in their per-user pricing.
Softphones saved users $1,727 per month by avoiding cell phone and long-distance charges. Infranetgroup
Softphones are software-based phones that you download to your computer, laptop, or mobile device, and most VoIP services offer them to their customers. One of the many advantages of using a softphone is that calls are transmitted through your data connection, not your cellular service—leading to the monthly savings noted above.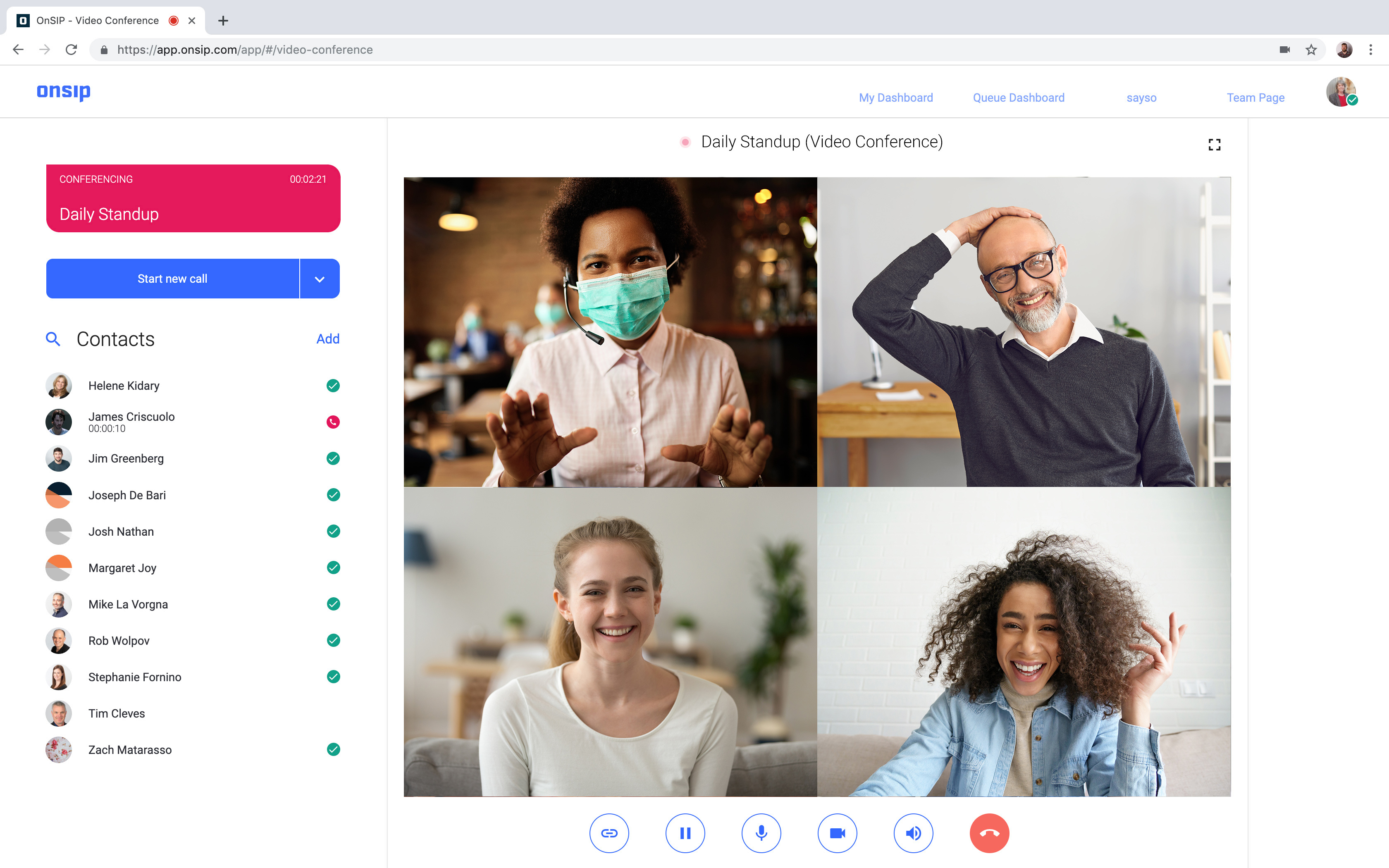 VoIP Trends: Remote Working, Video Conferencing, and the Coronavirus Pandemic
The arrival of the pandemic in 2020 forced a huge shift to remote working, and VoIP's ability to connect widely dispersed employees under a single phone system helped to enable continuity for businesses. The VoIP stats we found over the last 18 months show how business owners and leaders rapidly turned to hosted PBX features to facilitate meetings, conferences, and collaboration in general.
71% of employees stated that they are currently working from home all or most of the time. Pew Research Center
A survey conducted by Pew Research Center toward the end of 2020 showed that 71% of employees were remote working (a dramatic increase from 20% who were remote working all or most of the time before the pandemic).
VoIP usage and video conferencing rocketed 210%–285% within just the first few months of the pandemic. Comcast
Comcast examined their network usage through the months of March through May 2020, and they reported a huge rise in VoIP and video conferencing on the order of 210%–285%. For businesses in industries that could have their employees work from home, VoIP calling and video conference calls are the quickest and most seamless way to keep employees connected.
The dominance of Zoom. Zoom meetings had 300 million participants a day by April 2020. NPR
To further stress how critical video conferencing is as a replacement for in-person meetings, Zoom drew 300 million participants a day by April. That is 30 times the amount of users utilizing their service when compared to four months earlier!
$7.1 billion: The estimated business VoIP services market in the U.S. ResearchAndMarkets.com
ResearchAndMarkets.com reported in December 2020 that the business VoIP market size in the US was estimated at $7.1 billion. They also projected in their VoIP trends that the global market would grow at a CAGR of 2.8% over the next seven years to 2027.
Concluding Thoughts: Hosted PBX Trends in the Age of COVID
When much of the working world was sent to work from home to help stem the rising tide of COVID infections, employees needed technology to keep them connected to and collaborating with their coworkers. As the above hosted PBX trends show, VoIP is a tool that businesses quickly adopted to meet their needs in uncertain times.
Because VoIP calling occurs over the Internet, employees could work from their homes and use their residential Internet connections to call colleagues, join video conferences, and stay available for communication.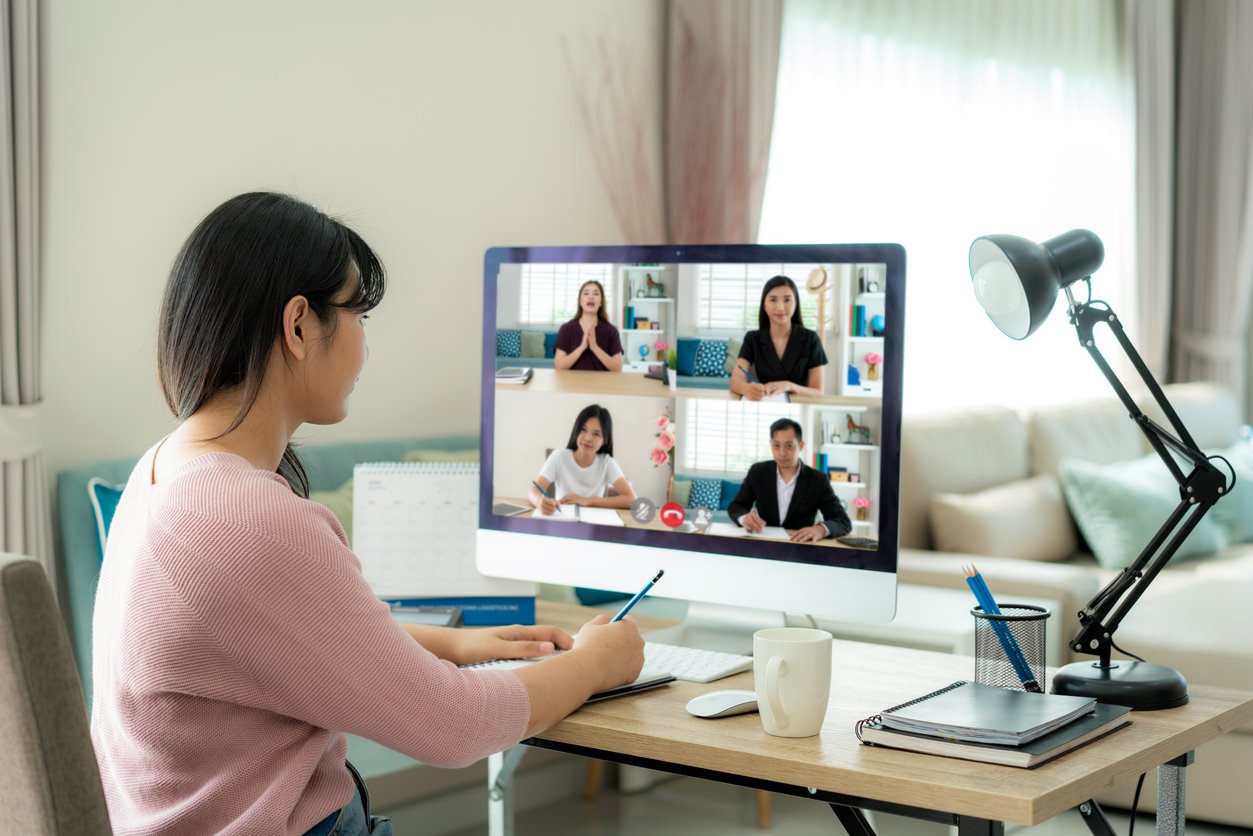 How will work change in the next year...5 years...10 years? We think the best answer at the time of this writing is that the jury's still out! With the COVID variants out there and global vaccination rates not where they need to be, the business world seems to be in flux. Many companies are cautiously returning their employees to the office, while many others are still keeping their staff remote for the time being. But we'll leave you with this last stat that we think illustrates an important change that is at hand:
72% of U.S. executives are planning to invest in tools for virtual collaboration. PwC
Business owners have experienced the value, mission-criticalness, and scalability of cloud-based technology to support their staff members and keep their businesses running. With a notable majority of them planning to increase their investment in virtual collaboration tools, VoIP will increasingly become businesses' communication platform of choice.