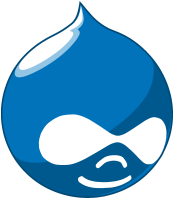 Recently, I started working on our new side project, getonsip.com and since we already use Drupal 5 on onsip.com, I thought, why not try the newest version - Drupal 7?
Overall, Drupal 7 has improved a lot in terms of core and UI. It is a lot nicer to navigate around the administration area and easier to find what you need. It has a bit of WordPress feeling to it.
From the development aspect, Drupal 7 is better organized and simplified with a few great additions. For example, one core addition is the out-of-the-box jQuery library, hence, the fancy overlay administration interface added in D6. Another cool addition is having the CCK Fields module included.
Though, after getting acquainted with the new version, I noticed there are some things missing from it. First, the views module is not included in the core. With the popularity this module has, I think it should be a module included in the installation. Hopefully, this will happen soon.
Second, I found it odd that, being one of the most powerful and widely used CMS, it's missing META tags. I looked for a module, and there seemed to be none available that worked. For this reason, I have made my own simple META TAG module (see below), so I can include "keywords" and "descriptions" in any site we create.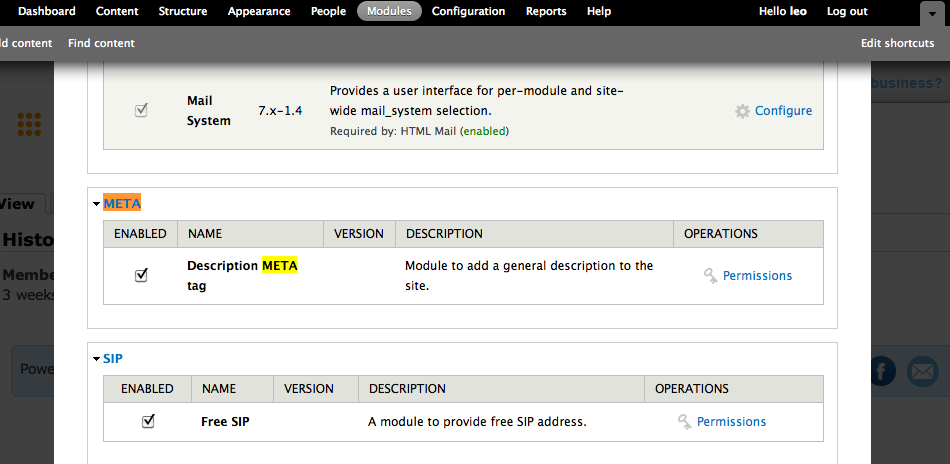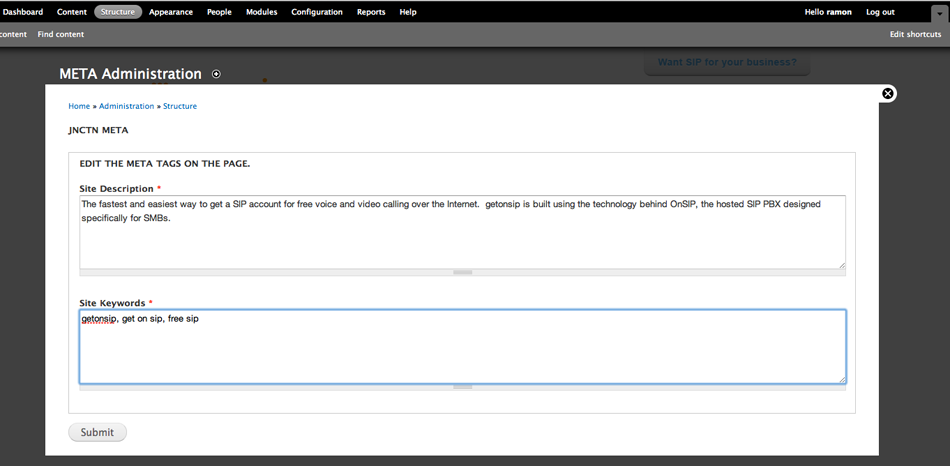 Related Links: Quickly integrate Twitter and Drupal with RSS