There were only touchdowns at this year's "Huddle, Blitz, Score", an event produced by Metrospect Events and presented by our friends at Chorus Communications. Helene Kidary of OnSIP and Women In the Channel had a blast moderating a seminar in the Philadelphia Eagles locker room and meeting with Channel Partners in Philadelphia.
The 2016 Fall Forum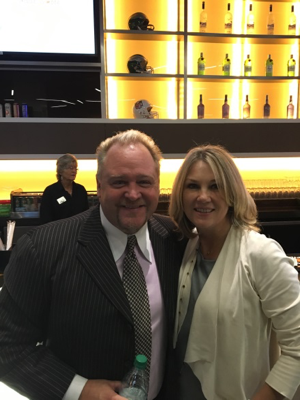 Chorus Communications is a Master Agency and an award-winning technology consulting firm and based in Philadelphia. Their annual Fall Forum event brings together leading industry partners, ranging from SD-WAN vendors to VoIP providers, with local businesses.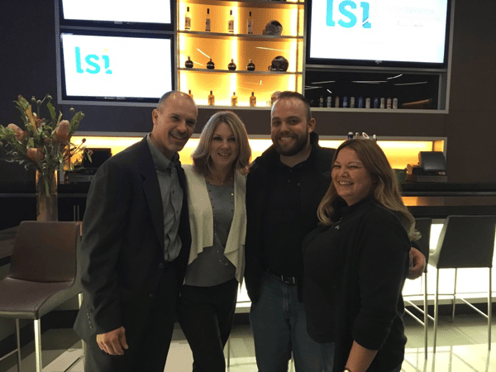 Well over 100 professionals attended the event on Thursday, October 27th, where they participated in an interactive learning seminar, followed by a sponsored networking event, at the Lincoln Financial Field in Philadelphia.
An All-Star Lineup
The main highlight of the day was an interactive panel, moderated by Helene Kidary of OnSIP and Women in the Channel. To make it more interesting, Chorus Communications decided to center the discussion around a sample scenario based on a recent engagement with an actual customer. Each of the panelists were then invited to speak on how his or her company would work with Chorus to help the client fulfill their business needs.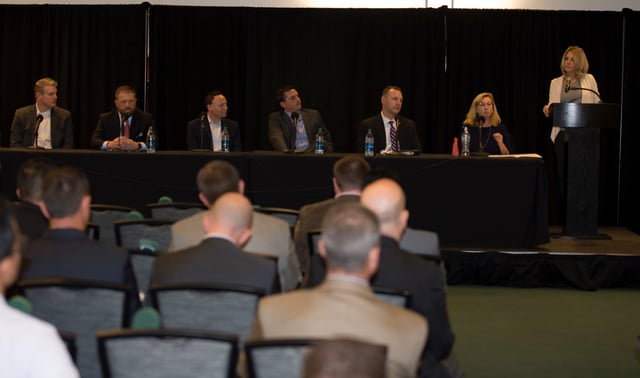 The esteemed panel of experts included Jillian Little from Black Box Networks, Craig Schlagbaum from Comcast Business, Shawn Coyle from EarthLink, Max Silber from MetTel, Jamie Minner from Momentum Telecom, and Kirk Pawlak from Tierpoint.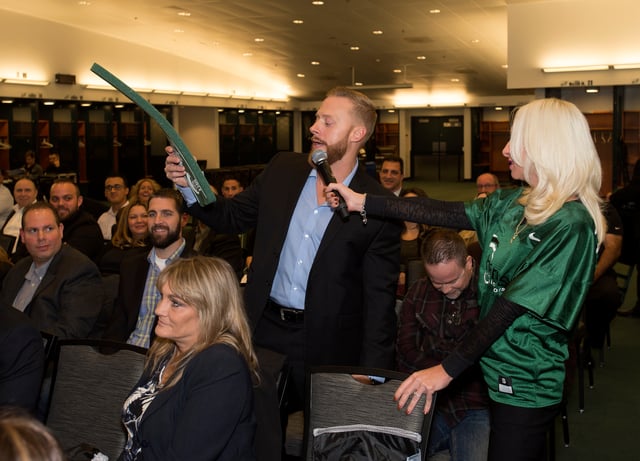 First, each presenter gave a brief introduction on their background and role when it comes to keeping businesses up and running. Next, Helene introduced the case study example. Each presenter then talked through the necessary steps for a successful deployment and implementation, followed by a few questions from Helene. The panel ended with an open Q&A session, where audience members could raise a Chorus foam finger to ask a question.
Touching Down with Friends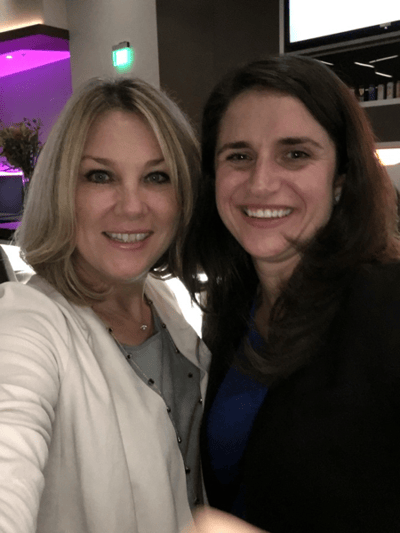 The Happy Hour following the panel took place in the Eagles Touchdown Club. Attendees mingled to music by DJ Freezie and enjoyed free drinks and food, courtesy of Cologix, InContact, and Line Systems.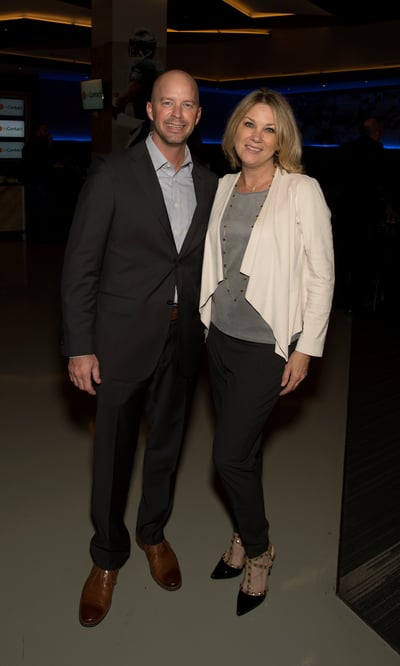 Looks like everyone a great time at this year's Fall Forum. See you all next time! #flyeaglesfly