We're excited to announce a new partnership with Chorus Communications to offer leading-edge voice, video, and messaging services to organizations nationwide through their network of agents.
Chorus Communications is an award-winning technology consulting firm based in Philadelphia, Pennsylvania. Founded in 1995, the leading Master Agency has an extensive portfolio of cutting edge products and services to meet today's ever-evolving world of technology.
A Complementary Partnership
Both OnSIP and Chorus Communications are dedicated to providing businesses with intelligent, on-demand communications solutions that go beyond the status quo. This new alliance will help Chorus Communications partners expand their portfolios with OnSIP's innovative cloud solutions.
Some of the features that we are excited to offer include: the OnSIP app, our free voice, video, and messaging solution built with WebRTC; Smart Queues, our award-winning lightweight call center solution; and integrations with Slack, Zendesk, Salesforce, and other platforms. We also have a unique Pay As You Go plan with no charge per user that offers businesses flexibility with their calling needs.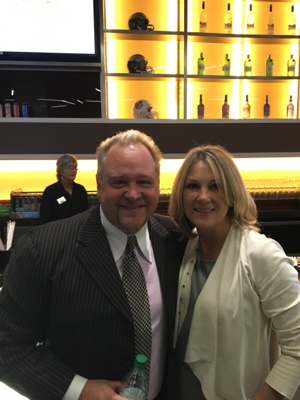 "Chorus Communications is excited to introduce OnSIP's robust and cost-effective solution suite to our extensive network of top-producing partners and vendors," says Daniel Cronin, President of Chorus Communications. "Their leading services will be a valuable addition to our rapidly growing portfolio of next-generation products. Chorus' dedication to the partner channel combined with OnSIP's award-winning technologies, is a powerful combination to meet the growing needs of customers."
Leaders in UCaaS
Last October, Helene Kidary, VP Channel Sales at OnSIP, was invited to moderate a panel at Chorus Communications' 2016 Fall Forum. The event brought together leading industry partners for an evening discussion at the Lincoln Field in Philadelphia, followed by a sponsored networking event.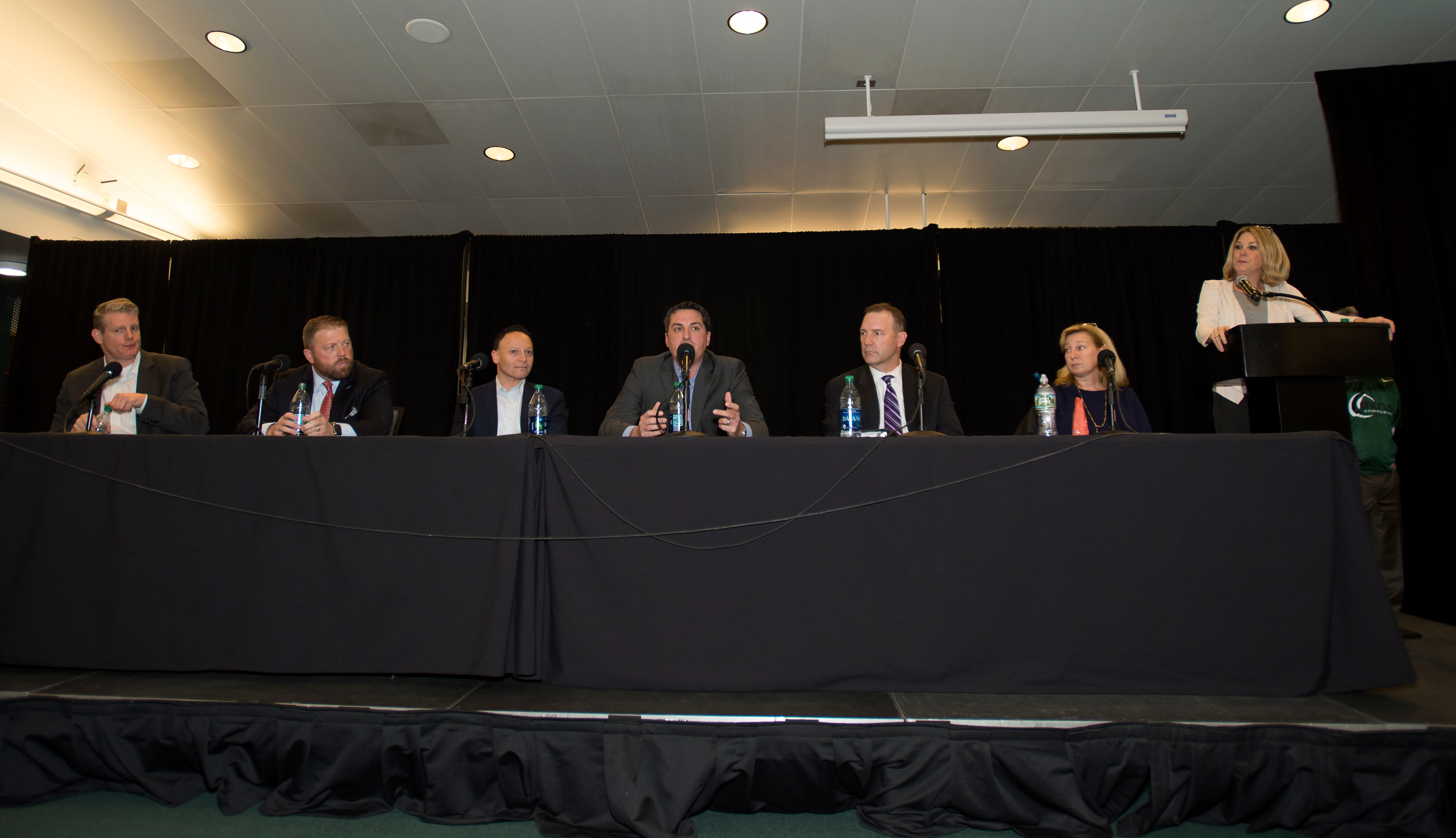 Over 100 local professionals attended the event, which featured speakers from Black Box Networks, Comcast Business, EarthLInk, MetTel, Momentum Telecom, and Tierpoint. Chorus Communications was delighted to have Helene moderate the panel, "given that she is an accomplished business leader and serial entrepreneur, with more than 20 years of experience in the technology space."
Coming Up: Who's Who in Technology on April 19th
Next month, Chorus Communications will be hosting its annual Who's Who in Technology event at Citizens Bank Park in Philadelphia. This event will allow the top carriers and providers in technology to showcase their most innovative products and services to Chorus' extensive network of agents, clients and vendors.
Chorus Communications will be announcing its official partnership with OnSIP at this event. As a Technology Display sponsor, we will also be available to speak with attendees at our table. Other activities scheduled for the day include speakers and presentations, followed by an exclusive networking happy hour. Stay tuned for more details!