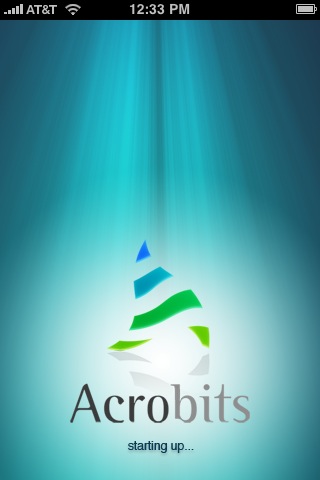 The growing number of VoIP softphone applications for mobile phones is very exciting. Now, if you're asking the question, 'Why the heck would I want to download another phone on my… phone?' bear with me for a moment while I explain.
For business, these applications allow users to have complete access to their business VoIP telephone service. This means that their mobile phones become extensions of their desk phones, and they can do cool business stuff like extension-to-extension dialing, and have their business caller ID show up when they call someone from their mobile device. It also means that users of these mobile softphone applications don't use their own mobile minutes, so it's an attractive value even for the consumer market.
With the recent opening of 3G networks to VoIP calling, users of VoIP softphone applications, sometimes called SIP user agents, can literally access their business phone system from anywhere, and always stay connected.
Sounds good, right? Now before you pitch your deskphones out the window and knock out some poor, unsuspecting passerby on the streets below, let me be the first to tell you that SIP user agents are not perfect. We've test out many iPhone and Android applications with our service, and while they're great for making and receiving calls, they often fall short in terms of actual business functionality.
We'll keep testing out SIP user agents until we find a great one to recommend to our customers (or give up and decide to build one of our own). We recently reviewed the Acrobits Softphone, a SIP client for the iPhone platform. If you can get through a little rambling from me about the current state of VoIP for mobile phones, you'll find that I thought that Acrobits actually did a pretty good job.