Would you pay $1 million for a telephone number?
It's hard to believe that was the asking price.
Things as mundane as phone numbers have become points of prestige for businesses. In the linked article, the 212 number (a New York City area code) was considered a "status symbol," since it was one of the original area codes established back in the 1940s.
Phone numbers also add to a company's image (think 1-800-FLOWERS - the telephone number is the company's name!), and provide a key avenue for customers to engage with the business when needed.
For all of these reasons, it's important to inquire about phone number availability and transferability with every business phone service provider you consider. Telephone numbers are assets of your business, and should be treated as such.
How Do You Get a Phone Number?
Phone numbers are acquired through your phone service provider. These providers have access to large blocks of numbers, ultimately administered by the Federal Communications Commission (FCC).
Typically, they are assigned to end customers at random, although you can inquire about getting a specific set of digits in the number, or a vanity number—a toll-free telephone number that spells out a word (1-800-CONTACTS). Be aware, though, that vanity numbers can have additional purchase fees and are subject to availability.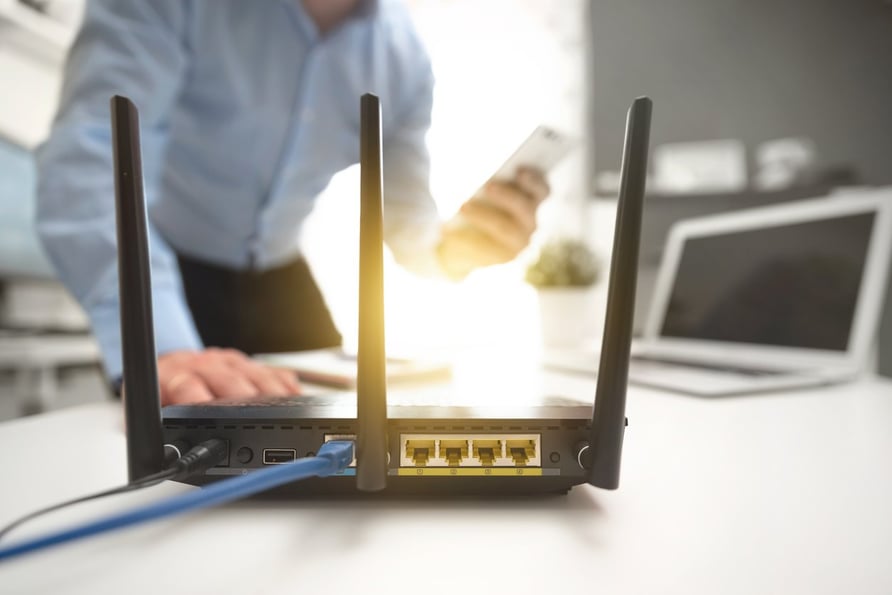 Is Your Phone Number 'Yours'?
According to the FCC, "you can switch telephone service providers for wireline, wireless or Voice over Internet Protocol and keep your existing phone number if you remain in the same geographic area." This is a process known as Local Number Portability (LNP). It basically states that if you switch phone carriers, you are legally able to move your phone number to the new carrier.
There are very infrequent instances, however, where local or regional guidelines may prohibit you from moving your number to a new provider. It is important that you confirm your phone number(s) can be ported away from your current provider before you make any commitments to a new provider.
Become an Empowered Consumer - Ask Questions!
You should also ask any phone system provider that you consider other important questions:
Can the provider port your current numbers?
What phone numbers does the provider have available for purchase?
Reputable business phone service providers will be able to show you their phone number availability upon request. OnSIP Hosted PBX dedicates a webpage to providing our site visitors with a real-time list of available area codes in our pool of numbers. This page is available to both customers and non-customers.
Whether you want to port your number(s) or purchase new ones, the business voice provider you ultimately choose should be transparent in their offerings and ready to provide as seamless a transfer as possible to the new service.