This past Saturday, several members of the OnSIP team had a great time participating in New York Cares Day. We got up bright and early and joined hundreds of other New Yorkers at the New York Cares headquarters, where we loaded into school buses that dropped us off at our volunteer sites. OnSIP landed in the Bronx at the Bartow-Pell Mansion Museum, an estate which dates back all the way to 1834. After a quick introduction to the museum by its caretakers, we got to work beautifying the property as best we could. OnSIP was tasked with clearing out a field, which seemed like a daunting task at the time.
At first, there was so much brush that it was hard to tell if we were making any real impact but then we dug in, and applied a little elbow grease...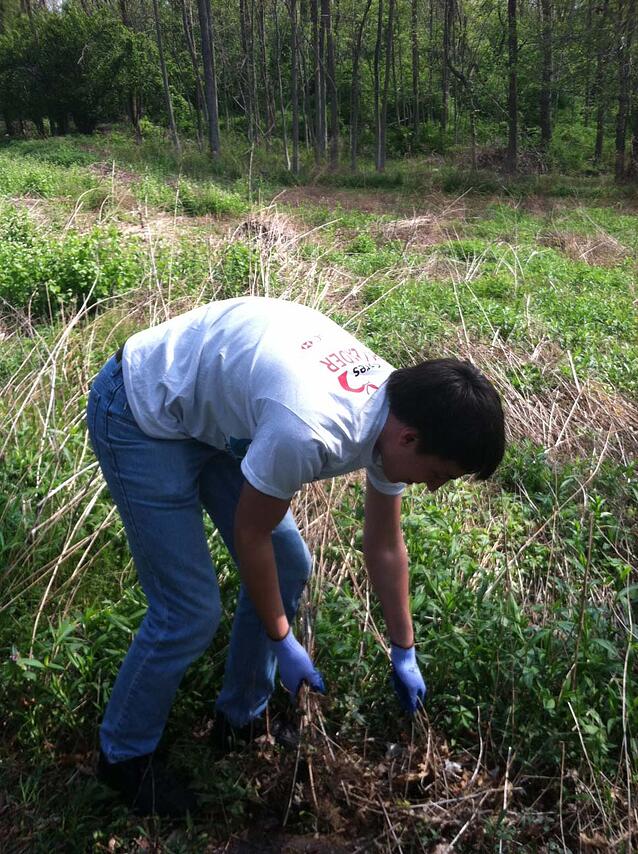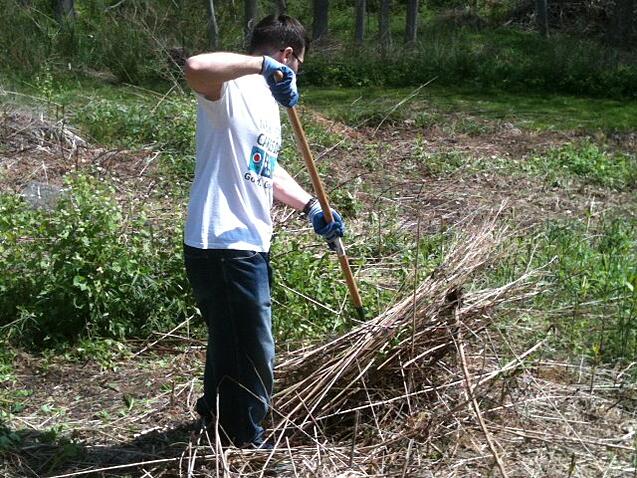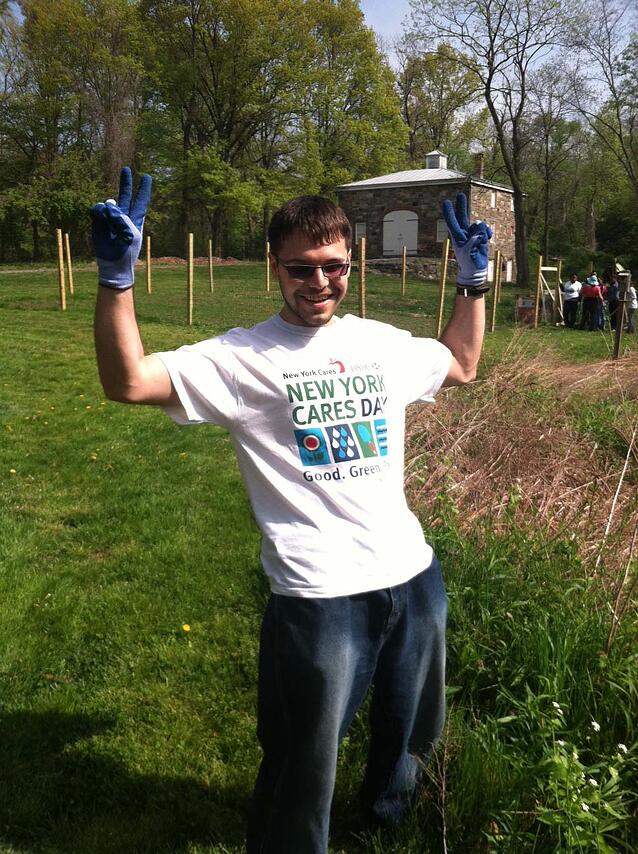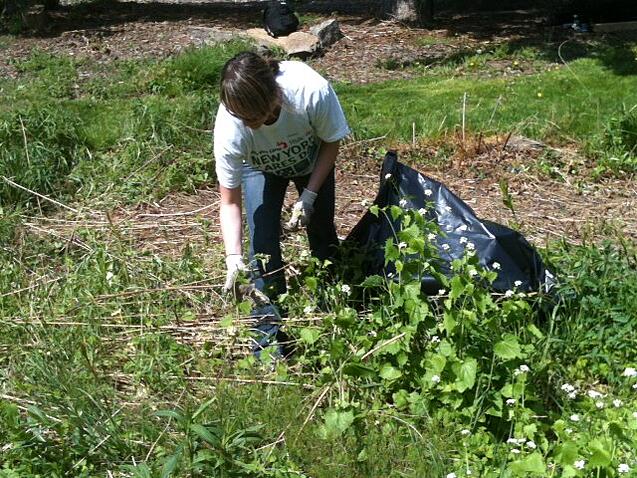 ...and some teamwork...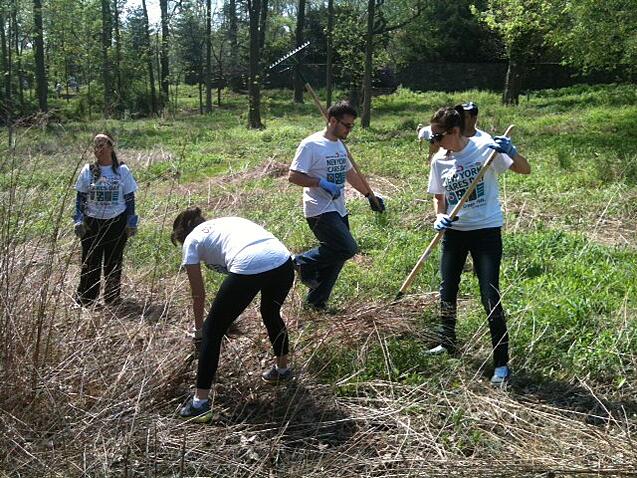 ...and all that brush didn't stand a chance. Everything turned out better than expected!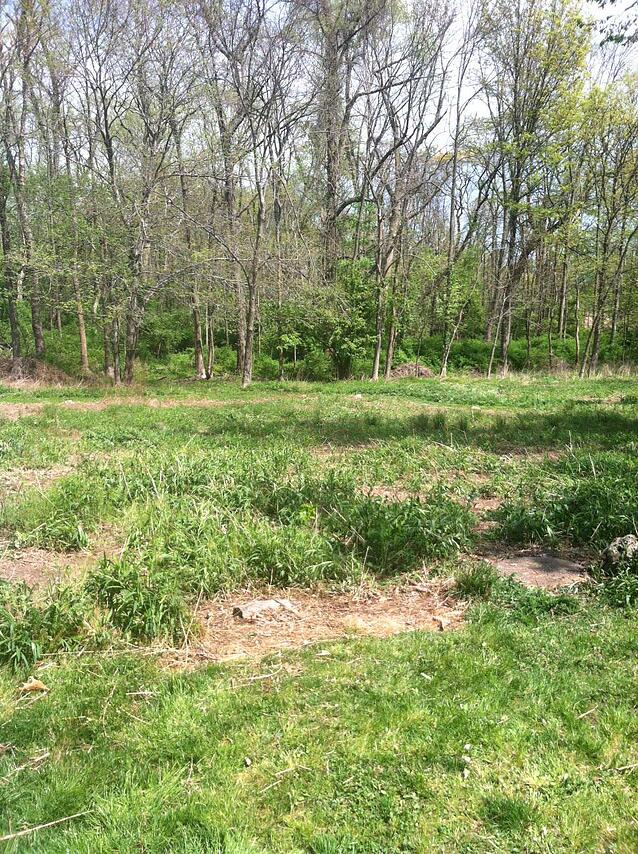 This year, New York Cares Day Spring raised nearly $40,000 to go towards the New York Cares organization, which provides assistance to New Yorkers year-round. We're excited that we were able to meet both our volunteer and donation goals. A special thanks goes out New York Cares for organizing the event, and to all the OnSIP employees and their friends for participating and donating their time. We can't wait to do it again!