We are proud to announce that we will be receiving a Silver Stevie® Award at the 15th Annual American Business Awards. The award is in recognition of the OnSIP Free Plan for Developers for the New Product or Service of the Year - Software - Infrastructure or Platform as a Service (IaaS, PaaS) category.
The American Business Awards is an annual competition that challenges all organizations - "public and private, for-profit and non-profit, large and small" - to present the best of their products and entrepreneurship in a national contest. The event bills itself as the "premier business awards program" in the United States and received over 3,600 nominations this year.
Gold, silver, and bronze winners are presented with trophies referred to as "Stevies" at the annual Awards Gala. This year, the ceremony will take place on June 20th, 2017, at the Marriott Marquis Hotel in New York. Awards will be given out to winners in each of the different categories, including Customer Service, Marketing, Information Technology, and Product Management.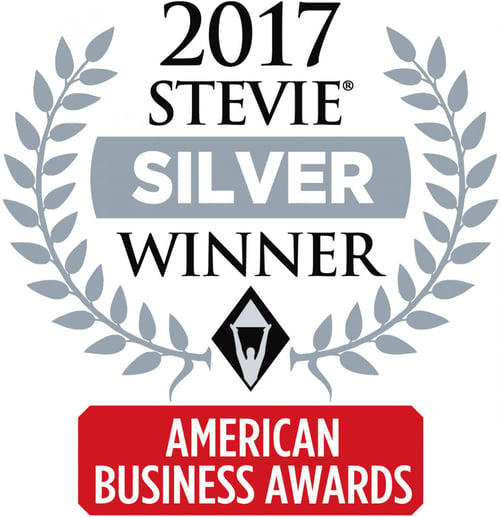 The OnSIP Free Plan for Developers
The broad range of meaningful connections that can be fostered by real-time communications is staggering. Doctors can demonstrate procedures using hospital video systems, and school children can learn arithmetic from remote instructors using video-based education tools. The challenge for developers who want to foster these connection lies in building a distributed real-time communications platform from the ground up, or finding an existing platform for integrating voice, video, and messaging into their applications.
That's why we created the OnSIP Free Plan as part of our Communications Platform as a Service offering. We want to give developers a chance to harness our platform to enable real-time communications at no initial cost or commitment.
The OnSIP Free Plan for Developers allows developers to integrate voice, video, and messaging capabilities while retaining standard IP PBX features. With up to 100 simulataneous registrations and 1 million messages per month for free, developers have the freedom and flexibility to quickly build and test their applications.
We also use open standards so developers can use their code library of choice, including OnSIP's own open source library for JavaScript developers, SIP.js. By reducing barriers to development, we hope to encourage developers to build applications without fear of limitations.
Case Study: LiveNinja Chooses OnSIP PaaS Offering
LiveNinja uses OnSIP's PaaS offering to enable a company's reps to assist in-store shoppers across different locations. The LiveNinja Kiosk is a retail solution that gives customers the ability to connect with experts from any store location via a video chat kiosk. Forbes has referred to this solution as "one step closer to omnichannel nirvana".
"We chose the OnSIP platform for a few reasons, primarily because it has been battle tested in the telecom industry for over a decade, and would allow us to reach beyond the browser and support standard VoIP phones or even PSTN calls."

- Carolina Leon, LiveNInja Director of Marketing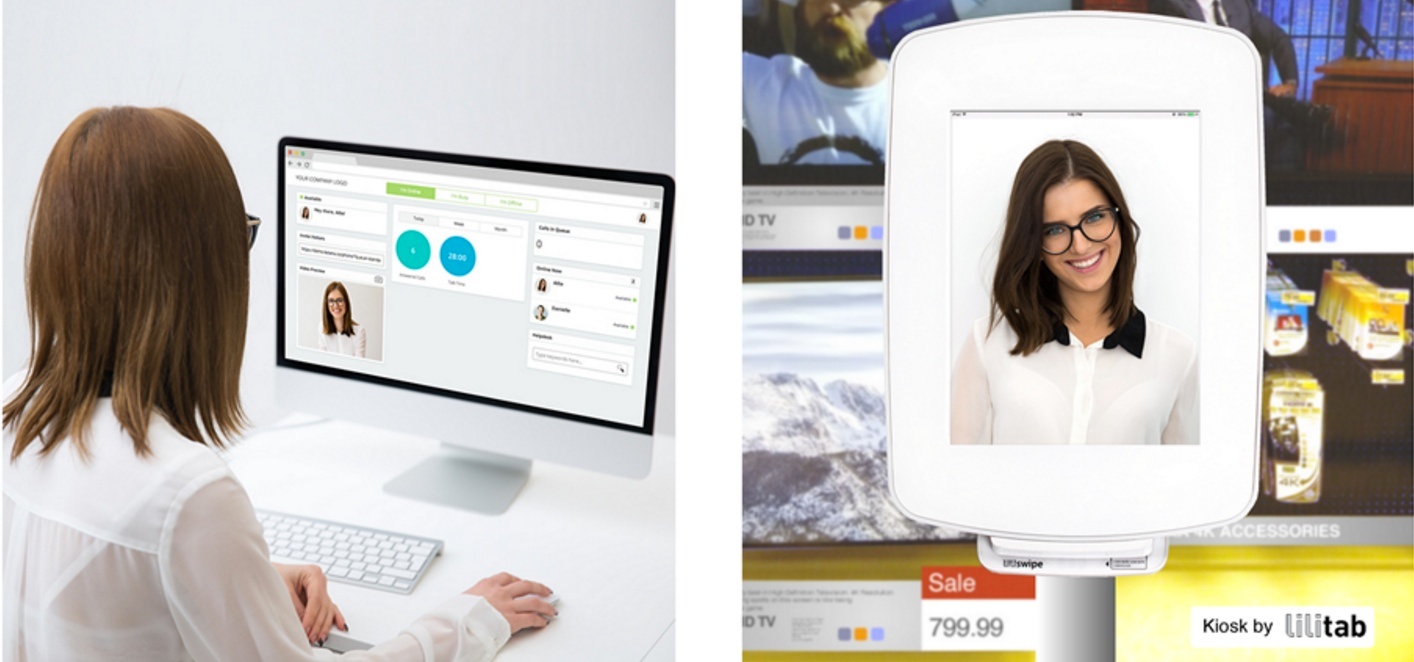 American Business Awards: 2017 Edition
We're honored to be awarded another Stevie this year. In the past, OnSIP has received recognition for Executive of the Year, Company of the Year, Customer Service of the Year, among other designations. Congrats to all the other award recipients, and we look forward to competing again in 2018!